Posted

Back to School
It is exciting to be in our third week of the 2020-21 school year, and it has been a joy to see students and teachers back on campus. Although there are many adjustments, including masks, lunches and chapels in classrooms, and health screenings upon arrival, our students, families, staff and faculty have been flexible, patient, and gracious. In particular, I've heard wonderful feedback about students' cooperation with all these changes, which speaks to their character and their excitement to be back in the classroom.
New Advancement Team
After moving into the role of Director of Advancement in July, I have looked forward to building our new advancement team, and I am excited to introduce them to you so that you so that your communication with our office can be more personal.
We welcome you to contact us with questions, ideas, or concerns. Thank you for partnering with us in supporting LM, students, and families!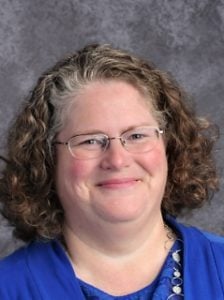 Carrie Shreve previously worked as Administrative Assistant in Advancement and has moved to the Business Office where she is responsible for accounts payable and receivable. However, she continues to support the advancement team in endowments, Church Partnerships, and the EITC and SPE tax credit programs.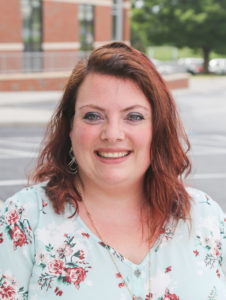 Katelyn Workman is who will most often greet you when you arrive at the LM System Office where she is serving as Receptionist and Administrative Assistant for Advancement, Marketing, and Admissions.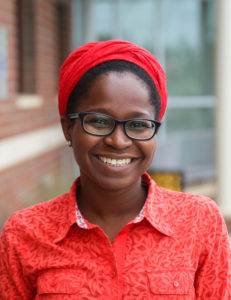 Candacia Greeman now serves as Advancement Associate and will work closely with the Director to nurture existing relationships with friends of LM and develop new relationships and opportunities to support the sustainability of the school. She met her husband, Ben Sprunger (LM '09) while serving with Mennonite Central Committee in South Sudan.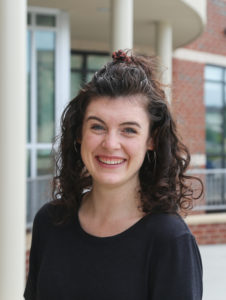 Katelyn Coryell is an LM alum ('15) who joins the advancement team as Events Liaison. This part time role is especially focused on LM fundraising events throughout the year with an emphasis on alumni relations.
Fall Festival and Homecoming
We are very excited for the 2020 Lancaster Mennonite Fall Festival and Homecoming. Since the weekend is now mostly virtual, our LM community can join us from anywhere in the world. I'd especially like to invite you to join us from anywhere for the first ever Virtual Homecoming Benefit Auction and Gala. The Benefit Auction will run for one week online and culminate with our free Virtual Gala on Saturday, October 3 from 7:00 PM-8:30 PM.
The Saturday night Virtual Gala will feature:
Student Musicians
Alumni of the Year Recognition
Virtual Tour of the '64 Wing Classroom Renovations
Student Testimonials
The culmination of our online benefit auction
And an optional Gala-in-a-Box to purchase in advance to enjoy at home!
We are still receiving donations for the auction. If you would like to support LM by donating an item or experience to the auction, please contact Katelyn Workman. Some donation ideas may include:
Buy and donate a gift card to support a local business
A gift basket that highlights local products
An experience (i.e. a week at a beach home)
A professional service (i.e. home heating/cooling system cleaning)
A piece of original artwork
Or any other creative ideas!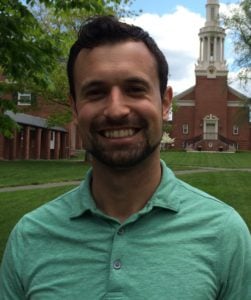 We are grateful that you are part of the Lancaster Mennonite community, and we invite your ongoing prayers for the LM community as we together Seek Wellbeing!
Blessings,
Jon Heinly
Director of Advancement
email
717-740-2425