Posted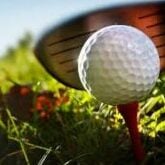 GOLF TOURNAMENT SUPPORTS STUDENT SCHOLARSHIPS
LM's 23rd Annual Golf Tournament will be held at Meadia Heights Golf Club, 402 Golf Road, Lancaster, on Wednesday, May 8, 2019.
The morning shotgun begins at 7:30 a.m. and the afternoon round will begin at 1 p.m.
In addition to the meal, the $100 golfer fee includes greens fees, cart and either breakfast before the morning round or a light lunch before the afternoon round. Golfers also have the opportunity to purchase mulligans.
Team, individual skill and door prizes will be awarded after each round. Team prizes awarded for men, women, mixed and senior teams. A mixed team is defined as a foursome with at least two women. A senior team must have three golfers who are age 65 or older.
Registration is currently open. The registration deadline is April 25. To register, contact Mindy Kennedy at (717) 740-2460, or email kennedyml@lancastermennonite.org with "Golf Tournament" in the subject line. All proceeds of the golf outing benefit student scholarships through LM's Annual Fund.
DID YOU KNOW…40% of our students over our four campuses receive financial aid? The funds raised during our annual golf tournament go directly back to families in the LM community to help offset the cost of their child's life changing education.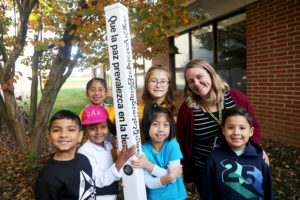 "I appreciate any and all financial assistance LMS can provide for my son. Residing in an under performing school district makes me more thankful for the opportunity my son has to go to an academically superior school. His being in a Christian environment with such amazing role models all around him is just icing on the cake. Thank you!"
-LM parent
Thanks to our Sponsors!
Signature Sponsor
John & Lisa Sands Family
Corporate Sponsors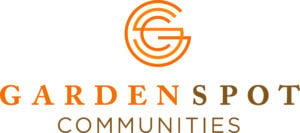 Northeast International, LTD

Eagle Sponsors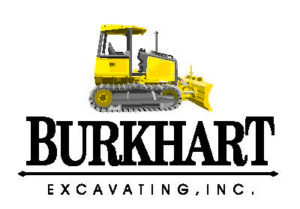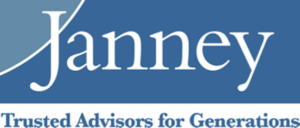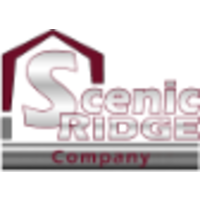 Blazer Sponsors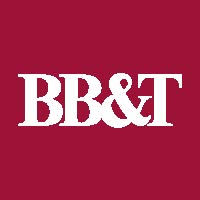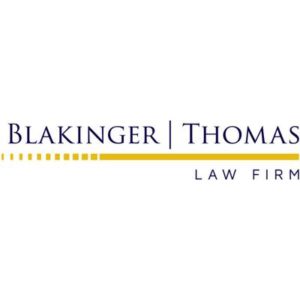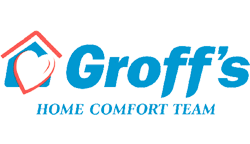 Tim Martin Family Companies