Posted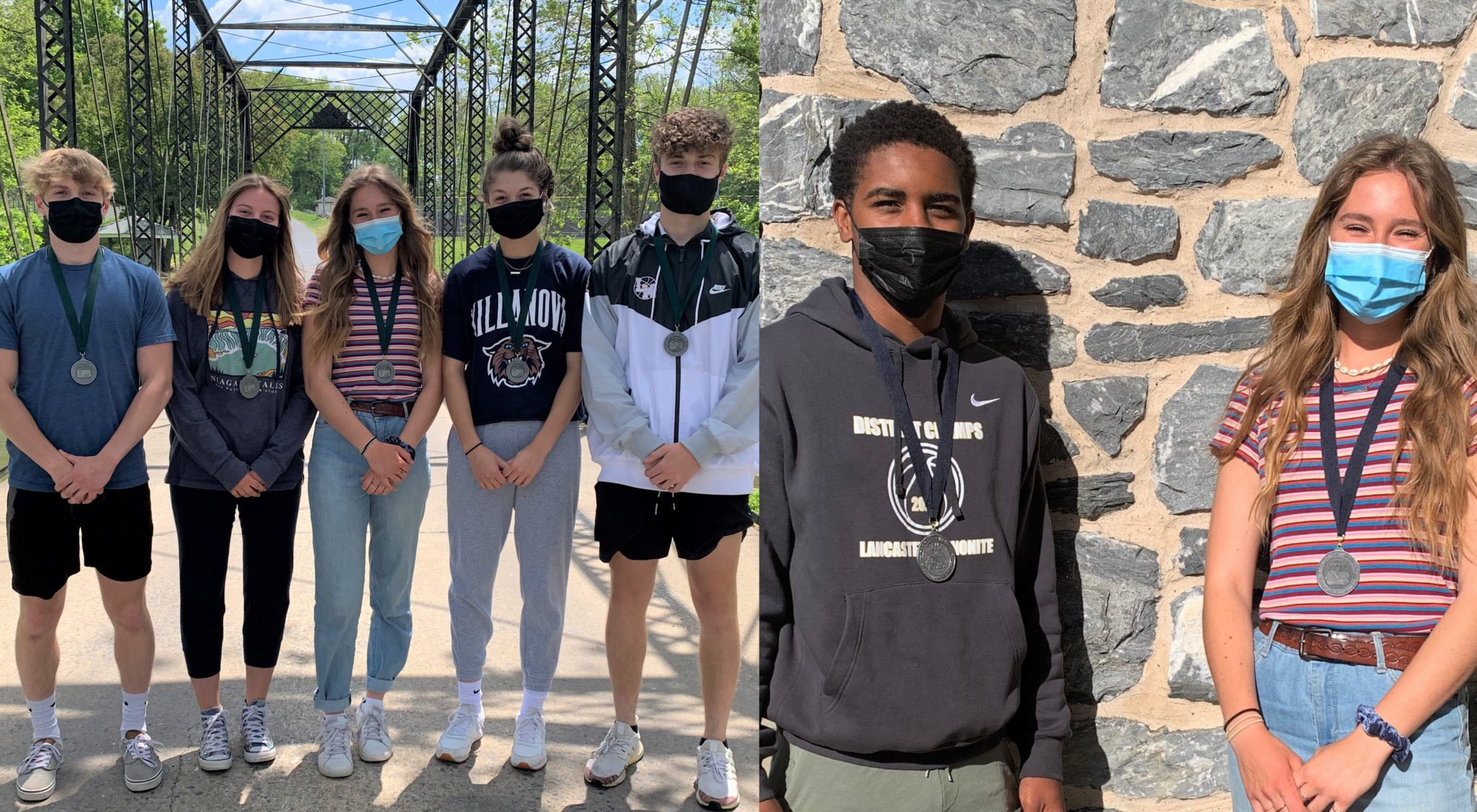 Fackler-Hower Sportsmanship Award: Jaeden McFadden '21 and Sheyenne King '21
This award is given to two senior student-athletes from each District III school who best exemplify sportsman-like qualities and good citizenship on and off the field/court.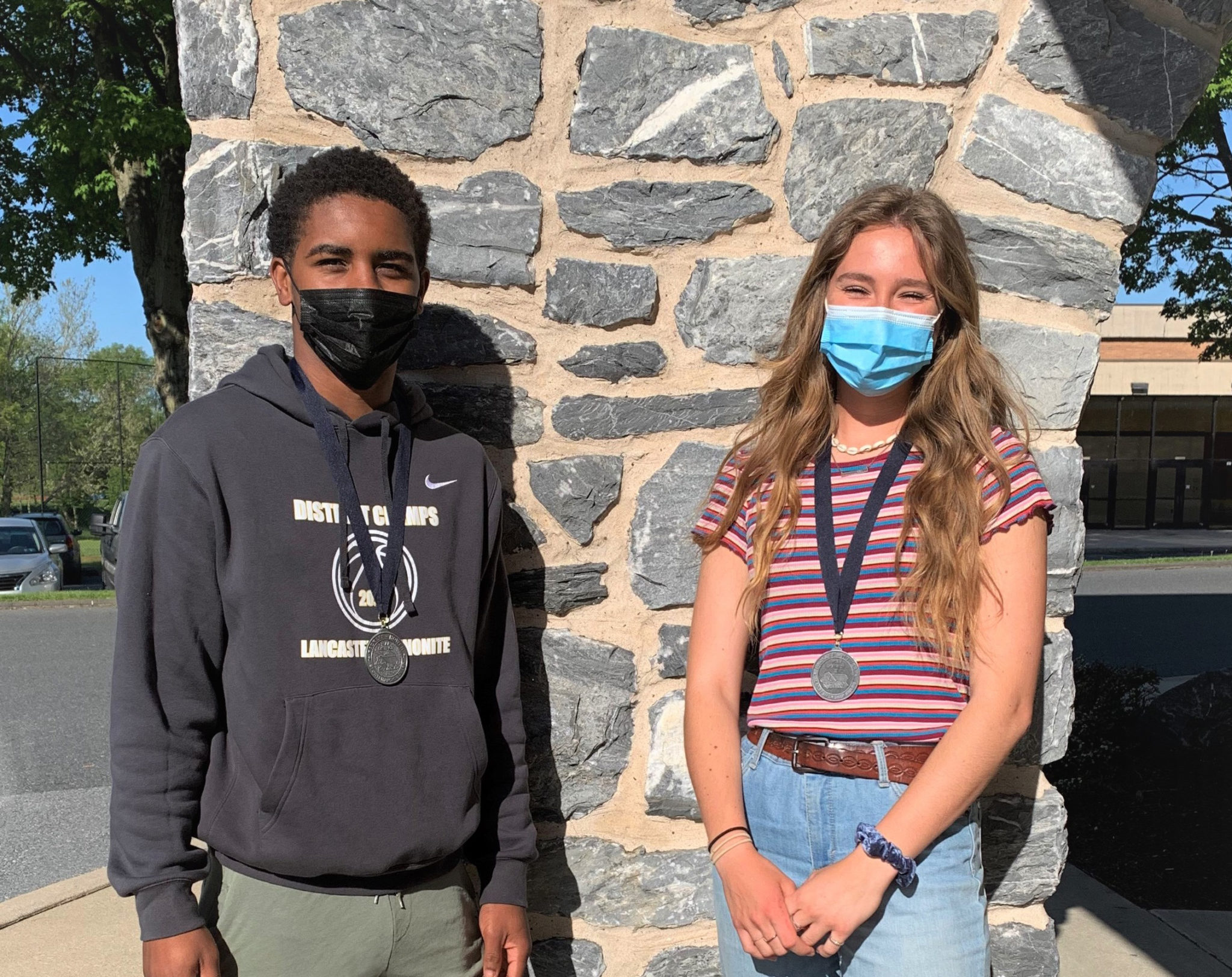 Jaeden McFadden '21 and Sheyenne King '21 earn the Fackler-Hower Sportsmanship Award
E. Jerry Brooks Academic Excellence Award: Josh Gingrich '21, Ella Brubaker '21, Sheyenne King '21, Marissa High '21, Cole Fisher '21.
This award is given to senior student-athletes at District III schools who display excellence in academics, athletics and sportsmanship. In order to be considered for this award, students must have a cumulative GPA of 3.8 or higher, possess good citizenship and sportsmanship, have earned three varsity letters and played two varsity sports during their high school career.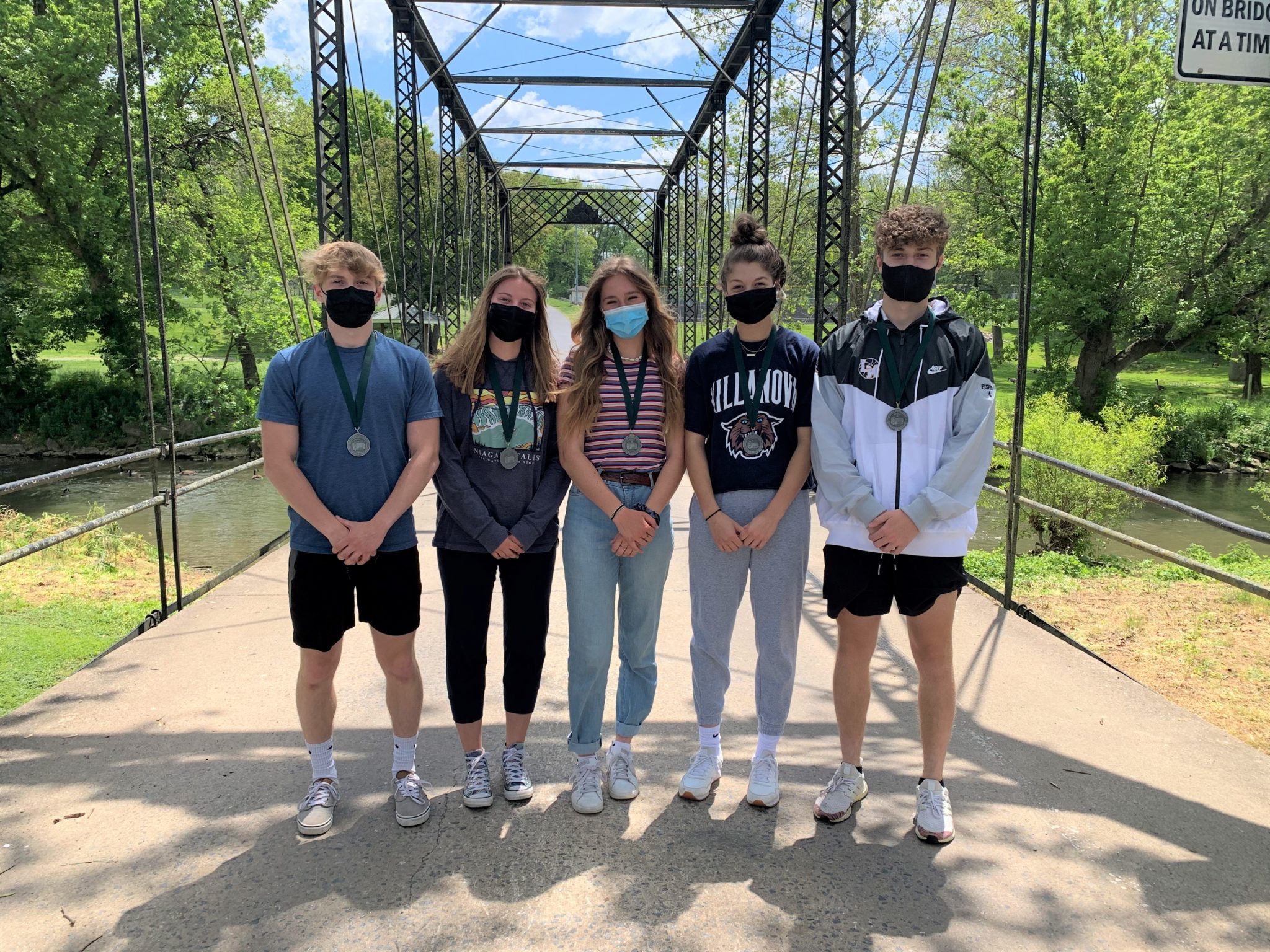 E. Jerry Brooks Academic Excellence Award Recipients: (pictured from L to R) – Josh Gingrich, Ella Brubaker, Sheyenne King, Marissa High, Cole Fisher