Posted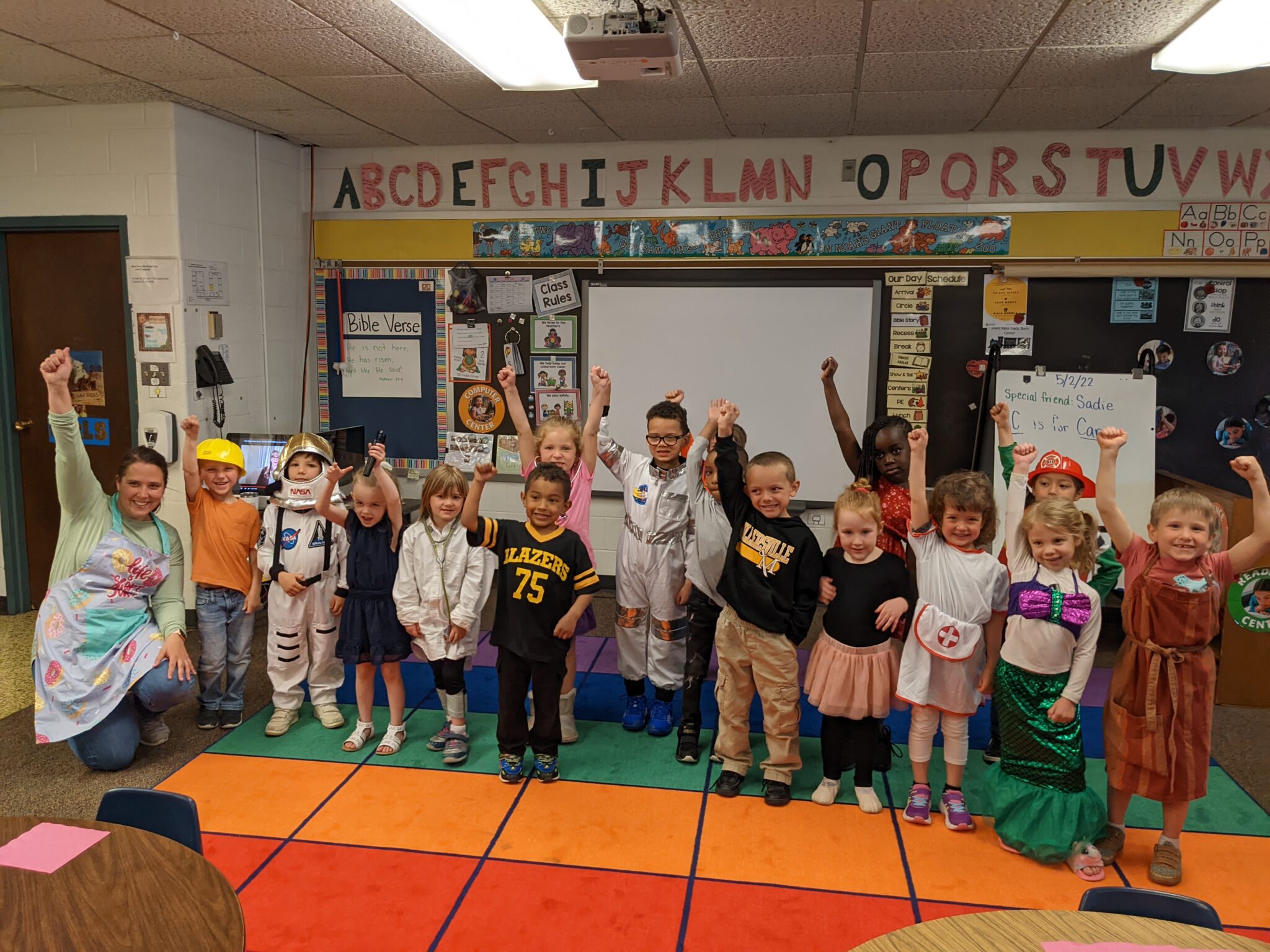 Raise your hand if you love an LM teacher!!
Today we're kicking off Teacher Appreciation Week. Reach out to a teacher in your life this week and let them know what they mean to you. At Lancaster Mennonite, we are so thankful for the work each teacher does on a daily basis to help our students thrive academically, spiritually, emotionally, and more.
We are inviting families to write notes of appreciation and encouragement for our amazing teachers to show them our support for all that they do to go above for our students. In addition, the school will be providing meal(s) for teachers at each campus. If you are interested in supporting our teachers in other ways, please reach out to your Campus Principal or Administrative Assistant for ideas.