Posted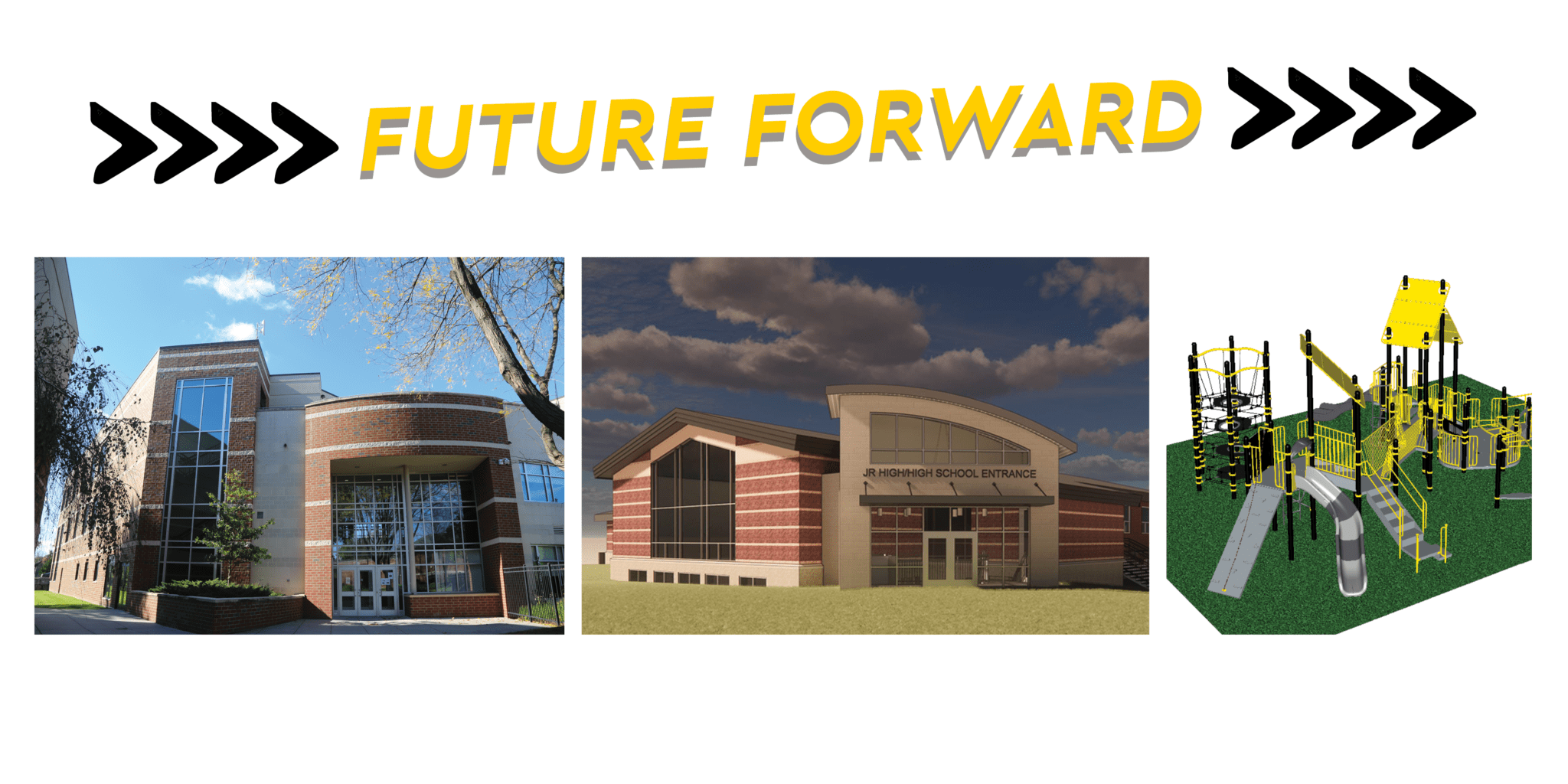 UNIFICATION CONTINUES AT FULL STEAM!
– KATHY R. BEILER '85, Board Chair
OUR FUTURE IS TOGETHER, and 2022 is an exciting year! We are looking forward to the unification of all three LM campuses when grades PreK-12 will gather at the Lancaster campus (Lincoln Hwy E) next fall. The unification process is on schedule, and Lancaster Mennonite is financially strong. Enrollment is up this year, and the endowment is growing. As a board, we are committed to making decisions that fulfill the mission to provide education in a diverse community that nurtures students to become creative and innovative learners who are prepared for college, career and life.
Lancaster Mennonite is not defined by the buildings; it is a community of people. Our legacy is built on schools that were established to provide students with an education based on Christ-centered values and high-quality academics. So, though our locations have changed throughout our history, the unifying threads of a caring community and a shared mission and values remains consistent.
We will continue to remember where we came from and look forward to where we are going. The future is bright, and we're excited for you to be a part of it!