Posted

Our hearts are filled with gratitude and joy! This year, as we all grappled with many changes, we were not sure what Fall Festival and Homecoming would look like. But our LM community came together, and we celebrated over a weekend that highlighted current students and alumni and displayed your generosity and support. It was wonderful to witness, and we could not be more grateful!
We want to thank all of the students, staff, and volunteers who made the event possible. Along with dozens of student volunteers, there were 35 parents, faculty and staff, and alumni who volunteered their time. Thank you to all of our volunteers!
Throughout the weekend, you generously gave $62,170 toward the Annual Fund and Student Aid, supporting world changing education at Lancaster Mennonite. These funds were raised through business and individual event sponsorships and Cookie Kid matches, BBQ sales, Iron Bridge Run registrations, Gala-in-a-Box purchases, Cookie Kid donations, and online auction purchases. Thank you for your generous support!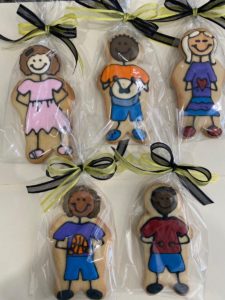 If you missed the chance to join the online auction and Virtual Homecoming Gala but still want to support LM financially, it is not too late! We still have 9 Cookie Kids available for a donation of $500 each. These cookies are made by Kim's Bakery with the help of LM teacher, Angela Dietzel, and are based on student artwork. Your purchase will directly support a young world changer through Student Aid. Buy a Cookie Kid now through our website by selecting "Other" and noting it is a "Cookie Kid Donation" or contact Katelyn Workman.
Thank You to Our Sponsors
Thank you again to each person who volunteered, participated, donated, and supported LM through our Fall Festival and Homecoming weekend. And thank you again to all of our Fall Festival and Homecoming sponsors!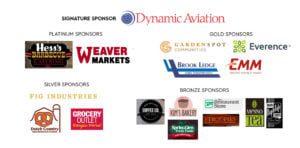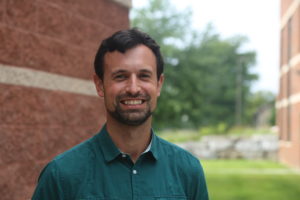 Blessings,
Jon Heinly
Director of Advancement
717-740-2425
Email