Posted
Both our Boys & Girls Soccer teams are competing in District Playoffs.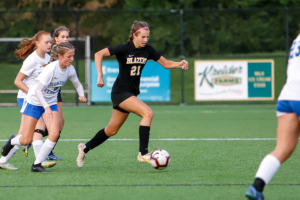 Boys Soccer plays #10 Littlestown at home on 10/24 at 7 PM.
Girls Soccer plays #5 York Catholic at home on 10/25 at 7 PM.
We're looking forward to cheering on our Blazers and we hope to see you there!  Tickets are $6 and can be purchased via the HomeTown Fan app.  To purchases tickets for the upcoming District 3 soccer games, follow the instructions below:
Tickets: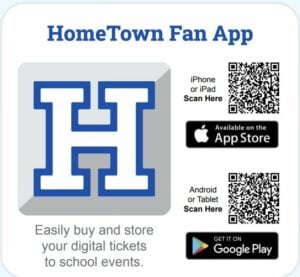 Download the Hometown Fan App on your device
Open the app and type in "Lancaster Mennonite" in the search bar
4 games will show up, make sure you select the game you would like to purchase tickets for
For more information visit our Athletics Page.