Posted
Order Your LM Spirit Wear Before 4/10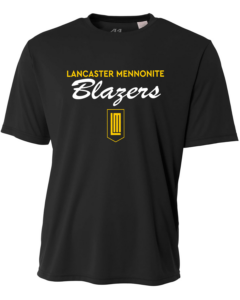 A selection of LM-branded apparel is now available for purchase through our online store. We have t-shirts, sweatshirts, and more for adults, youth and kids!
All orders must be received by April 10 at midnight. Orders will be delivered to LM or can be shipped directly to you for a flat rate fee.
Limited Edition State Champs T-Shirt
In honor of our Boys' Basketball Team winning the State Championship game LM is releasing a limited edition, double sided shirt to commemorate this event!