Posted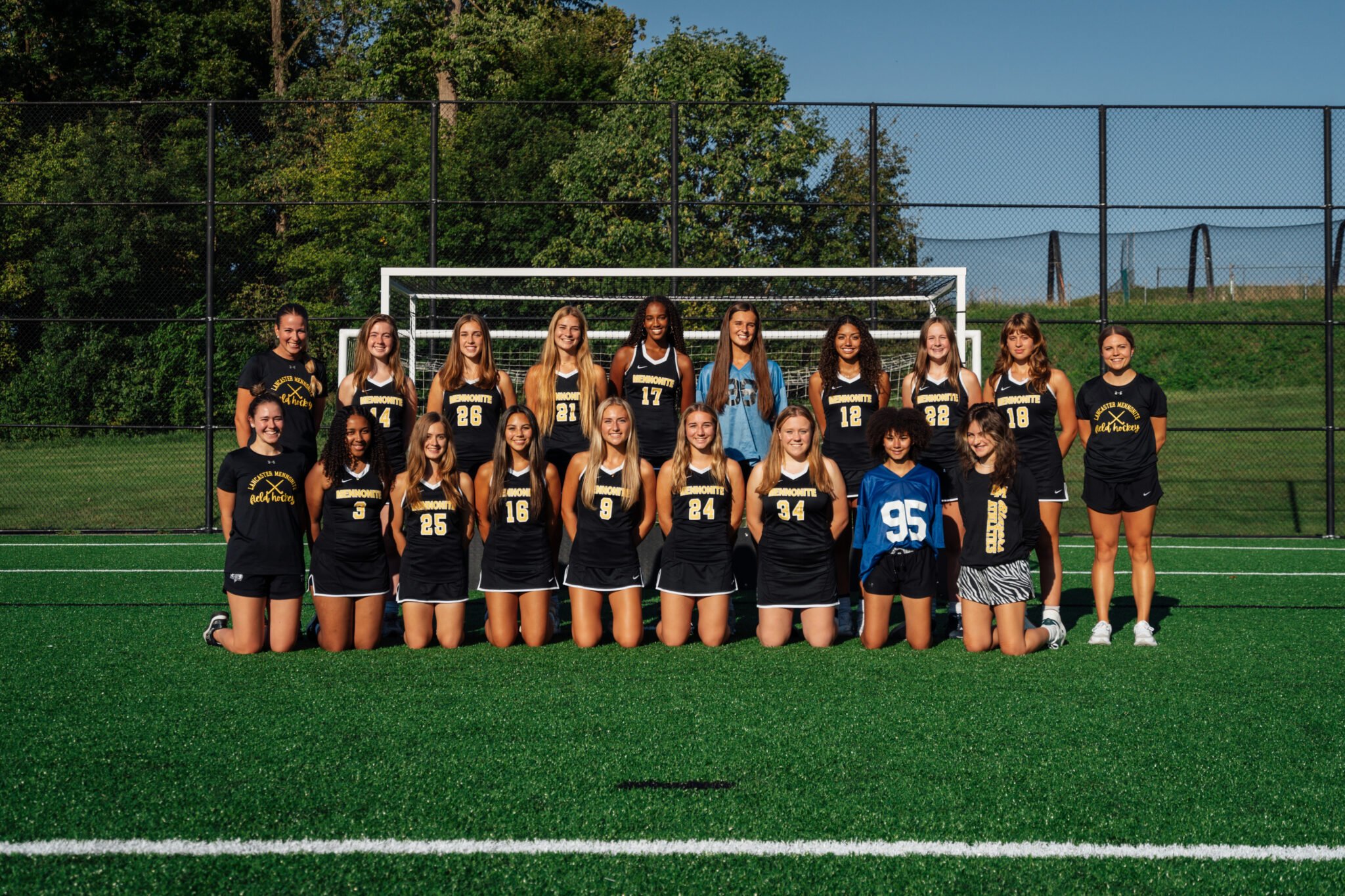 Congratulations to the LM Field Hockey Team for their outstanding athletic and academic achievements!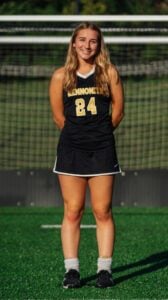 LMH Girls Field Hockey Team was recently recognized by PHSFHCA (Pennsylvania High School Field Hockey Coaches Association) for their performance on and off the field.
Ellie Lefever '23 was named 2nd Team All-State. All-State awards are earned by the top players in the state for their performance on the field. This award has not been earned by a Blazer's field hockey player since 2013.
"I can't think of anyone more deserving than Ellie! This award is a testament to her hard work, dedication, and discipline she has put into the game of field hockey."- Emily Lehman, LM Field Hockey Coach.
The team was also recognized for their academic excellence. As a team, they qualified for the All-State Academic Award. Teams who earn this award must have an average team GPA of 3.3 or higher. They qualified with a 3.64 GPA!
Nine individuals also earned the All-State Individual GPA Academic Award. This award is earned by juniors and seniors who have a 3.3 GPA or higher. Congratulations to the following students:
Charlize Ganse '23
Ava Glick '24
Samiya Krady '24
Rachel Lane '23
Ellie Lefever '23
Gilany Marrero '24
Alice Miller '24
Hailey Nelson '24
Lauren Thurber '23