Posted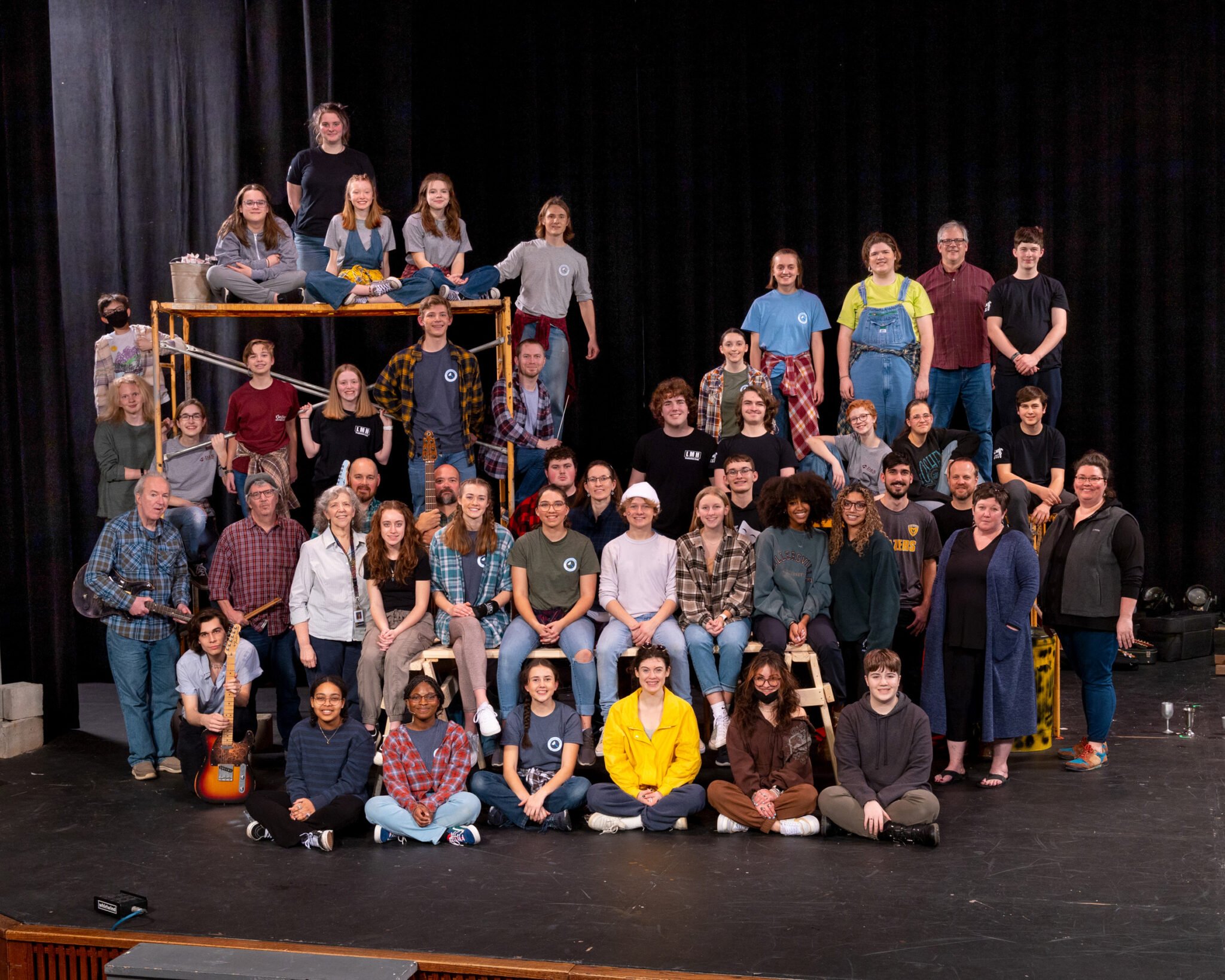 Photo credits: Paul Jacobs
Congratulations to LMH's Drama Department for an amazing production of the musical, Godspell, this winter during their four-show run February 24-27. 
"Godspell" is a modern retelling of the parables and teachings of Jesus. Starting with baptism, Jesus gathers a group of followers who in turn help him to share his stories with humor, kindness and love using  "a wide variety of games, storytelling techniques and hefty doses of comic timing." An eclectic blend of songs, ranging in style from pop to vaudeville, is employed as the story of Jesus' life moves on and around the stage. Dissolving hauntingly into the Last Supper and the Crucifixion, Jesus' messages of kindness and love come vibrantly to life."
The staff congratulates the cast and crew for all their hard work and for putting on a great show! LM's Spring Showcase will run April 21-24.