Posted

Kirsten Johnsen Martin
Director of Osteopathic Medicine & Associates
Director of Family Medicine, Penn Medicine Lancaster General Hospital
Kirsten graduated from Franklin & Marshall College where she studied Spanish, Anthropology & Latin American History, and from Lake Erie College of Osteopathic Medicine. She and her husband, TIM JOHNSEN MARTIN '87, and their children attend James Street Mennonite Church. Their four children currently attend Lancaster Mennonite for elementary and middle school.
Yaury Pagano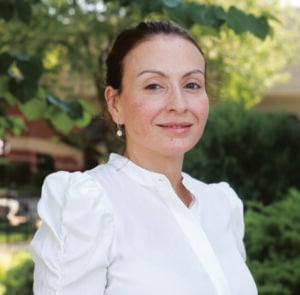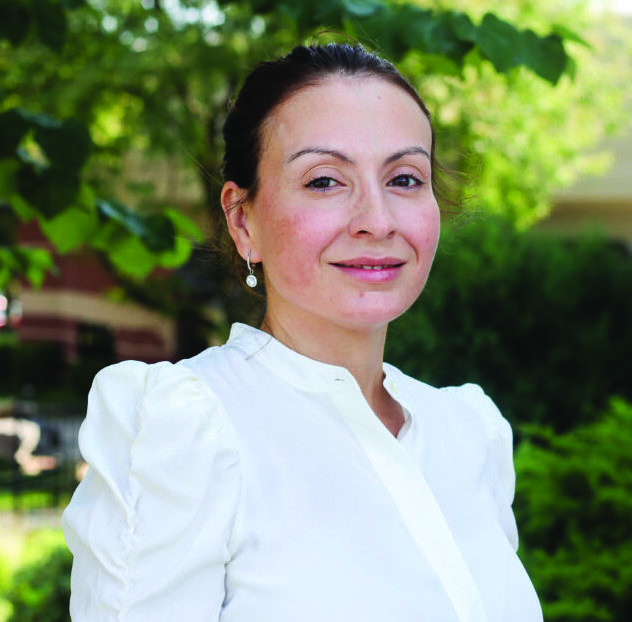 Office Manager Pagano & Associates Accountants and Advisors
Born and raised in Costa Rica, Yaury studied business administration and manages Pagano & Associates, Inc. as well as runs her own realty business. She and her husband, Vincent, and children attend The Worship Center. Yaury has two children at Lancaster Mennonite in elementary and middle school.
View the full story in our Spring '22 edition of Bridges, page 18.