Posted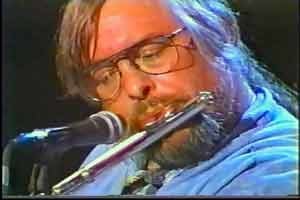 Lancaster Mennonite School, in collaboration with the Lancaster Conservatory of Music, will be hosting a new summer music camp run by local musician and educator Nathan Sheffer and the Grammy-nominated artist Tom Reese. The new camp will give young musicians an opportunity to hone their skills throughout the summer and will also be the start of a new ensemble called the New Society Orchestra for students in grades 8 through 12.
The New Society Orchestra was established to provide an orchestral setting for young musicians interested in performing music that is popular in today's society. Reese is currently working on arrangements of Adele's Rolling In the Deep and John Legend's All of Me for this new orchestra devoted to popular music.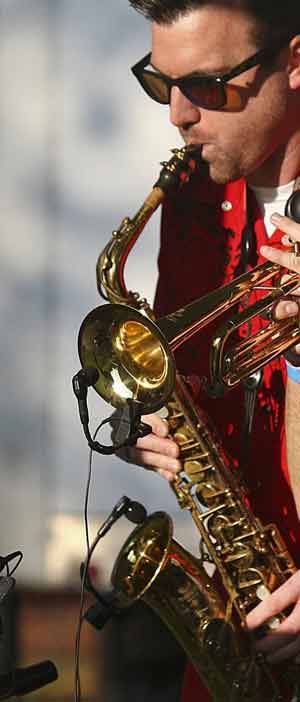 In addition to the New Society Orchestra Camp, a band and orchestra camp for younger musicians in grades four through seven will be led by Sheffer and Emma Noble. Both music camps will run at the Lancaster Campus of Lancaster Mennonite School July 18-23 from 8 a.m. to noon.
The highlight of the music camp will be a performance by all musicians in the Calvin and Janet High Fine Arts Center on the Lancaster Mennonite Campus at 1 p.m., Saturday July 23. Other highlights will be group sectionals and classes on improvisation.
All musicians in grades fourth through twelfth in the area are welcome to enroll in this new camp. The cost is $120, and an application.
Tom Reese has won numerous awards for composition and arranging, including several NEA awards for the Fulton Opera House's You Theatre. Tom had a Grammy nomination in early 2000 for his jazz compositions. He currently has more than 30 recordings, ranging from jazz to neo-classical & folk, including scores for silent films.
Since his graduation from Millersville University, Nathan Sheffer has distinguished himself as one of Central PA's most prominent saxophonists. He has made frequent appearances on the East Coast with the The Mama Tried Band, Funk Church and The Big Unkle. Sheffer currently arranges, records and performs with many artists signed to Lanark Records. In 2014 he was chosen to join the faculty at Lancaster Mennonite School where he currently serves as the director of instrumental music.
Other camps offered by Lancaster Mennonite School during the summer months include educational camps such as elementary Spanish Immersion with Karen Maddox, pottery with Dennis Maust and four camps by Go Steam. Sports camps include soccer with two-time PA Coach of the Year Fred Winey, basketball with coach Geoff Groff, tennis with coach Dennis Maust, girls soccer with coach Andrew Keener, and field hockey.