Posted

Lancaster Mennonite's 27th Annual Benefit Golf Tournament was this week at Meadia Heights Golf Club. We had perfect weather for the event and everyone had a wonderful time playing a round, enjoying the weather, and making connections. Together we raised just over $35,500 to support the mission of LM. Thank you so much for being part of the past, present, or future of Lancaster Mennonite School.
"We had a beautiful day out on the golf course, and we are so grateful for the generous support of everyone who was involved. Each golfer, sponsor, and volunteer played an important part in providing quality Christ-centered education to young world changers at Lancaster Mennonite. Thank you, thank you!" – Jon Heinly, Director of Advancement
Please join us in celebrating our winners from both the morning and afternoon rounds. Congratulations!
Morning Round
Men's 1st Place (56): Larry Horst, Curtis Horst, Brendan Yeo, and Matt Diven
Men's 2nd Place (57): Tim Martin, Ian Martin, Walt Zollinger, and Robert Colon
Senior's 1st Place (66): Jack Robinson, Milt Morgan, Mike Mumma, and Mike Woeppel
Mixed 1st Place (69): Andrea Brubaker, Mackenzie Campbell, Hunter Brubaker, and Owen Nell
Afternoon Round
Men's 1st Place (55): Bryan O'Toole, Sam Ebersol, Ken Long, and Dan Collado
Men's 2nd Place (56): Daniel Glick, Mark Gast, Jim Zanghi, and Craig Hornberger
Senior's 1st Place (71): Carl Hoover, James Kauffman, Richard Martin, and Ken Burkhart
Mixed 1st Place (71): David Williams, Lynn Williams, Dr. Fred Jones, Nadine Jones
Mixed 2nd Place (76): Dirk Smith, Denise Smith, Kevin Thrush, and Kyle Thrush
Once again, this event could not have been a success without our sponsors. Thank you so much for your continued generosity towards Lancaster Mennonite!
THANK YOU TO OUR SIGNATURE LEVEL SPONSORS!
John & Lisa Sands Family
THANK YOU TO OUR EAGLE LEVEL SPONSORS!
The Tim and Dawn Martin Family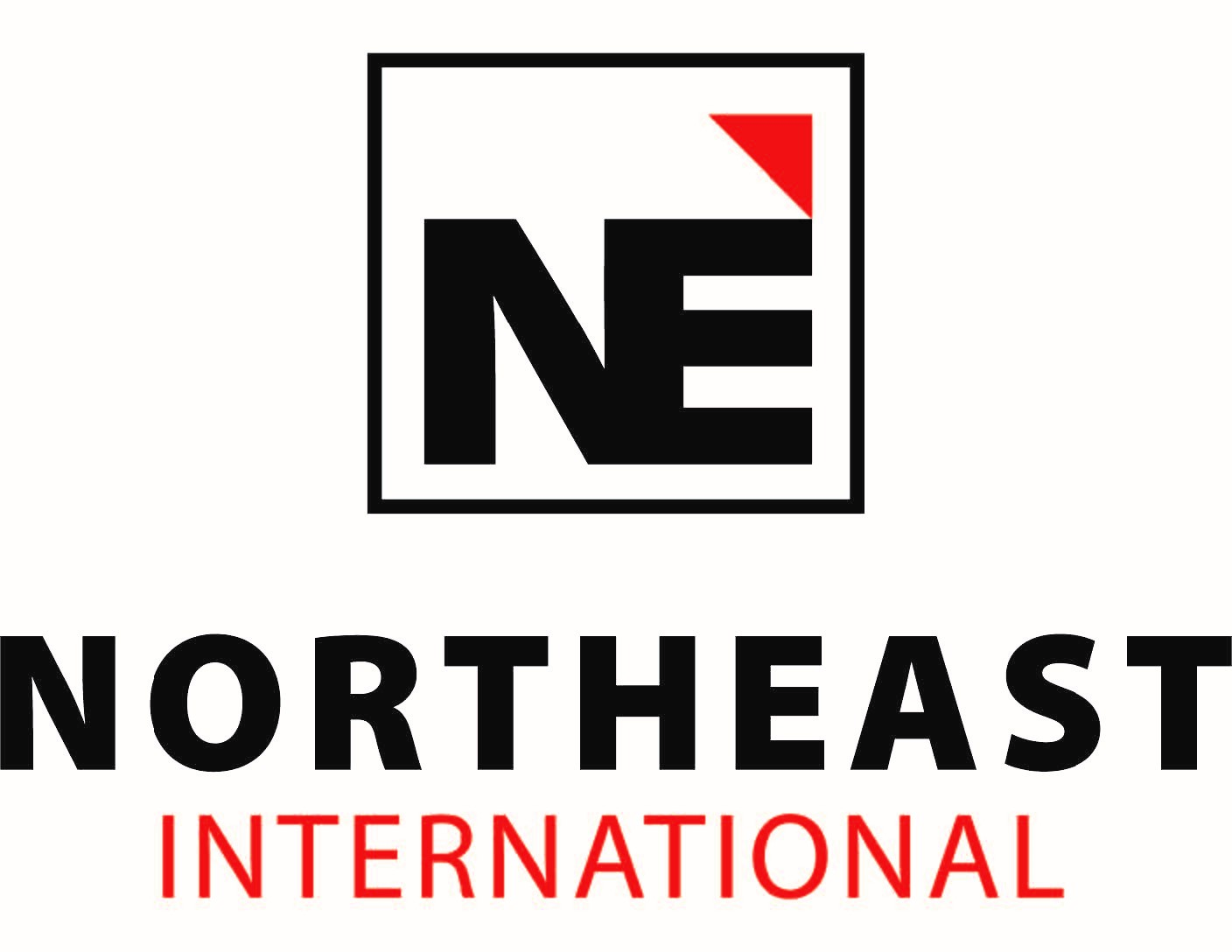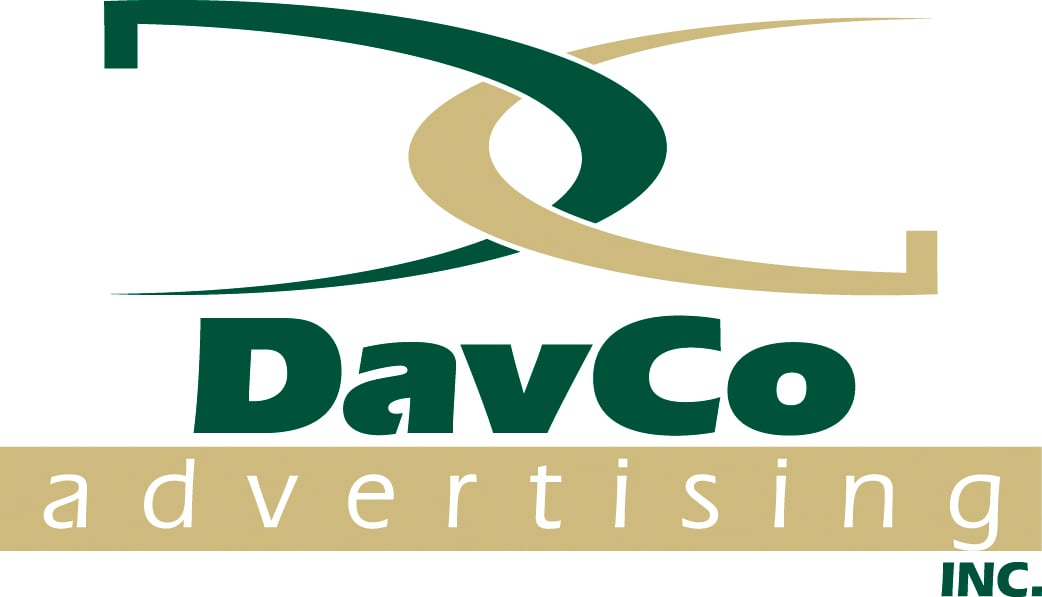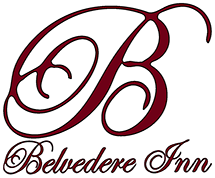 THANK YOU TO OUR BIRDIE LEVEL SPONSORS!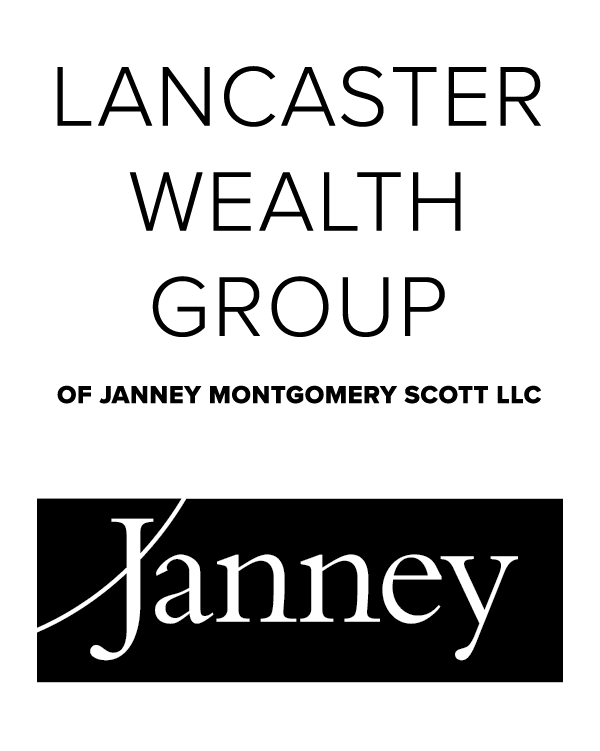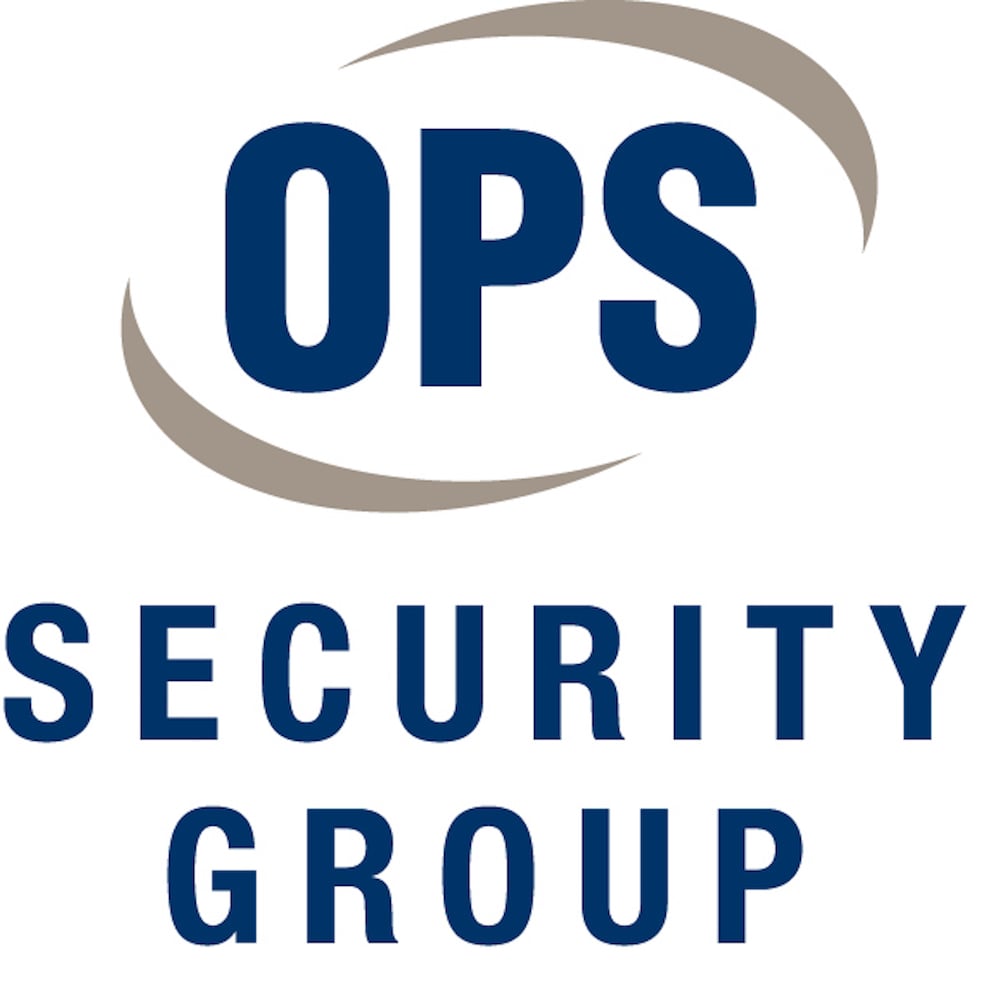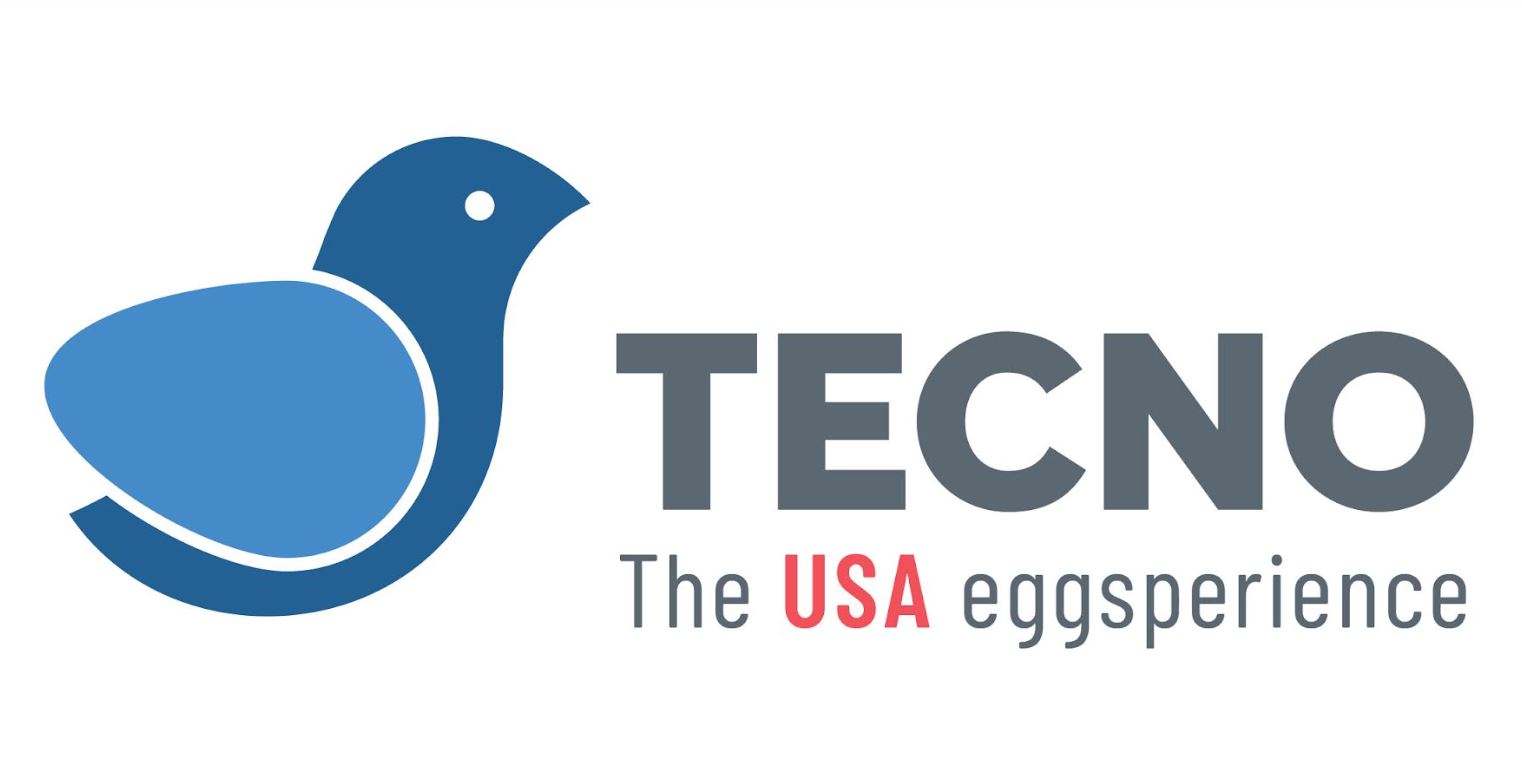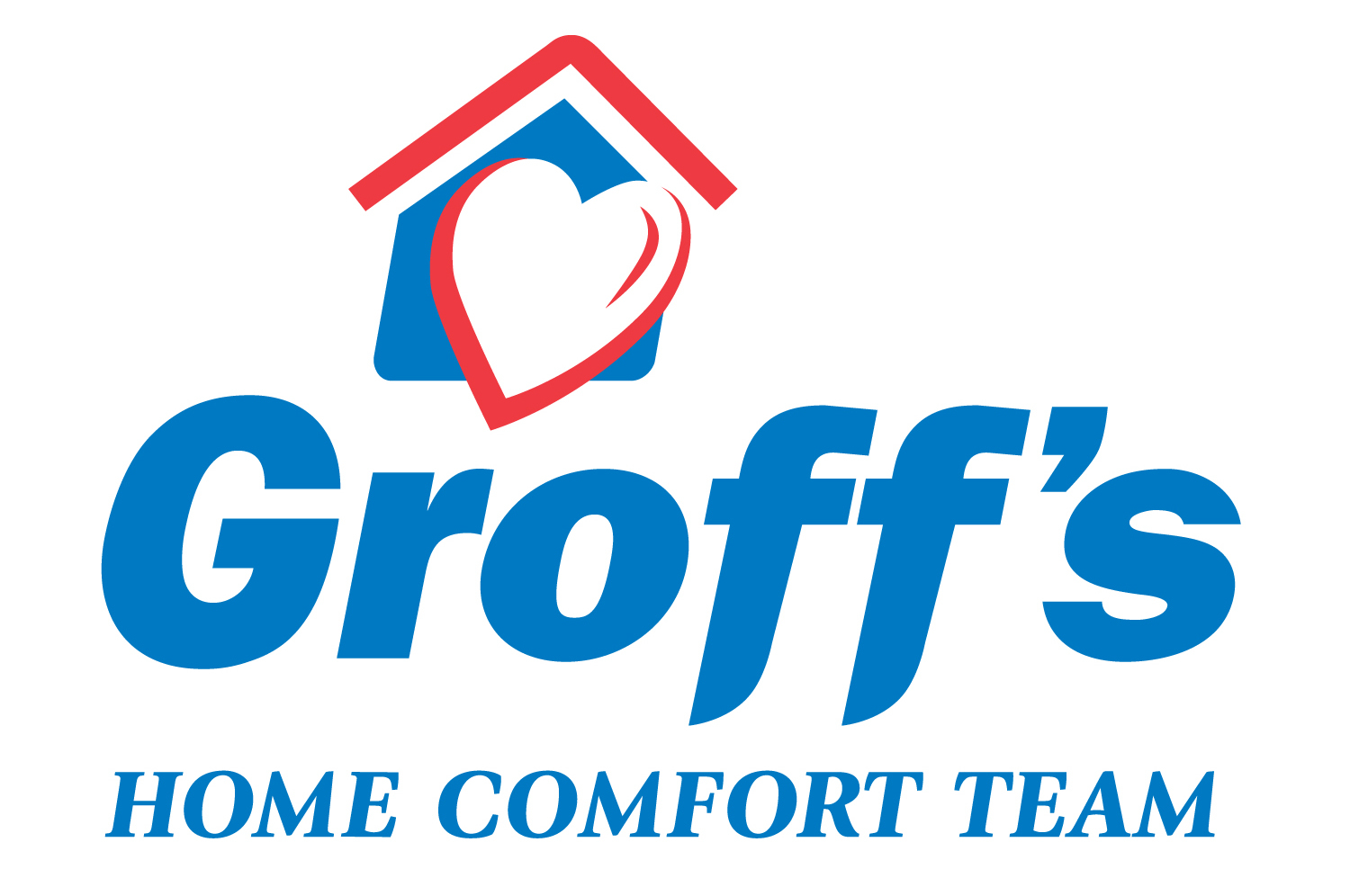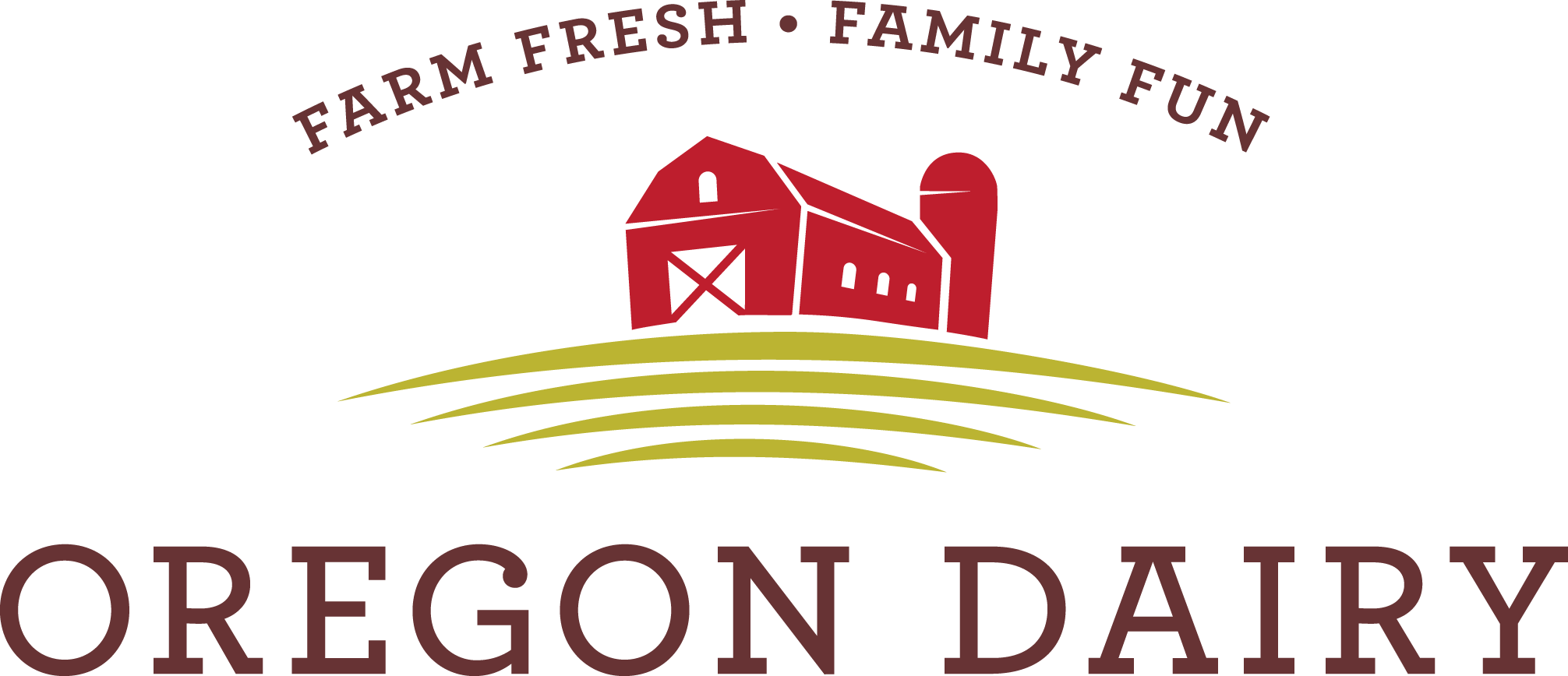 THANK YOU TO OUR LIGHTNING LEVEL SPONSORS!