Posted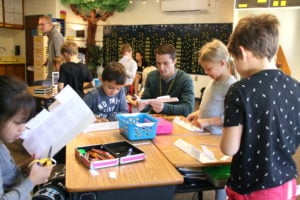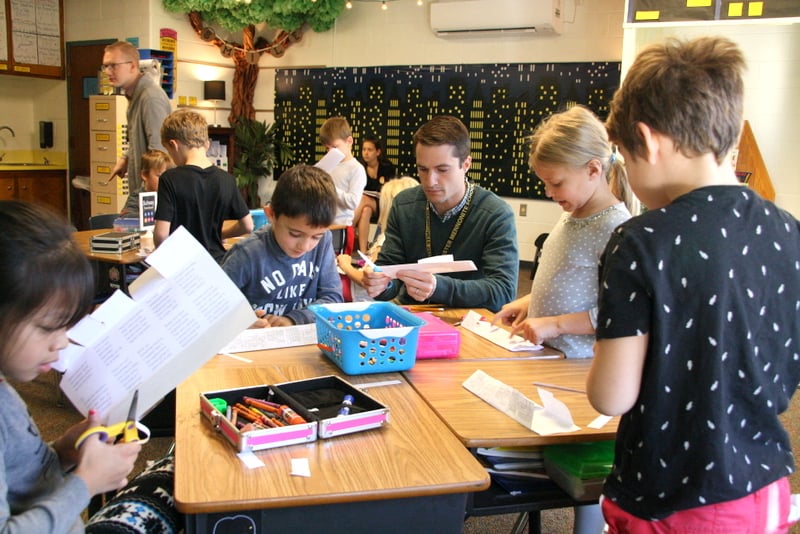 This October, in an effort to better understand our school and students, I spent one full day shadowing students at each of our campuses: Hershey, Lancaster, Locust Grove, and New Danville. There are many ways to learn about a school, but perhaps none more powerful than actually experiencing it as students do, driving a movement of school leaders nationwide to 
shadow students
. As I am new to the Assistant Superintendent role, I would like to share a bit about this little experiment, which was both tremendously affirming and a great deal of fun. Some takeaways:
Kind, Curious Students
My leading observation is simply that I love our LM students! More to the point, I liked our students. Across the system, I experienced students who were kind, curious and engaged in the best forms of risk-taking. All of our students are beautifully unique in background, story, and interests, but I was reminded that when you create a culture of care, it nudges all students toward a common set of values: empathy, service, hospitality, and peacebuilding. Incidentally, mounting evidence shows that such cultures have a 
rich impact on learning
. When students fall into peer groups that are both open-armed and growth-oriented, it creates a rising tide that lifts all boats.
Passionate, Caring, Talented Teachers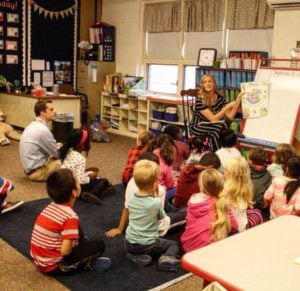 I was equally impressed by our teaching staff. Schools are busy places and it is easy as adults to become lost in our individual roles. One meaningful aspect of experiencing school as a student was the opportunity to witness the entire ecosystem of teaching and learning. Across the four days, I watched dozens of teachers and staff members thriving in their various roles. Teachers were passionate about their craft, caring of their students and gifted in their process. No in-school factor bears more weight on student achievement than the strength of a teacher, and I was happy to observe best practices and high efficacy wherever I turned. The most revealing indicator of our teachers' work was the level of respect that students afforded them.
Culture of Faith, Empathy and Respect
This year LM is implementing a new Bible Curriculum, Encounter: An Anabaptist Faith Formation Curriculum. Encounter is framed by three succinct convictions developed by writer Palmer Becker:
Jesus is the center of our faith.
Community is the center of our life.
Reconciliation is the center of our work.
The starting point at LM is connectedness, to God and one another. Faith formation is not relegated to Bible class here, it is a way of being in the world. When this idea takes root, it is manifested in beautiful ways. In a high school class I shadowed, the class sang happy birthday to a student, then volunteers proceeded to share affirmations of the student before the group: reasons they like him, gifts they see in him, encouragement for his future. Seven peers shared without pause before class ended, cutting short others with raised hands. I was told that this is customary for each student's birthday. Jesus is the center of our faith. Community is the center of our life. Reconciliation is the center of our work.
At LM, we are building a culture of continuous improvement, and it was encouraging to take a moment to identify all of the powerful practices already in place within our system. I feel privileged to serve in such a school community, and I'm glad that you and your family are here as well. Let's continue to build the LM community we desire for our students!

Sincerely,
Michael Charles
Assistant Superintendent