Posted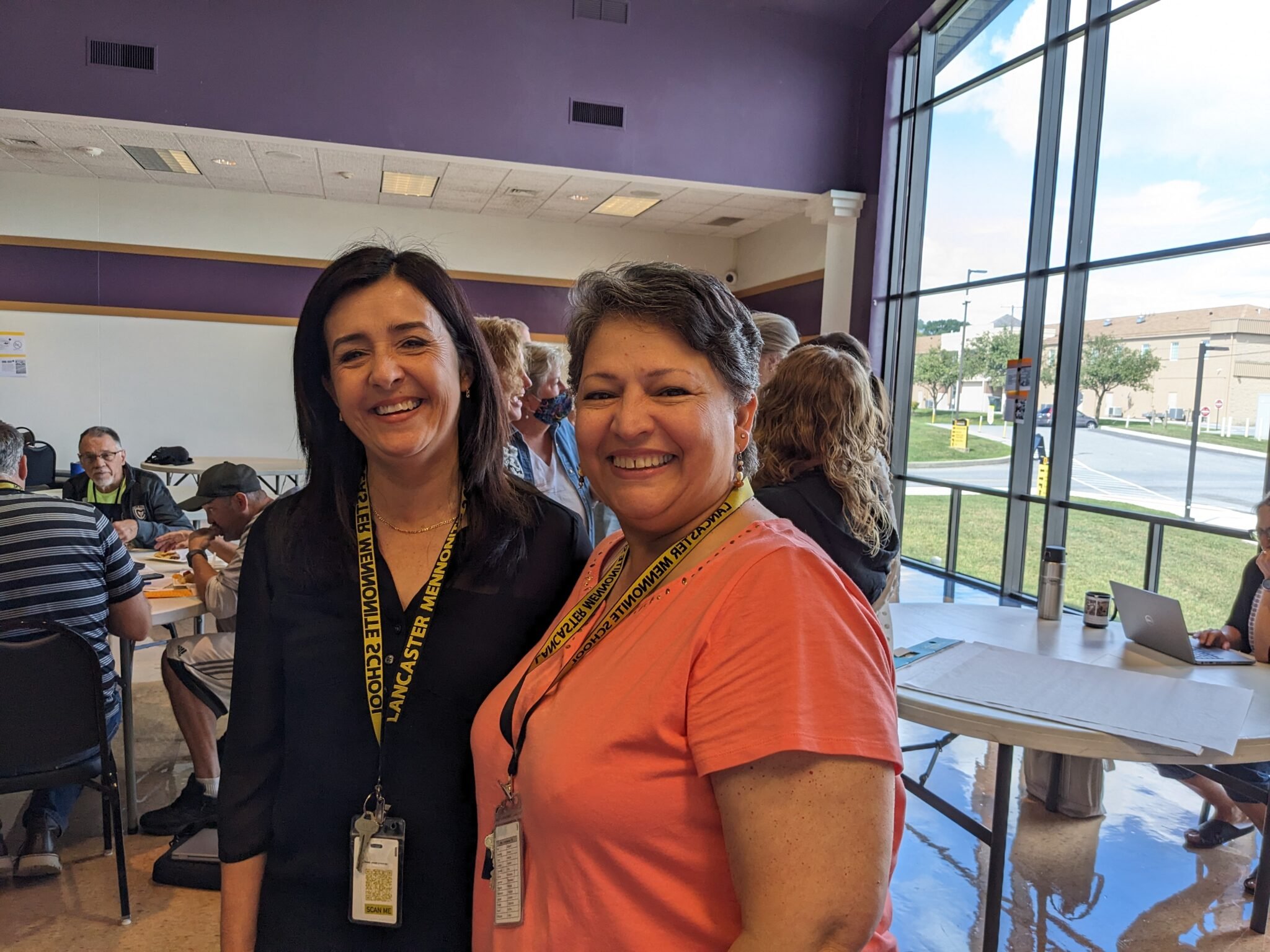 We're glad to have our faculty back on campus this week as they prepare for another great school year of Christ-centered learning in our caring community! This week teachers are participating in professional development as well as preparing their classroom and lessons for students to arrive in a few days. 
We were privileged to have Millersville professors, Pérsida and Bill Himmele, lead one of the sessions on "Total Participation Techniques: Making every student an active learner". Their training equipped teachers with tools and strategies to help have, "evidence of active participation and cognitive engagement from all students at the same time." 
Throughout their training they kept teachers moving and actively engaged through the techniques they were sharing. Pérsida and Bill reinforced how important it is for the body to move so the brain can be healthy and ready to learn. Their tools were also meant to engage students in different modes of learning – drawing, thinking critically through "bounce cards" to ask good questions, working independently, small group discussions, and large class sharing in a "ripple" effect for learning together. Teachers were empowered to take these learnings into the classroom for all students in grades PreK to twelfth and beyond to leverage in age appropriate ways. 
Teachers not only did a lot of learning, they of course had opportunities to fellowship together during breaks in the sessions and over lunch time. It is great to have their energy on campus as we eagerly anticipate seeing our students and families again in a few days.