Posted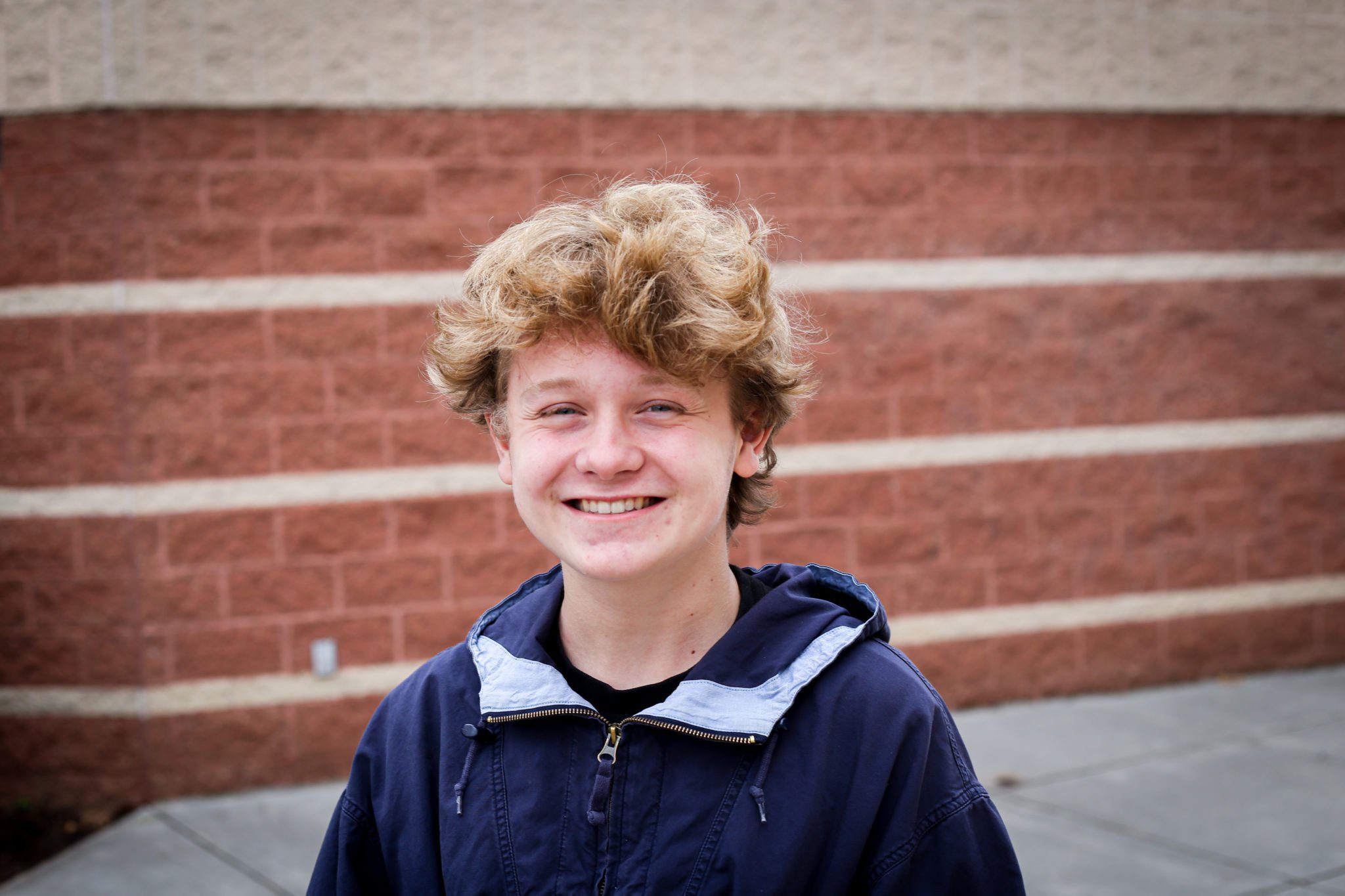 The Paradise Rotary Club selected three students as its December Students of the Month.  Ryan Kimbark, a junior at Lancaster Mennonite was one of those selected.  
The students were recommended by the school's guidance department, principal or faculty on the basis of significant achievement, as well as good character and citizenship.  
 "Ryan has been a positive contributor to our LM community. He provides student body leadership through the National Honor Society and Student Council and is an integral part of our drama program. Ryan is respected by his peers as an affable, hard-working, friend of all."  –  Michael Charles, Lancaster Campus Interim Principal
From Town Lively:  Ryan is the son of Craig and Kristine Kimbark. Ryan is a member of the National Honor Society and Student Council. He has also been involved in numerous drama productions at his school. 
Link to article:   https://www.townlively.com/paradise-rotary-honors-students/
Quote from Ryan: " One way I grew at my time at LMH is that I learned how to step out of my comfort zone. Whether that was through making new friends or being a part of the Drama Department, LMH has taught me to have faith and reach out."