Posted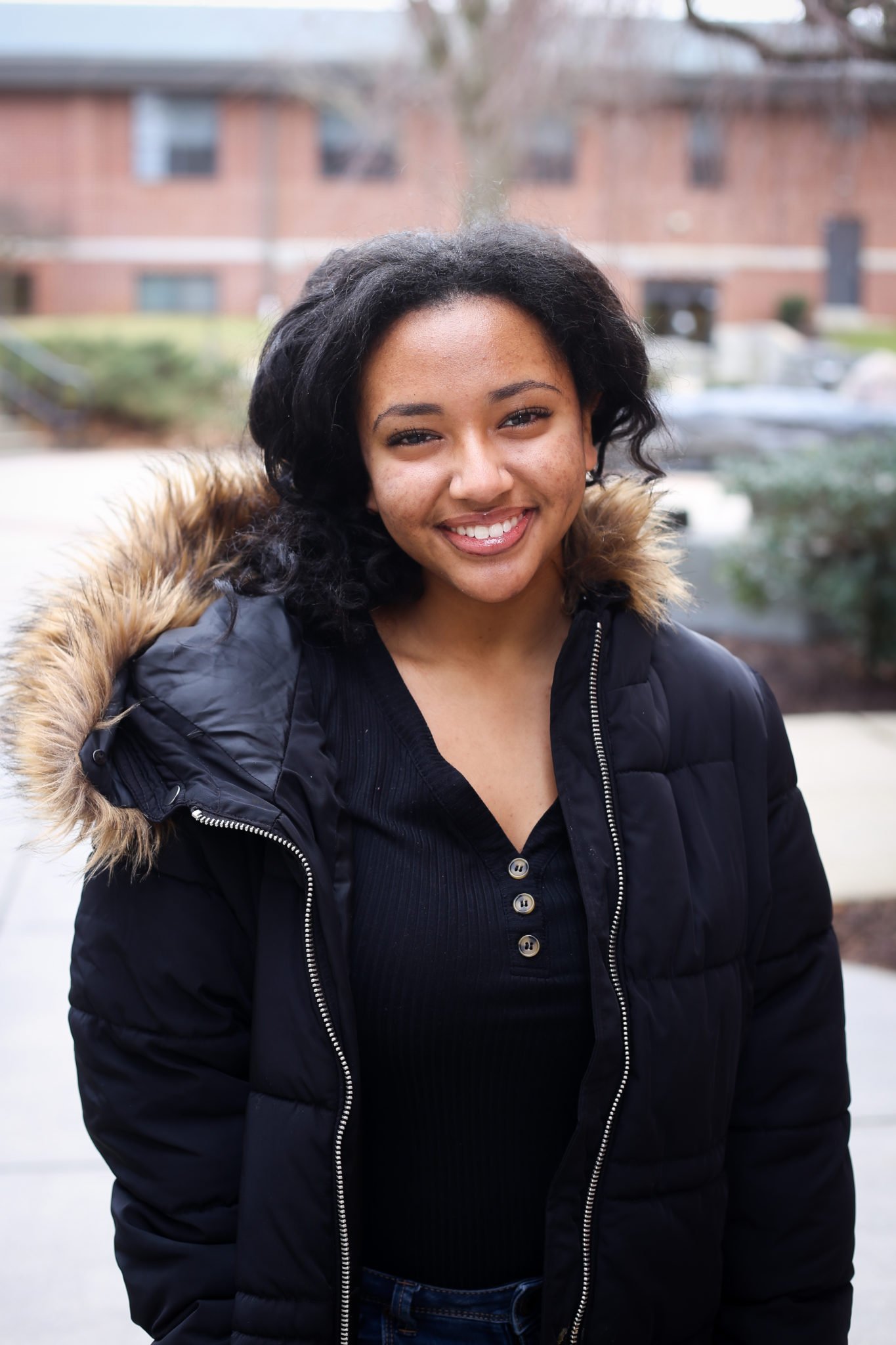 The Paradise Rotary Club selected three students as its December Students of the Month.  Giftii Aga, a junior at Lancaster Mennonite was one of those selected.  
The students were recommended by the school's guidance department, principal or faculty on the basis of significant achievement, as well as good character and citizenship.
"Giftii embodies LM's core values of service and global citizenship in both her involvements at both LM and in the community, including her work with the International Student Association at LM, and her volunteerism with the American Red Cross and UNICEF. Giftii is passionate, caring, and respectful to all." –  Michael Charles, Lancaster Campus Interim Principal
From Town Lively: Giftii is the daughter of Addise Galdi of Lancaster. Giftii is a National Honor Society student, a field ambassador, and a member of the International Student Association at Lancaster Mennonite. She is also a part of the Junior Class Committee and is involved with the American Red Cross. Additionally, she is a student leader and children's teacher at the Oromo Evangelical Church and the co-founder of UNICEF Manheim.
Quote from Giftii: " One thing to tell this generation is to never be afraid to speak your mind and never be afraid to step out of your comfort zone. At LMH, I've grown mentally by taking my own initiative and becoming independent through the support of my teachers and peers."