Posted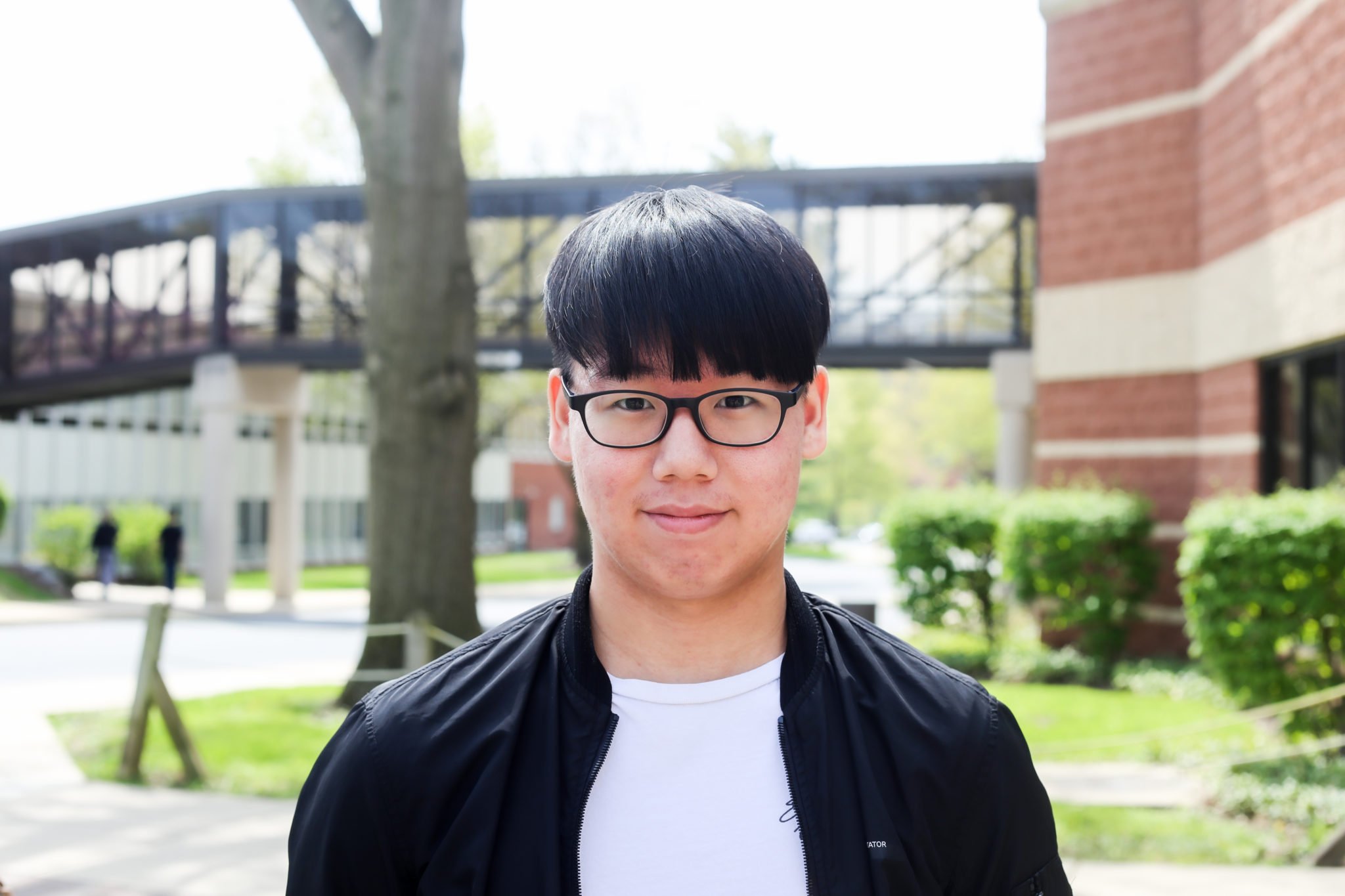 LM JUNIOR YOSEPH CHONG '22 NAMED A PARADISE ROTARY CLUB APRIL STUDENT OF THE MONTH
The Paradise Rotary Club selected three students as its April Students of the Month, including Lancaster Mennonite junior, Yoseph Chong.
The students were recommended by the school's guidance department, principal or faculty on the basis of significant achievement, as well as good character and citizenship. 
"Yoseph is a hard-working, respectful student who affirms his peers and teachers. Through his participation on the Soccer and Chess Teams, Green Team Club, Student Ambassador Program, and his service in several regional organizations which promote Korean culture, Yoseph models LM's core values." – Michael Charles, interim LM Principal
Yoseph shares with us – 
Q: How have you grown at Lancaster Mennonite?
Yoseph: While I was worried about going to a country on the other side of the world, all the friends and teachers in LM were very kind and willing to do anything to help me. I learned to be kind and supportive to everyone. 
Q: What would you share with younger students entering their high school career? 
Yoseph: One of the pieces of advice I can give you is to do your best in everything you do, including homework, exercise, and other extracurricular activities. You may feel worthless at the time you're doing it. However, it will eventually be the foundation for your life and be used all the time.