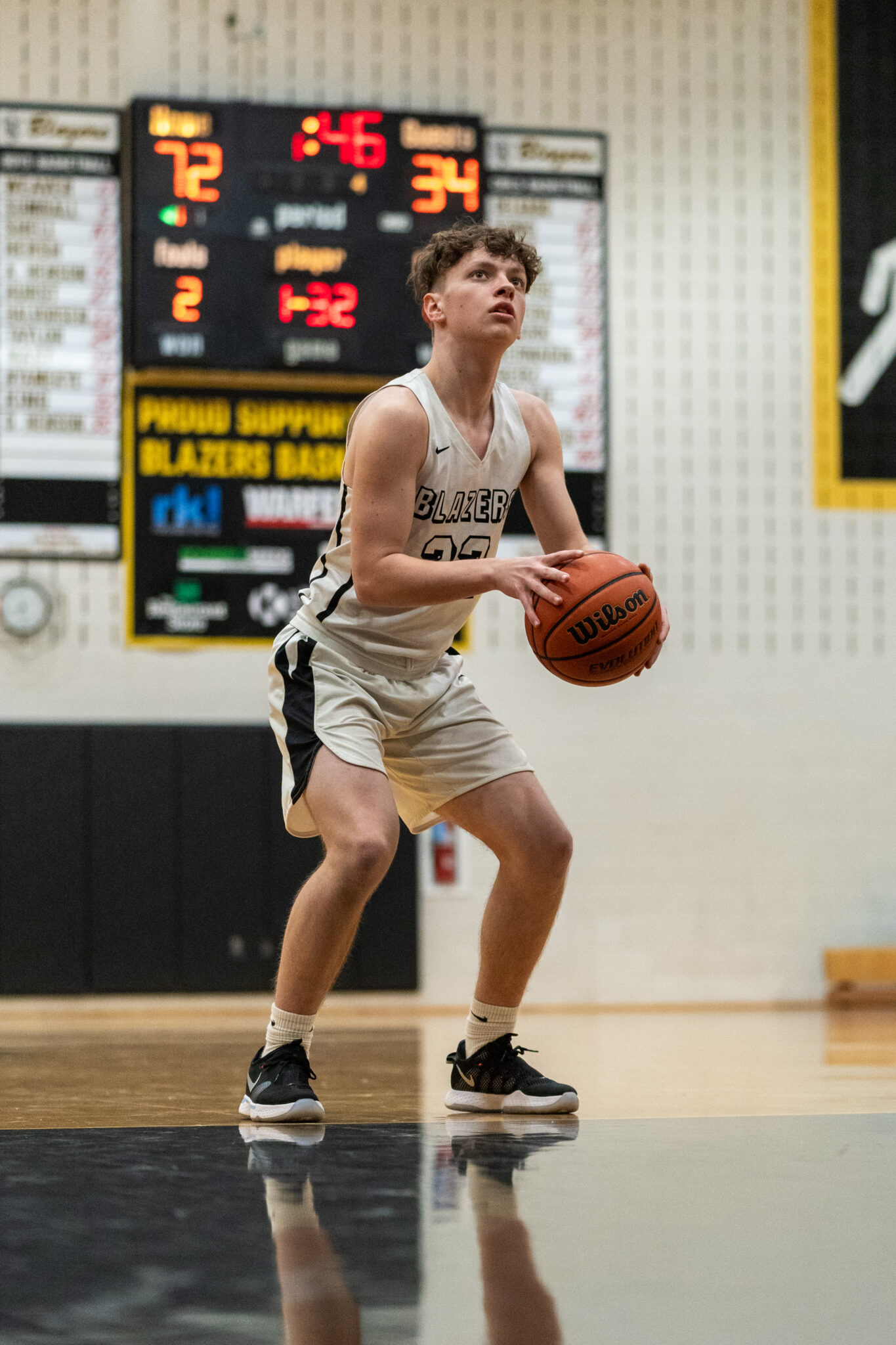 The Boys Basketball Team will be competing against Antietam on Saturday, March 5th, at 12:45 pm. The event will be hosted at The Giant Center in Hershey, PA.
If you are interested in attending the event, all tickets are $10 and must be purchased online.  No tickets will be sold at the door.
Please review the links below to find more details of the event and purchase tickets online.
Photo courtesy of Rein Wenger.
LLHoops will be livestreaming the game on their YouTube Channel.