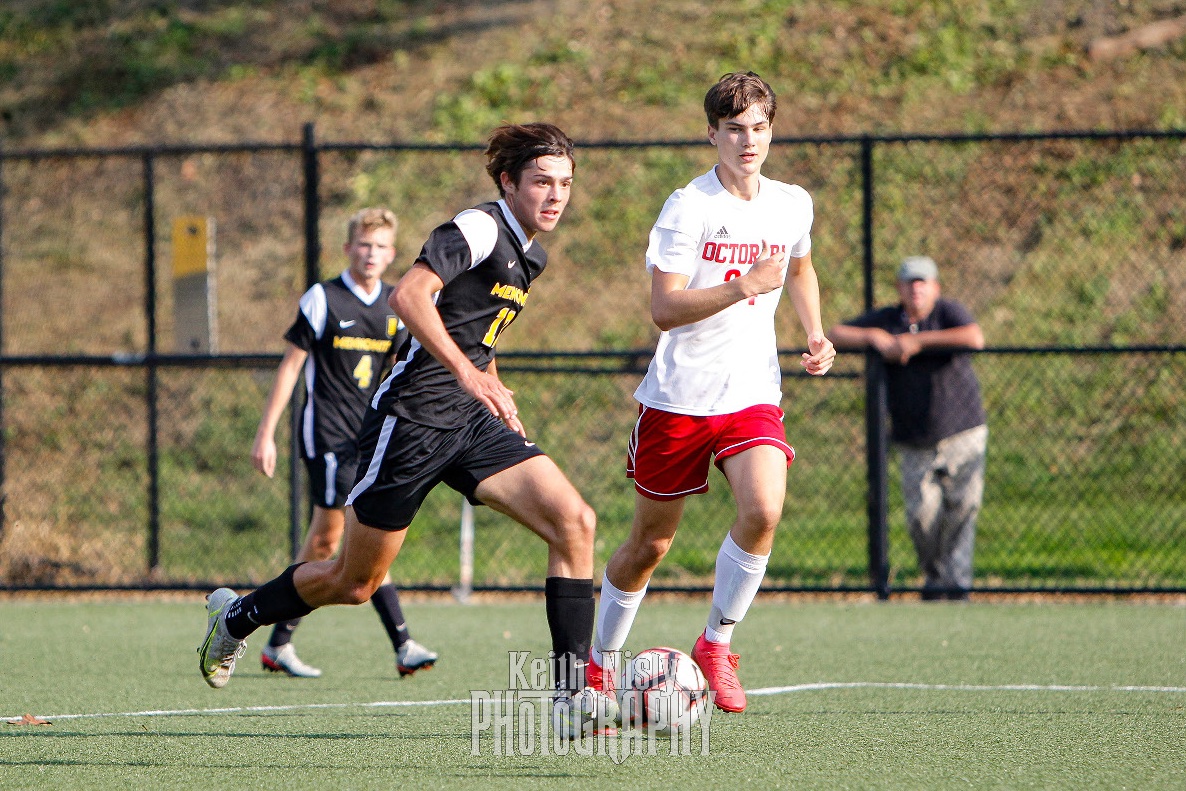 Congratulations to the Boy's team on their hard fought win over the weekend to advance them to District III semifinals. Please join us in supporting them on Tuesday, November 2nd, at 7:00 pm against Wyomissing High School at home at the LM Turf field. Playoff tickets are $6/each for everyone.
Good luck and let's go Blazers!
This event will be livestreamed.
Photo Credit: Keith Nisly Photography, copyright 2021