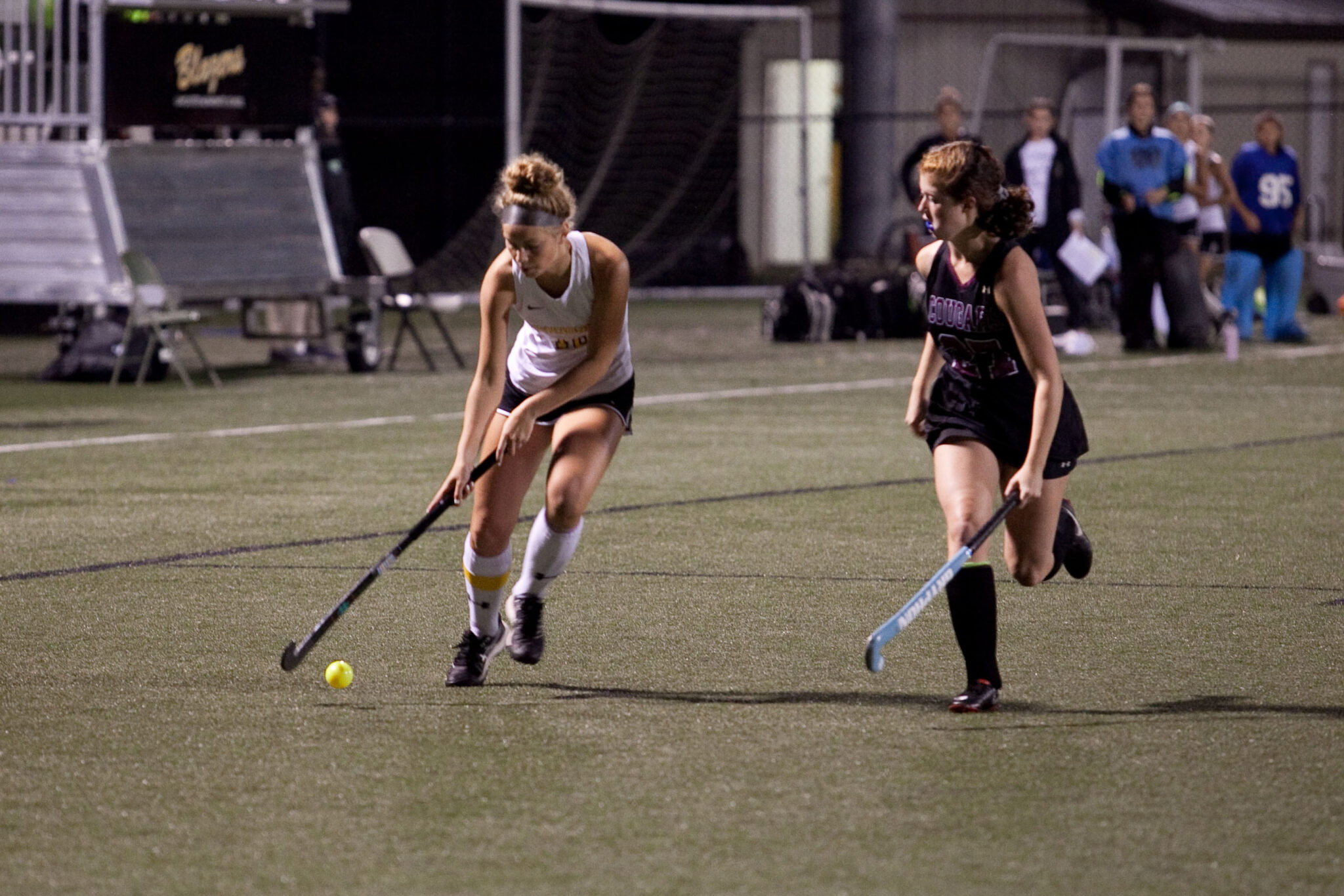 Congratulations to the Girls' Field Hockey team on their hard fought win last night to advance them to the DIII Quarterfinals! Please join us on Saturday, October 30th at 1:00 pm at the LM Turf field to cheer them on as they take on Annville-Cleona.
Playoff tickets are $6/each for all attendees.
Good luck and let's go Blazers!