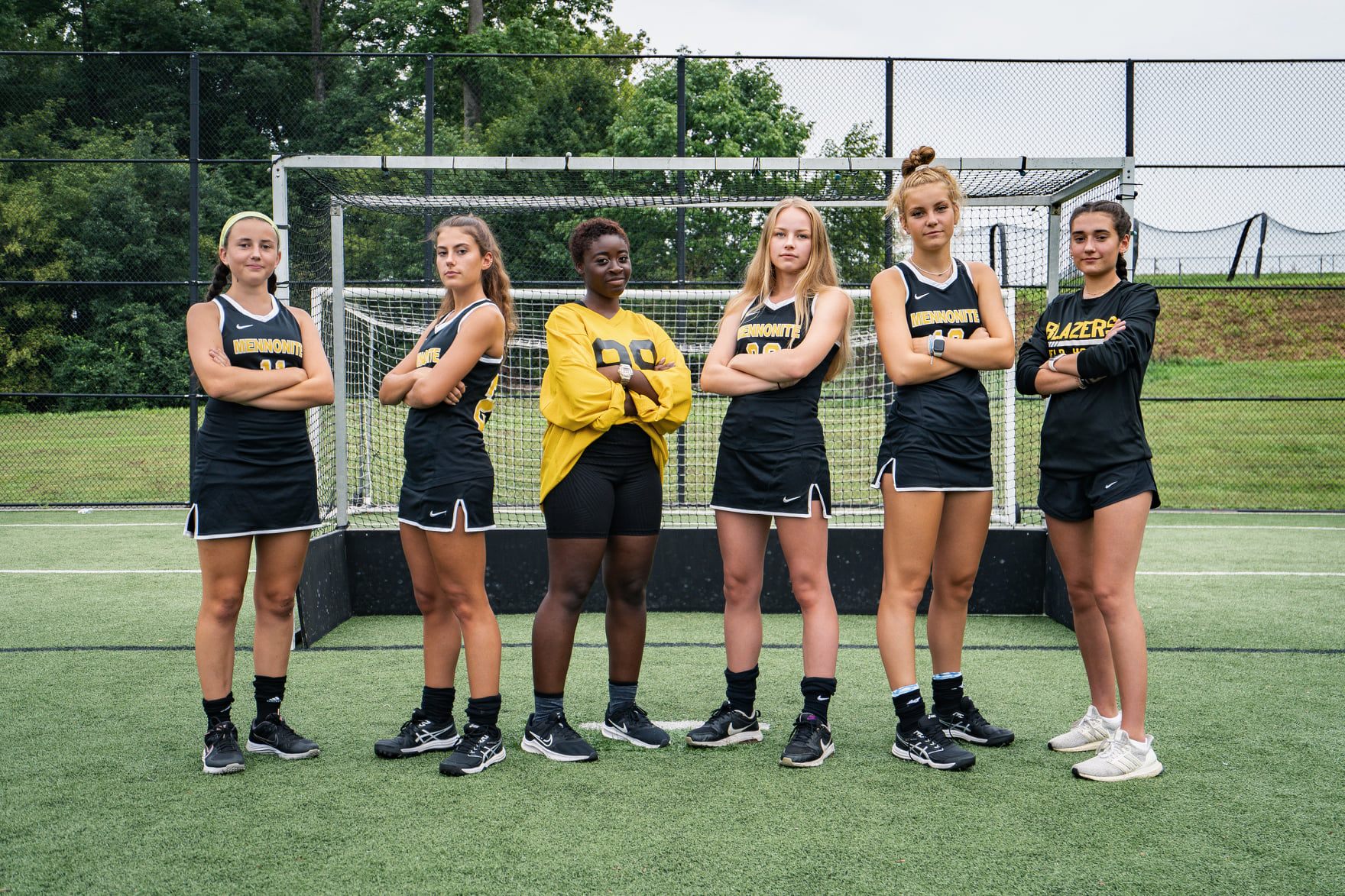 Come cheer on our Field Hockey Team on Wednesday at 7pm on our turf as they play Bishop McDevitt for the District Playoffs! Playoff tickets are $6/each for everyone.
Good luck and let's go Blazers!
If you can't attend in person you can watch the Livestream game – click the button below.
Photo of our Field Hockey seniors by Rein Wenger!