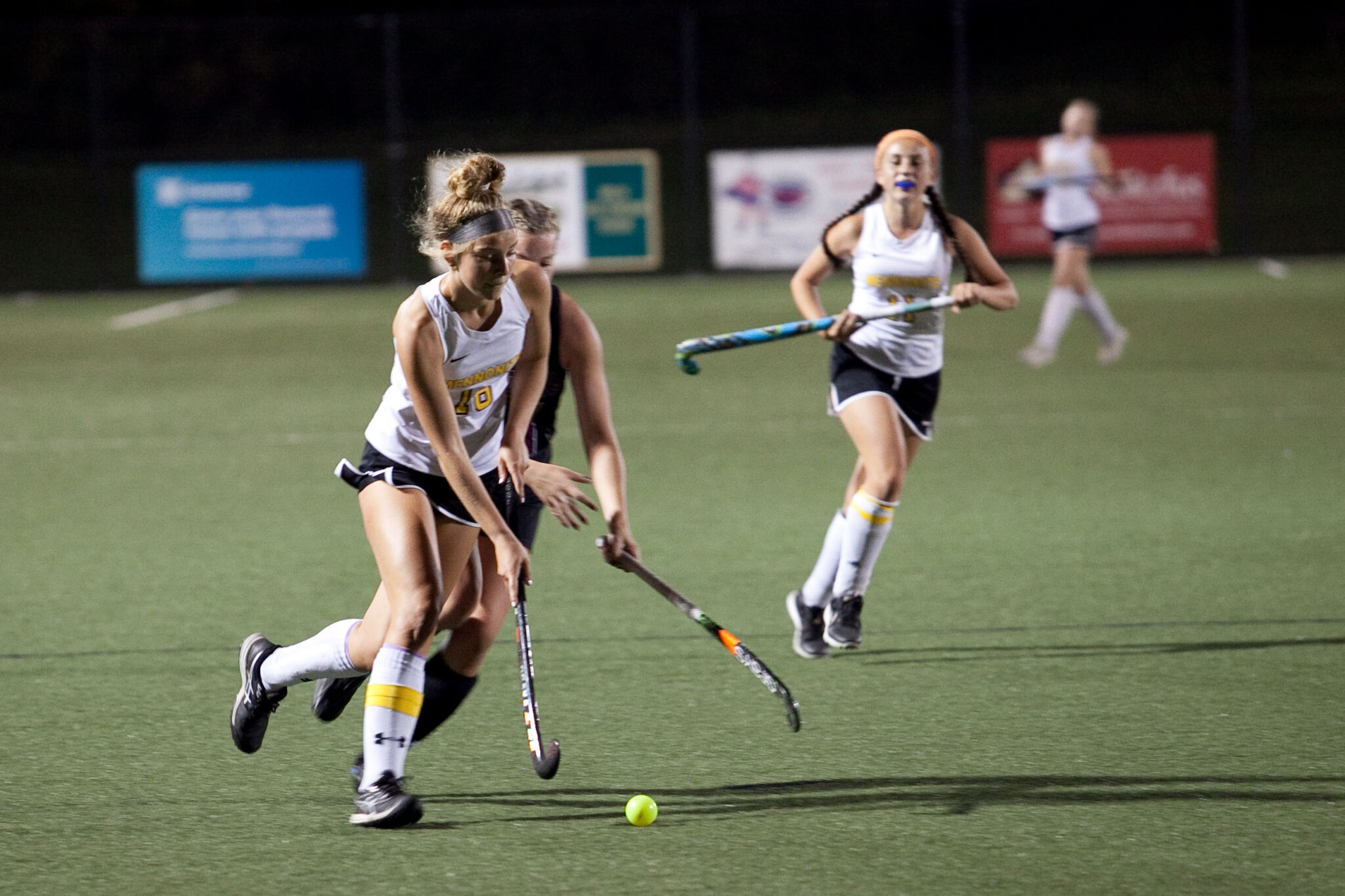 Congrats to the Girls' Field Hockey Team for winning on Tuesday night, and advancing to the next round of the PIAA State Playoffs. Please join us in cheering on the Girls' Field Hockey team on Saturday, November 13th, 2021, at 12:00 pm against Oley Valley at Cocalico High School in the PIAA state tournament.
Good luck and let's go Blazers!
Tickets 
All Tickets MUST be purchased though HomeTown Ticketing on the PIAA website.
To purchase tickets, visit www.piaa.org and select "Purchase Championship Tickets" in the upper right corner of the website or access the "Field Hockey" sport, "1A" Division, and then select our game from the website pages.
General admission tickets, will be on sale online for all Inter-District Field Hockey Championship Contest sites. Online ticketing will be available for presale only. No tickets will be sold at the gate. Ticket prices for all rounds are $8.00 plus processing fee.
Click the button below to purchase tickets.
Parking
All spectators must park in the Main Parking Lot of Cocalico High School. The High School Address is 810 S. 4th Street, Denver, PA.  As you enter the campus the field will be on the right.