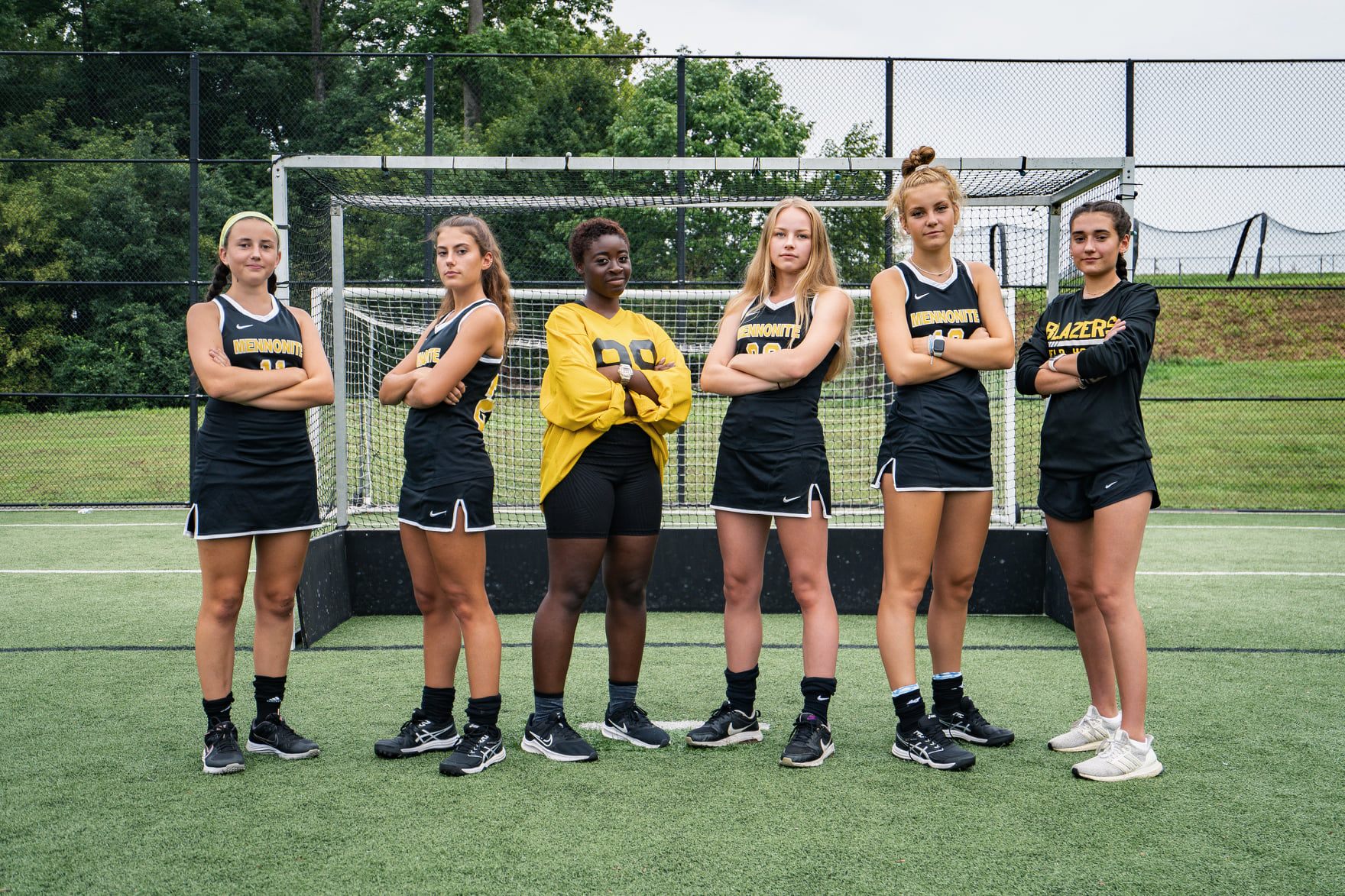 Come cheer on our Field Hockey Team (LL-League Section 4 Champs!) this Saturday at 2pm on our turf as they play Donegal in the League Quarterfinals! Playoff tickets are $5.
And.. congrats to Maya Habacivch (second from left) for leading the league in goals!!
Photo of our Field Hockey seniors by Rein Wenger!