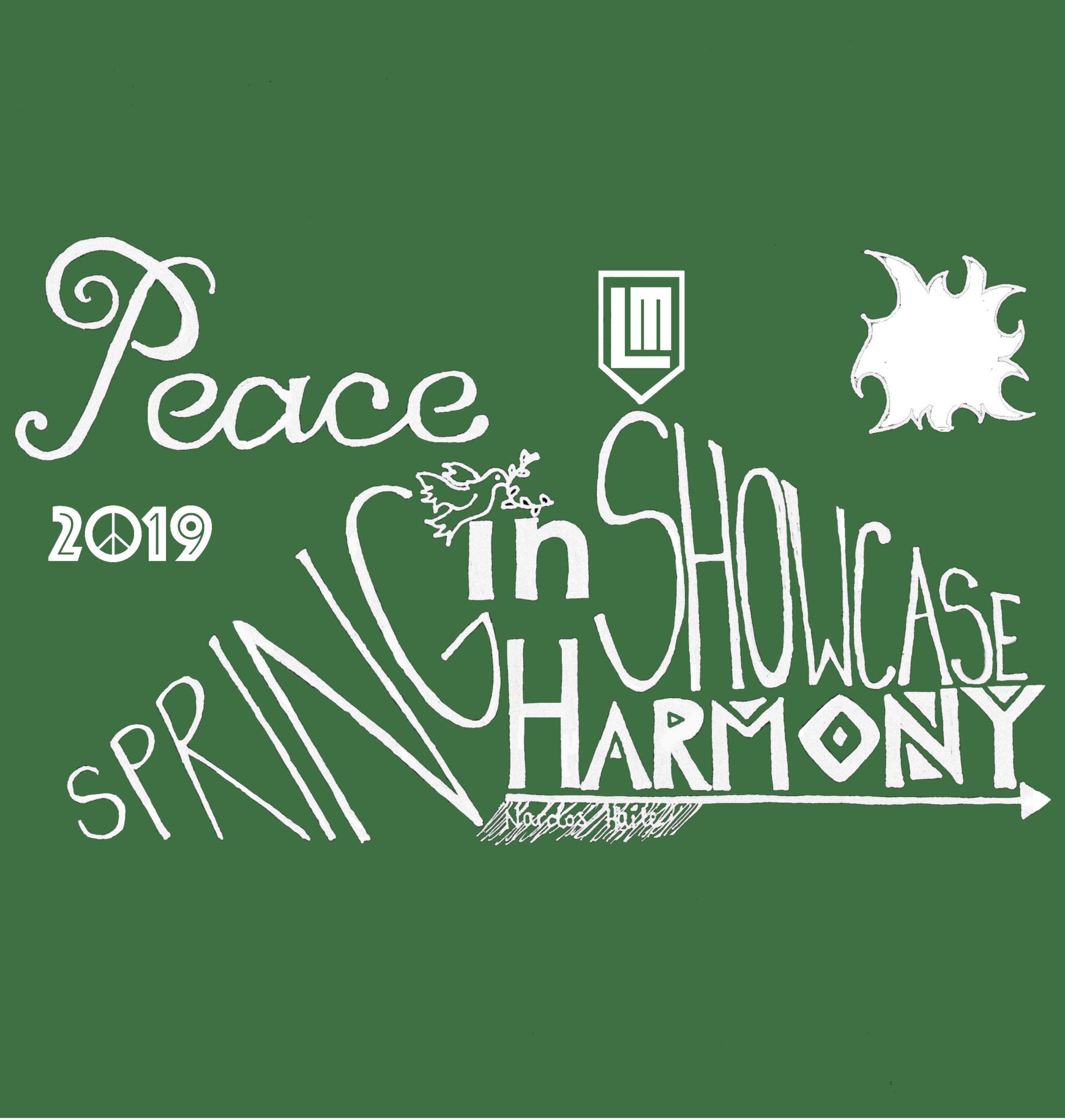 Join us for the Drama Department's 2nd annual Spring Showcase, PEACE IN HARMONY!  This year, our show's focus coincides with the school theme for the year, PEACE.  We are using the art of musical theatre to explore PEACE, and the ways in which we seek to find that HARMONY as human beings.  Combining contemporary theatre songs with popular hits, the students have found an avenue to express the many challenges of attaining PEACE and living it.
Once again, the showcase is a chance to highlight some of the many talented students at Lancaster Mennonite, while putting you the audience up close seated at tables right on stage!  So please join us for an evening of song, dessert and beverages, April 25, 26, 27 at 7pm each evening as well as a 2:00 matinee on Saturday for this unique experience.  Tickets are by donation only to benefit the drama department here at LMS, and can be reserved by going to
boxoffice@lancastermennonite.org
or by calling the box office (717) 740-2456.