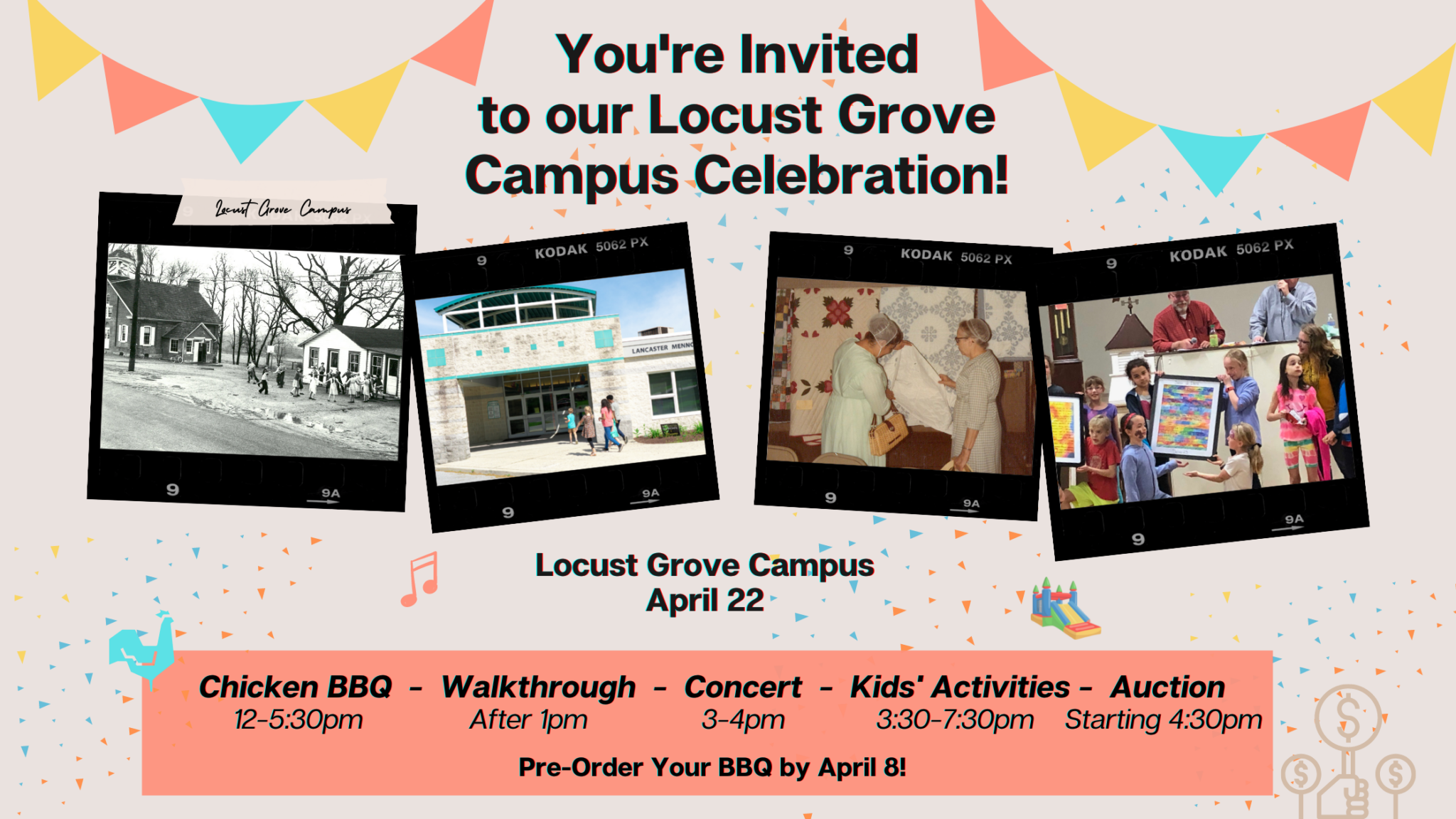 Locust Grove Spring Celebration, April 22
Friday, April 22, 2022
12-7:30pm
2257 Old Philadelphia Pike
Lancaster, PA 17602
Join us for our annual Spring event complete with a chicken BBQ, auction, student music, and kids activities on Friday, April 22 afternoon and evening at the Locust Grove Campus. This year we'll be celebrating and honoring the history of the Locust Grove Campus, and having special ways to invite current families and the community to reminisce and dream together. We hope you will save the date to join us for this fun event. You are very welcome to invite others! Funds from the event will support Christ-centered education for young world changers.
There will be an inflatable obstacle course, face painting, carnival games , photo booth, and more.  Band students from grades 4th- 12th will be performing during the event.  End the celebration with an auction featuring class projects as well as the LG swingset.
Schedule of Events:
Chicken BBQ – 12-5:30pm
Walkthrough -After 1pm
Student Concert – 3-4pm
Kids' Activities – 3:30-7:30pm
Auction – 4:30-?pm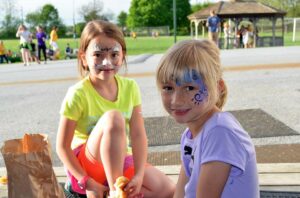 Auction Items:
Class Projects – more info coming soon!
The swingset
LEGO Baskets
Artwork
Baseball Memorabilia
Small Shed
Inflatable Paddleboard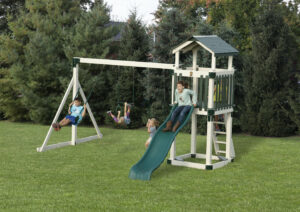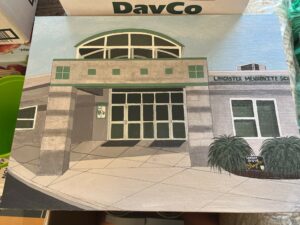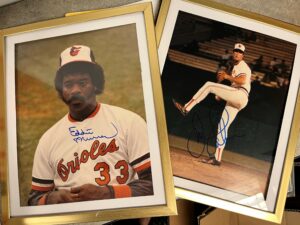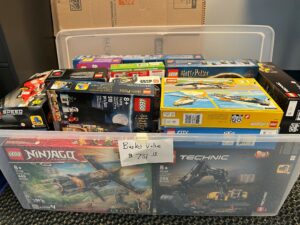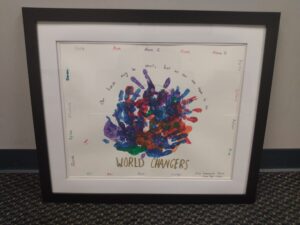 BBQ Pre-registration cut-offs are April 8th. You can order online in advance to reserve your food, or it's first come first serve on April 22nd.
Thanks to our Gold Level Sponsors!