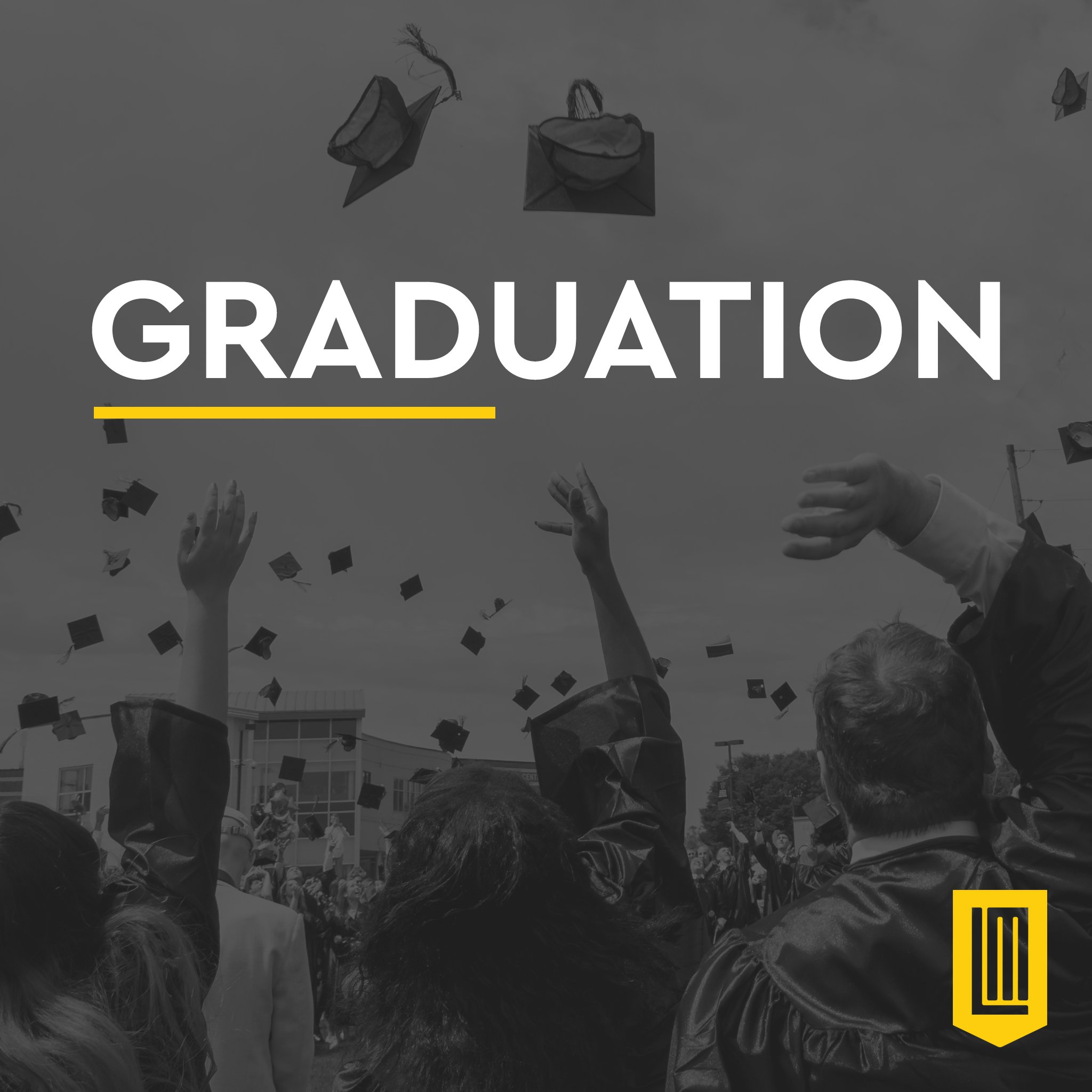 The Senior Class Dedication will be held June 3, 7 PM in the Calvin & Janet High Fine Arts Center.
Tickets are not required for Friday's dedication service.
Livestream
You also have the opportunity to watch the Livestream of this event – click the button below on the day of to watch along with us from anywhere!