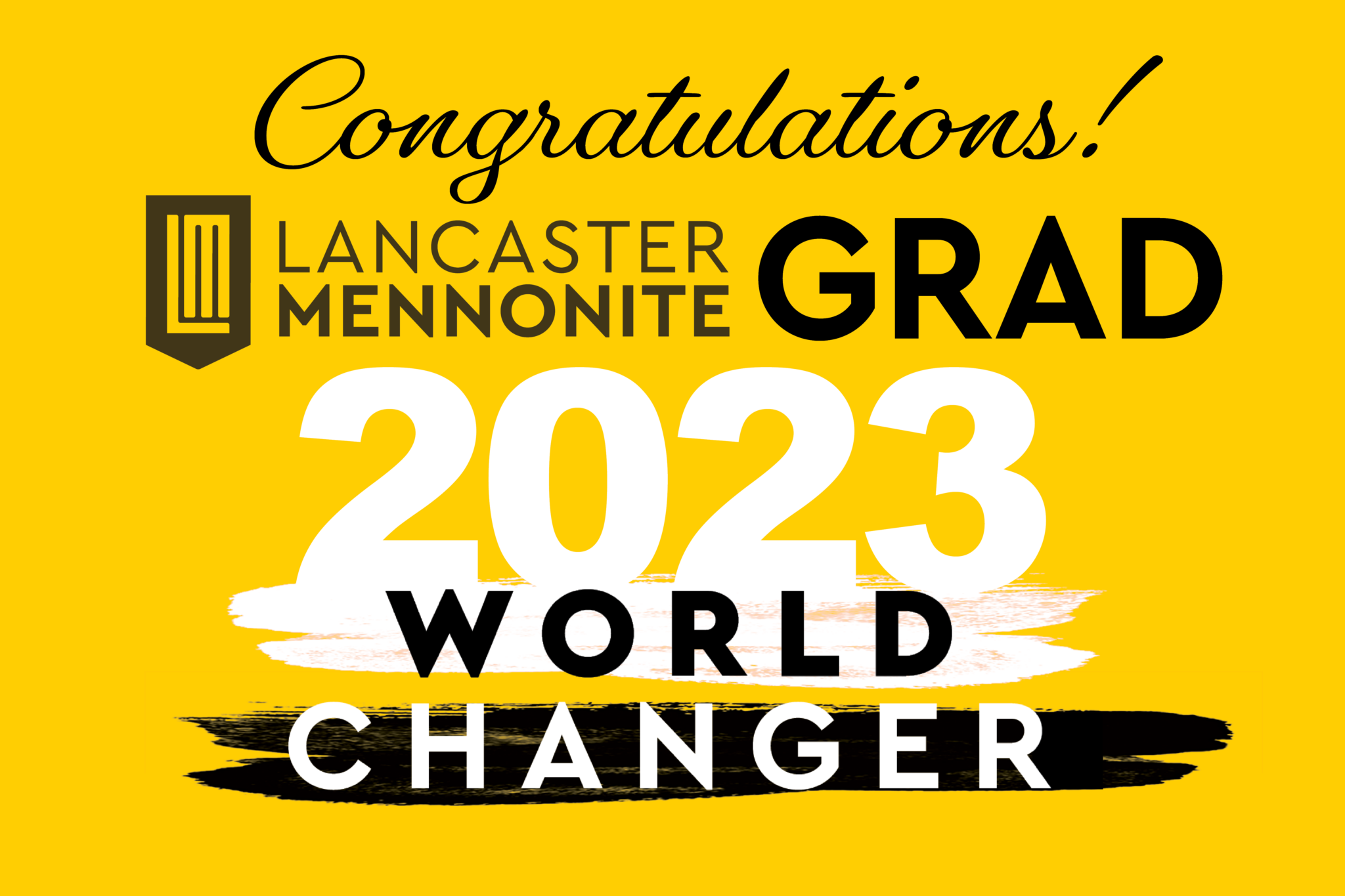 The Senior Class Dedication will be held June 2, 7 PM in the Calvin & Janet High Fine Arts Center, 2176 Lincoln Highway East, Lancaster, PA for the class of 2023.
Tickets are not required for Friday's dedication service.
The student speakers are Caleb Metzler and Emma Wilson.
Livestream
You also have the opportunity to watch the Livestream of this event – click the button below on the day of to watch along with us from anywhere!