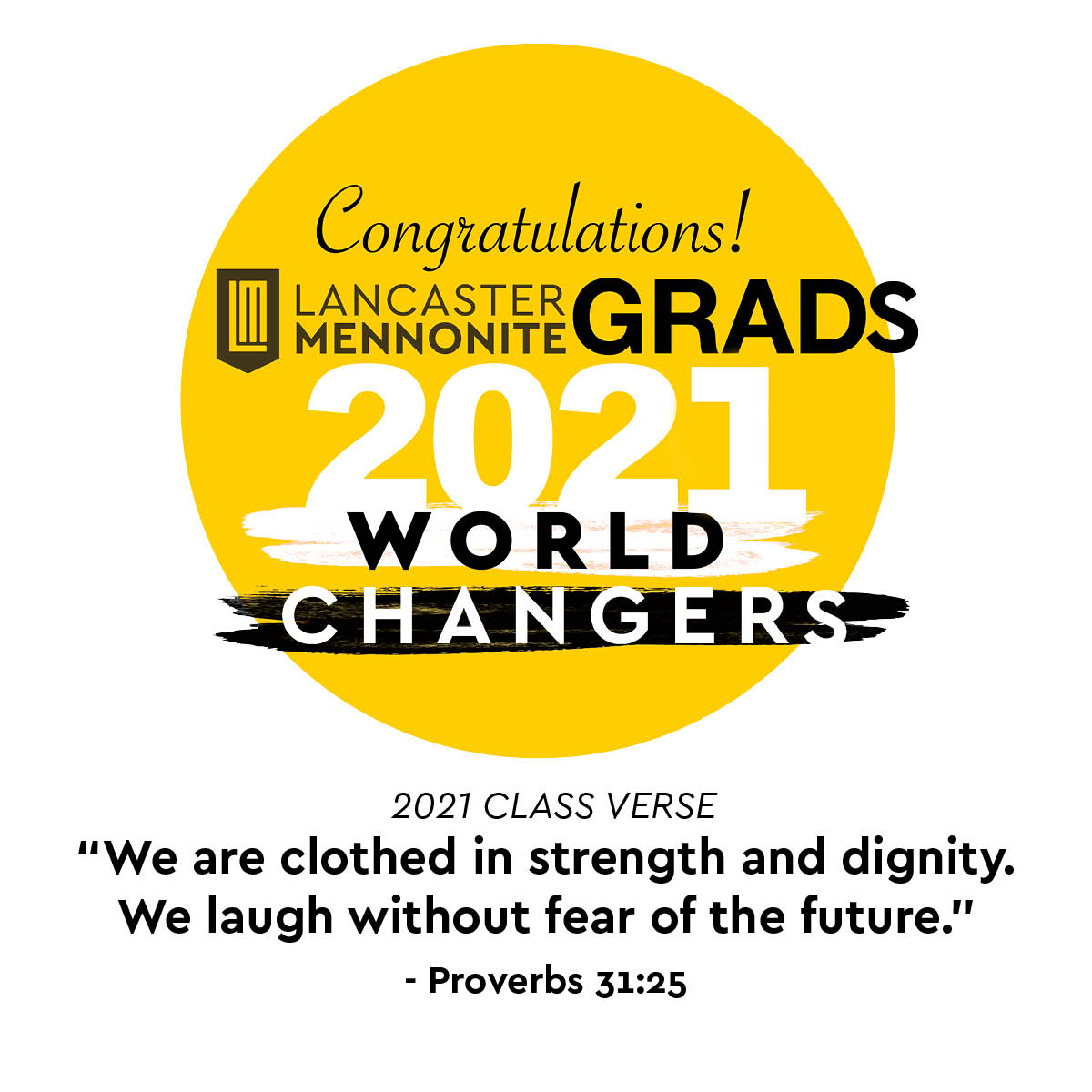 Please be aware that we are planning to host an in-person dedication ceremony on Friday, June 4 at 7:00 PM.
After a historic school year, we're excited to celebrate the graduation of our senior students!
Location & Tickets
The event will be held outside in our turf field stadium. The audience will sit on chairs on the turf field, facing a stage in front of the bleachers. Students will sit on the bleachers, behind the stage. Please refrain from bringing balloons, umbrellas or anything that may impede the view of others onto the turf. Please plan to bring your own lawn chairs for seating on the turf. 
Tickets are not required for Friday's dedication service.
Parking
General parking will be available in the lower parking lot by the high school office and gym, and at the gravel lot between soccer and softball fields, accessed from Millstream Rd. (East side entrance across from Tanger Outlets). The Southern entrance to campus from Millstream Rd. will be closed except for those with limited mobility.
Those with limited mobility may be dropped off at the stadium, or shuttled by golf cart to the field from the parking lot. 
Masking
Students and faculty will wear masks. Persons are asked to wear masks if not vaccinated.
Weather
If weather becomes a factor, the event will move into the Fine Arts Center. This decision will be made far enough in advance to provide instructions. 
We look forward to hosting these celebratory events!
Livestream
You also have the opportunity to watch the Livestream of this event – click the button below on the day of to watch along with us from anywhere!