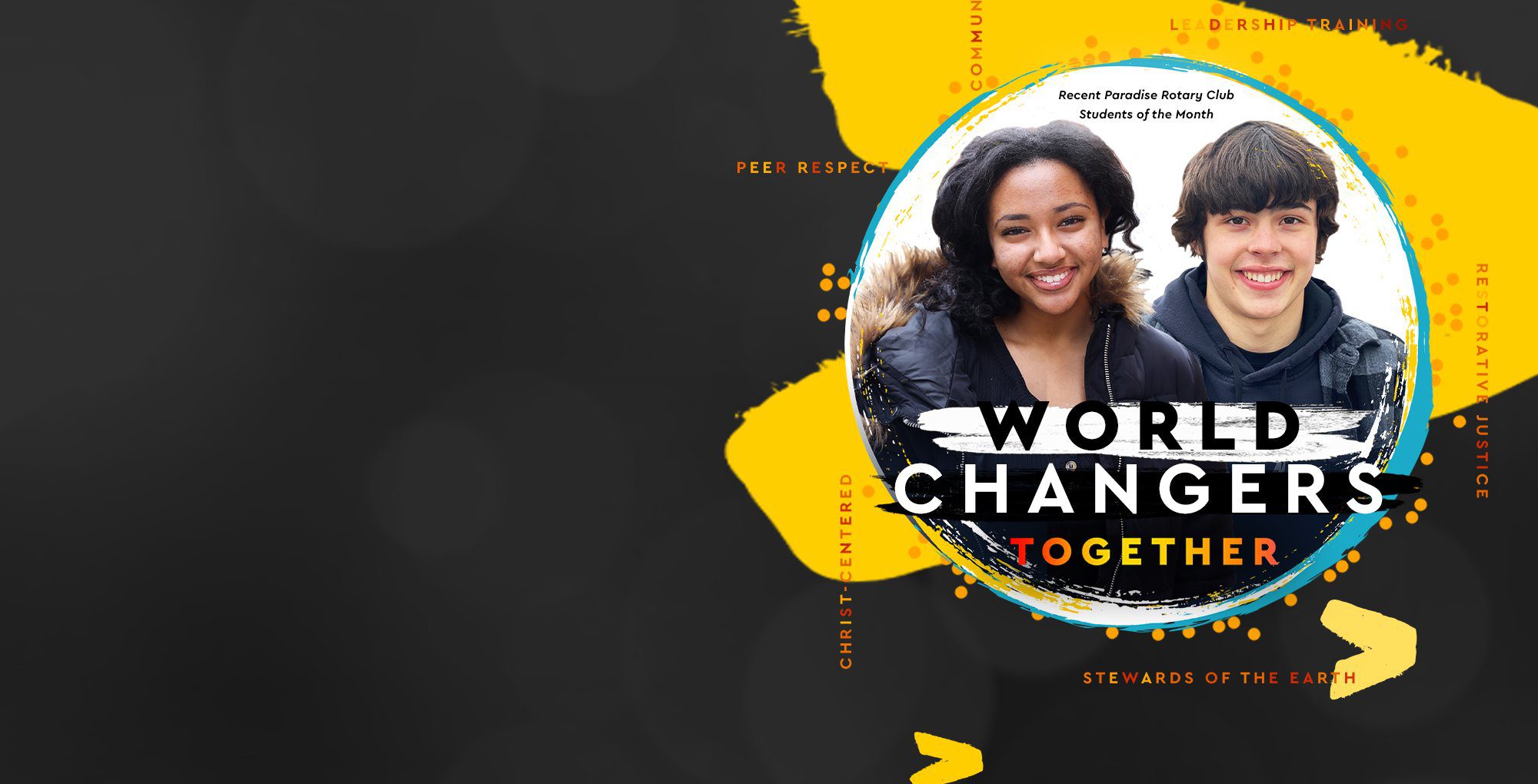 The Lancaster Campus of Lancaster Mennonite School will be holding a Open House for grades 6th-12th on Thursday, August 5, 2021 (was rescheduled from July 29) starting at 6:30pm. Join us for an in-person tour timeslot (alternate times available for a virtual request), talk with administrators, meet the teachers, and ask questions. Interested students, parents and guardians grades 6th-12th are welcome to join us!
Must pass health screening, temp check below 100.4, and wear masks for persons 2 years old and up to attend in-person.
OPEN HOUSE ABOUT OUR LANCASTER CAMPUS:
At Lancaster Mennonite, we believe in creating an inspiring, faith-based atmosphere, where students are provided the opportunity to reach their full potential and be equipped to flourish in the real world.
Learn more about LM by attending our upcoming Summer Open House:
Lancaster Campus: Grades 6-12th – Directions to 2176 Lincoln Highway East, Lancaster, PA 17602
Choose from two middle schools (Lancaster and Locust Grove) for the '21-'22 school year. Coming Fall 2022 we will be uniting at the 90-acre Lancaster campus – Learn More.
Our PreK-12 students are World Changers TOGETHER.
We hope you will join us at an open house to experience the caring, diverse community and unique programs that represent the LM difference! Exciting things include 28 AP & Honors courses, hands-on integrated STEM curriculum,  champion athletics, award-winning fine arts program, emphasis on peace building, and Christ-centered and welcoming community, and much more!
Register Now!
Register by clicking the button below and we'll help set-up your in-person tour time. We will email you a link to pick your timeslot. Attendees will receive a special gift from LM!
You can contact: admissions@lancastermennonite.org with any questions.