Lancaster Mennonite School brings out the best in students
Lancaster Mennonite School is a private school for PreK-12th grade in Lancaster, PA. We provide a Christ-centered education in a caring community that nurtures students to become creative and innovative learners. In addition, we offer students a high-quality, holistic education with dedicated teachers that prepare them to flourish now and in the future in college, career and life.
Why Choose Us
We value creative expression as part of the curriculum. LM provides opportunities for students to develop and nourish creativity and a deeper understanding of God and the world through visual art, drama and music.
We believe that physical movement is important to the holistic wellbeing of students. All grade levels have regular physical education classes. In addition, LM offers youth sports, competes in the Lancaster-Lebanon league, and regularly sends High School teams to play-offs.
Teachers authentically integrate Christian faith into all subjects. There is a strong emphasis in the curriculum on a commitment to following the life and teachings of Jesus, including creating a culture of peacemaking, justice and service. Students engage in chapel services and daily Bible classes.
Students at all levels have the opportunity to learn another language, develop tools for lifelong language learning, and understand and appreciate another culture to become globally competent and culturally sensitive. Starting in Kindergarten, students have the opportunity to join our Spanish Immersion track/program and become fluent in reading and writing in Spanish. In middle and high school, students can learn Spanish and German.
Our 95-acre campus has wooded trails and the Mill Stream running through it. This unique setting provides opportunities for teachers to integrate outdoor learning into the curriculum with nature walks, identifying trees and plants, and exploring macroinvertebrates in the stream to name a few.
We believe STEAM (science, technology, engineering, art and mathematics) and design-thinking are extremely important, so that is why we make it a part of our approach at all grades PreK-12th. Our school integrates hands-on learning into our curriculum, like: robotics, coding, makerspace, gardens, and much more!
DESIGNED FOR SUCCESS
LM's academic excellence is evidenced by our 100% college acceptance rate, 99% pass rate of Advanced Placement exams, SAT scores 140 points above the national average. According to College Board data, LM students also score significantly higher on Advanced Placement test success of LM students versus PA and national averages.
Acre campus of woods,
streams & trails
PreK
As the first in-school experience, PreK lays the foundation for future education.
KinderGarten
Our approach is a balanced literacy-enriched program that involves reading, writing, listening and speaking. Many hands-on activities and games enhance the teaching of mathematical skills and concepts.
Elementary School
The elementary program emphasizes foundational skills, habits and knowledge. Physical education, music and art, are taught by specialists in facilities devoted to those subjects.
Middle School
In addition to excellent academic, athletic and social opportunities, all middle school students experience spiritual formation as they study the Bible, participate in devotions and attend chapel.
High School
While nurturing all gifts and talents, the high school program provides academic rigor that can propel students to top-notch colleges and universities or develop skills that launch careers in high-demand fields. Our comprehensive High School Curriculum offers a great variety of courses and programs, including AP courses, dual enrollment, STEAM, and electives in the fields of technology, agriculture science, spiritual formation, art, music, and many others.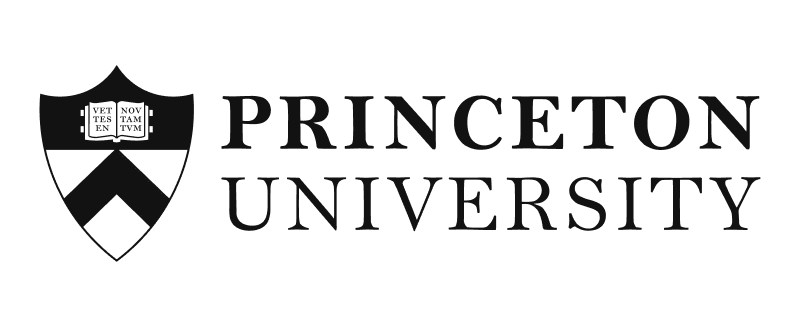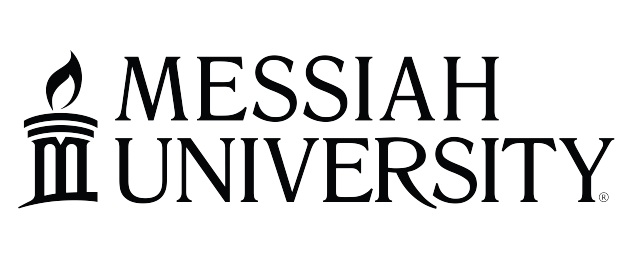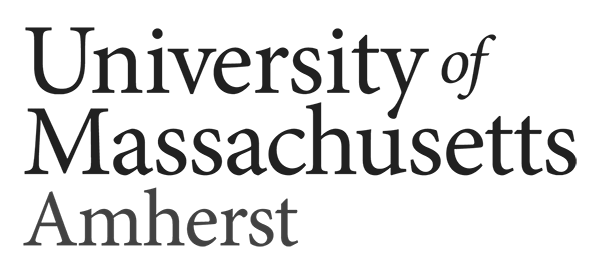 Get in Touch Today
Call 717.740.2429 to speak directly to an admissions counselor and request more information or schedule a campus tour. We look forward to meeting you!
"I have 3 kids who attend LM. We love it! We love the teachers, academic programs, Spanish Immersion program, faith focus, and students. It's a wonderful community of supportive people."

— Tricia S., Parent of LM Students