The LM Board of Directors provides vision and direction for Lancaster Mennonite School. LM is a Conference Related Ministry of ACC (Atlantic Coast Conference of Mennonite Church USA) and is a Resource Partner Organization of LMC (known formerly as Lancaster Mennonite Conference), a fellowship of Anabaptist Churches. LM receives its accreditation through Mennonite Education Agency (MEA) of Mennonite Church USA, and receives governance and oversight from ACC. Lancaster Mennonite and sister schools across the US and Canada are part of Mennonite Schools Council (MSC), an agency of MEA.
Officer - Board Chair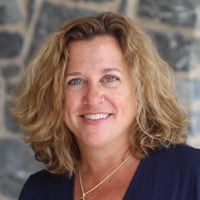 Board Chair
Kathy Rutt Beiler – LM Class of 1985
Director of Strategic Engagement, Bridge of Hope National
Officer - Treasurer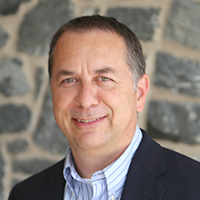 Treasurer
Rod Lefever – LM Class of 1984
Director of Finance, Hoober, Inc.
Member-at-Large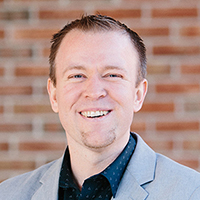 Jon Carlson
Lead Pastor, Forest Hills Mennonite Church
Member-at-Large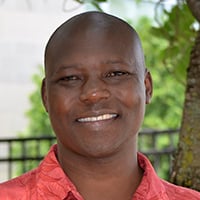 Nelson Okanya
Global Missions President, Center for Serving Leadership
Member-at-Large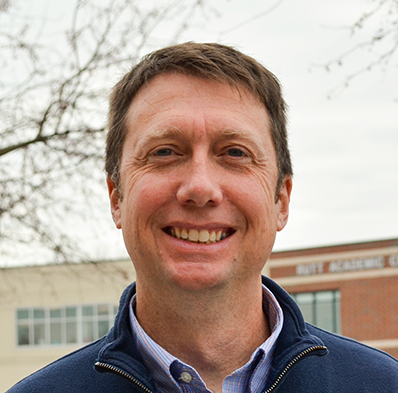 Michael Wilson
Stated Clerk, Presbytery of Donegal and Synod of the Trinity
Adjunct Faculty and Director of Presbyterian Studies, Lancaster Theological Seminary
Michael has his Bachelor's degree in Economics from Dickinson College, Master of Divinity from Princeton Theological Seminary, Master of Theology and Missiology from Columbia Theological Seminary, Doctor of Ministry and Missional Leadership from Fuller Theological Seminary, and Ph.D. in Missional Ecclesiology from Vrije Universiteit Amsterdam. He has three children, two LM alumni and the other will be graduating from LM this year. His wife, Tricia, and their family attend First Presbyterian Church, Strasburg.
Officer - Vice Chair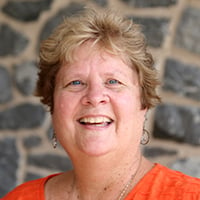 Vice Chair
Joan Gotwals Yoder (Joanie)
Chief Administration Officer/Owner, Brook Ledge, Inc.
Officer - Secretary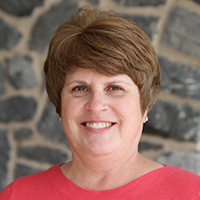 Secretary
Brenda H. Zeevaart
Advancement/Development Consultant
Member-at-Large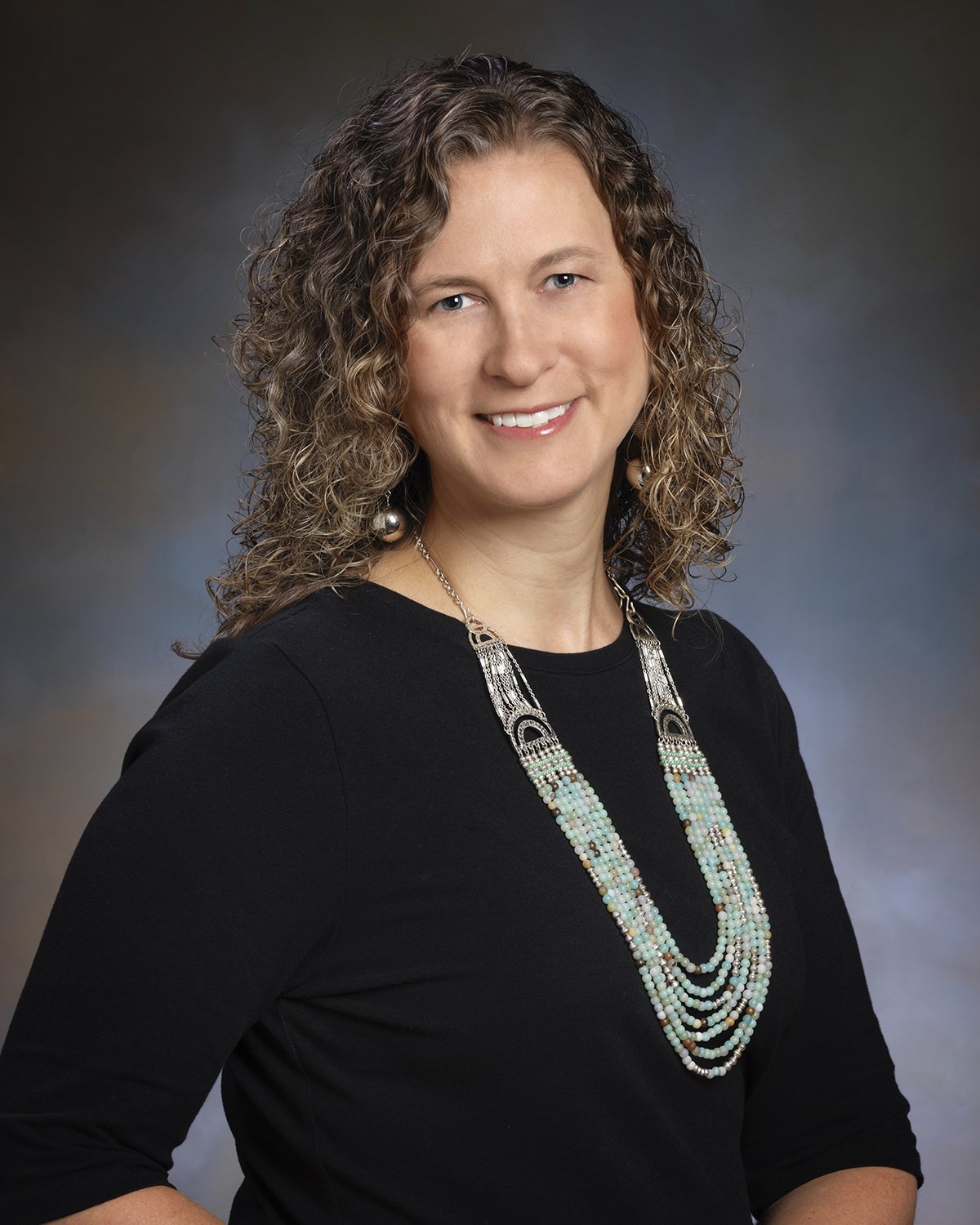 Kirsten Johnsen Martin
Director of Osteopathic Medicine & Associate Director Family Medicine Penn Medicine Lancaster General Hospital
Member-at-Large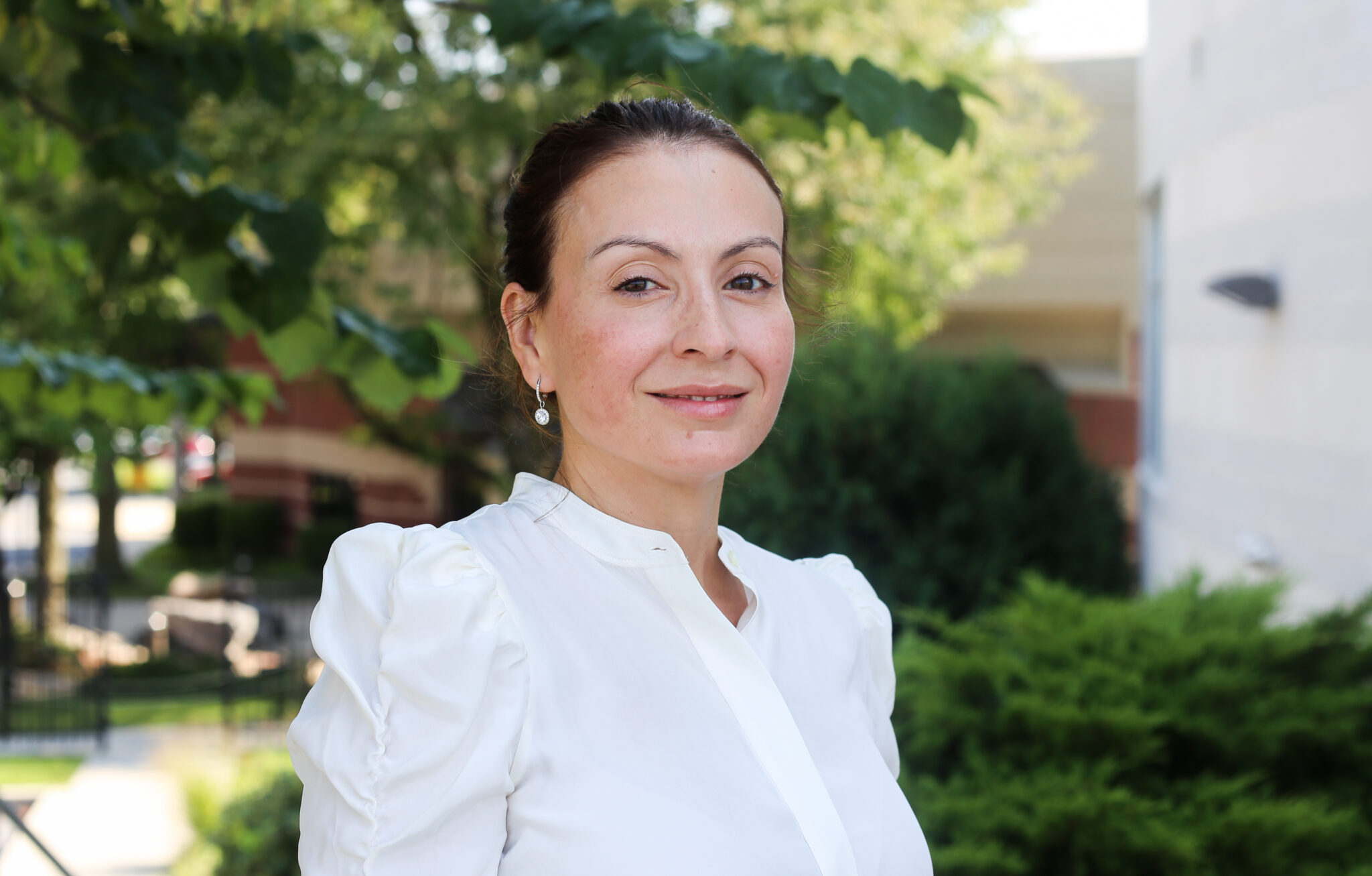 Yaury Pagano
Office Manager, Pagano & Associates Accountants and Advisors
Board Member Nomination Process
LM board of directors has a nominating subcommittee that processes names based on a variety of characteristics, skill sets and church representation. Then the board reviews and may add names.  The board chair and superintendent review and finalize choices for invitation.  Names for consideration may be given to the board chair.
Site Council
Each campus also maintains a Site Council that provides support to campus principals, faculty and staff and acts as a liaison between the board and parent constituency of each campuses.