Academics
Lancaster Mennonite brings out the best in students
As a comprehensive, holistic private school, LM helps students of diverse abilities and interests be all they can be. The student body includes students with academic difficulties as well as Merit Scholars; it includes those who want to work with their hands as well as those who aspire to work toward professional careers. We are proud to offer an expansive offering of STEAM classes and opportunities integrated within our curriculum at all grade levels.
Designed for Success
LM's academic excellence is evidenced by our 100% college acceptance rate, 99% pass rate of Advanced Placement exams, SAT scores 140 points above the national average, and significantly higher Advanced Placement test success of LM students versus PA and national averages, according to College Board data. The 5-year trend clearly reflects the growing strength of LM's academic program that drives increasing AP success while PA and national averages remained unchanged over the years. LM students out-performed PA and National averages by significant margins.
AP and Honors Courses Offered
greatly preparing students for college
College Acceptance Rate
for LM students
of Students Go to 2-4 College or Service
encouraging education beyond high school
Courses Offered
class opportunities for all interests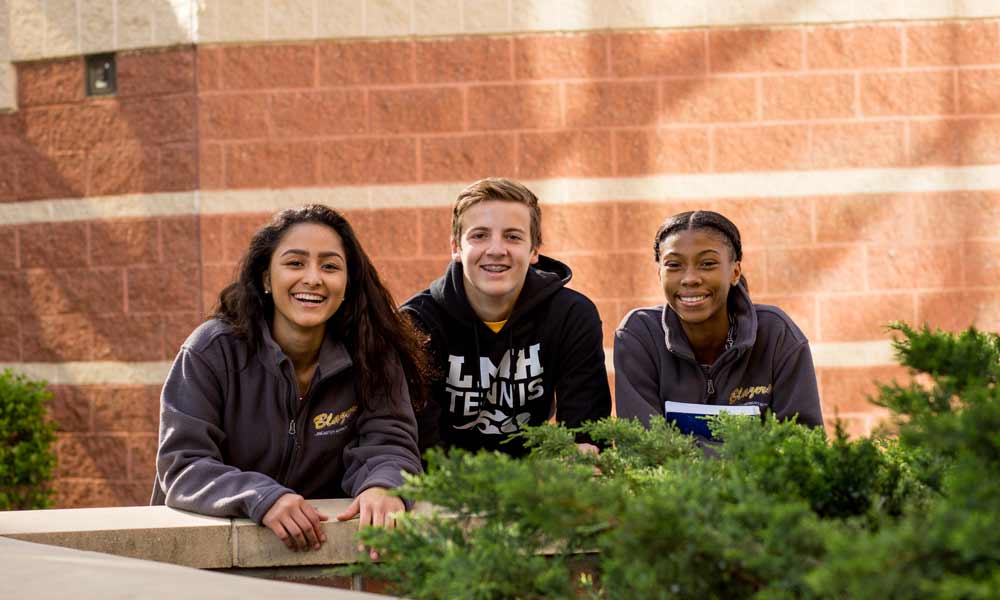 Support Services
The staff in the Academic Support program works with students in a holistic way that enables them to grow academically, spiritually, socially, and physically. LM offers services to ensure that students who learn differently are given a chance to realize their full academic potential.
All Support Programs