Ways to Support
Changing Lives Together
With your help, we can continue providing a transformative and excellent education, filling our students and the world with the power of Christ-like love for many generations to come.
Fundraising Events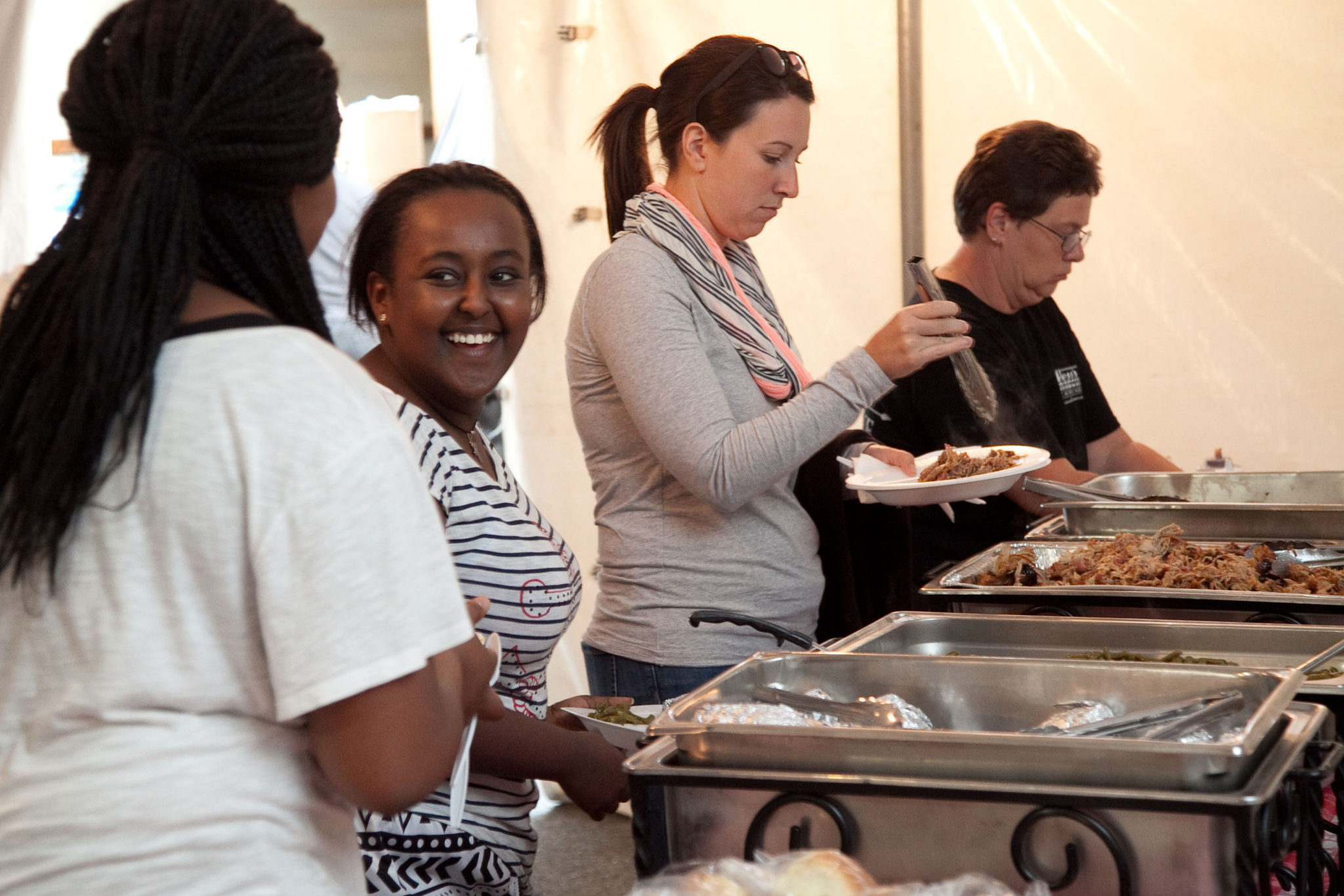 Each campus in the LM system holds fundraising events to support the annual fund, including: auctions, sub sales, chicken BBQ's, and Soup and Sundae Nights. These are all ways to contribute toward the Annual Fund and support an excellent education.
Fall Festival & Homecoming – Saturday, October 7, 2023
ExtraGive – Friday, November 17, 2023
World Changer Week 2024 –  March 11-15, 2024
World Changer Gala – Friday, March 15, 2024
Spring Celebration –  Saturday, April 27, 2024
28th Annual Golf Tournament – Tuesday, May 14, 2024
All events are supported by parents, friends and alumni volunteers. For more information on how you could support an event, contact Bekah Thrush at events@lancastermennonite.org
Church Giving

Many congregations take offerings to support LM or participate in programs to help church members attend LM. Contact us to see how your congregation can make a difference.
Tax Credits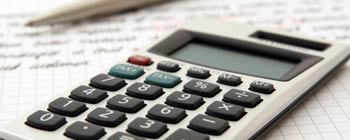 Substantial tax credits are available to eligible individuals and businesses contributing to a Special Purpose Entity, Scholarship Organization, an Educational Improvement Organization and/or a Pre-Kindergarten Scholarship Organization.
Sustaining Hope Endowment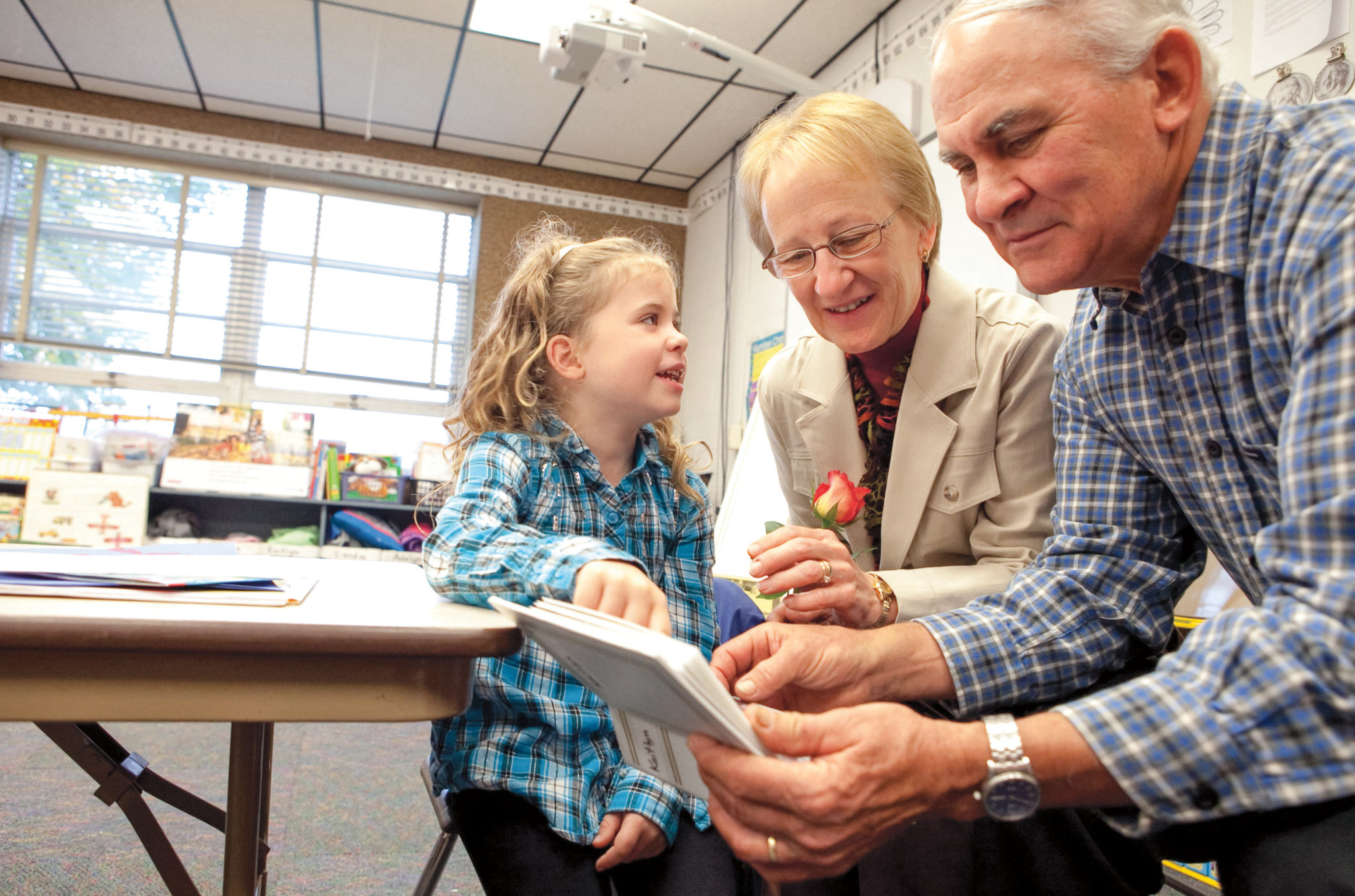 Endowments are legacy gifts that exist in perpetuity. These gifts, representing the vision of the donor, are carefully managed by Lancaster Mennonite School to provide permanent, ongoing support for our students and programs. Endowments are managed to provide annual income and also to grow the corpus (the body of the endowment) so that the gift does not lose purchasing power over time. Endowment gifts may be made from current income, planned giving and estates.
Learn more about endowed gifts.
IRA Tax-free Gifts
For those aged 70½ or older, it is possible to make tax-favored charitable gifts from traditional and Roth IRA accounts. A total of up to $100,000 can be transferred directly from traditional or Roth IRAs to one or more qualified charities such as Lancaster Mennonite School, free from federal income tax each year. To make such gifts, it is important to not withdraw funds prior to a gift, but have the gift amount distributed directly from an IRA to LMS. For those with check writing privileges on their accounts, this may be the most efficient way to make gifts directly from an IRA. Click here for a letter that you may want to use to notify your account administrator of your wishes. Check with us, your IRA administrator or your tax advisor for more information.
Legacy Giving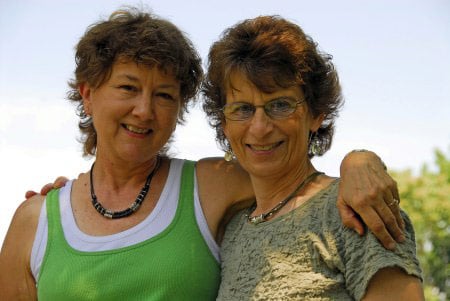 Legacy gifts allow you to continue supporting LM for generations to come. There are many different options for legacy gifts — find out more here.
Gifts of Stock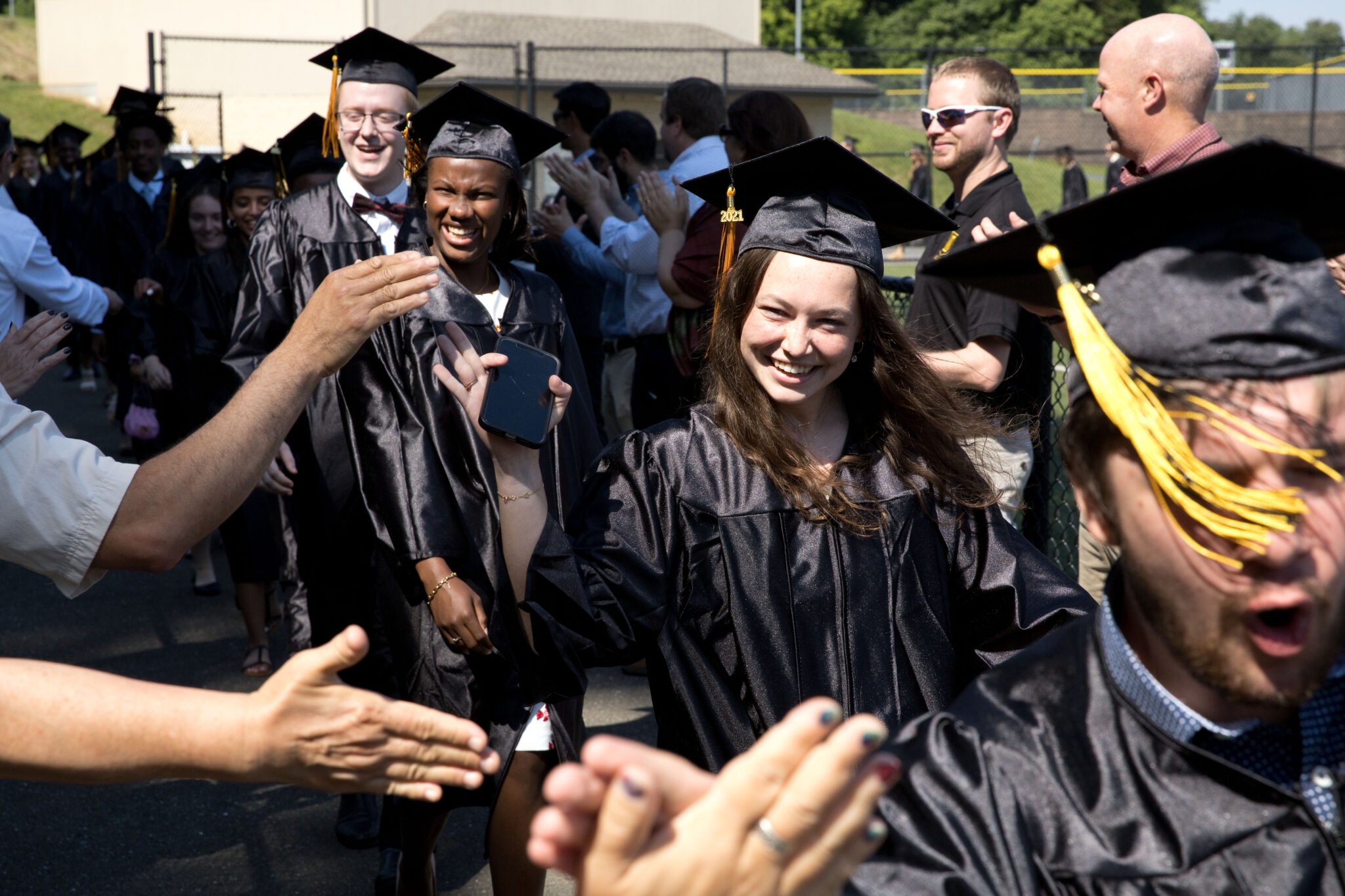 A gift of appreciated stock that you've owned for more than a year can offer you tax benefits while generously supporting LM and young world changers.
If you are interested, please complete the "Stock Transfer Form" by clicking the button below.
Other Ways to Support
Box Tops for Education
Clip 10¢ Box Tops coupons from hundreds of General Mills products and partnering brands, like Cheerios®, Betty Crocker®, Hefty®, Juicy Juice®, Ziploc®, Kleenex® and many more!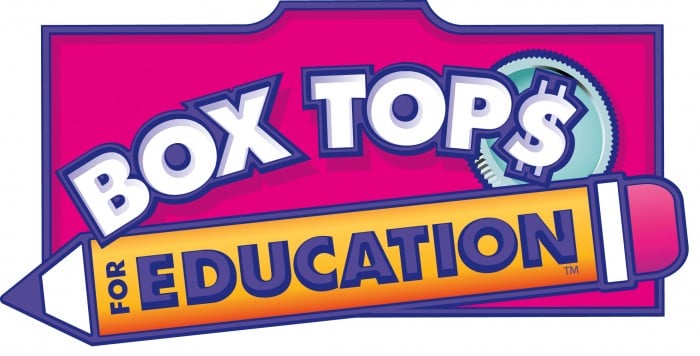 MyNeighbor Card Program
MyNeighbor is an easy way to support your favorite charitable organization (LM), your Neighbor, through your normal shopping routines.
For every grocery, gas or other purchase you make, Everence will donate 1.50 percent of the transaction total to your selected Neighbor – in this case Lancaster Mennonite school.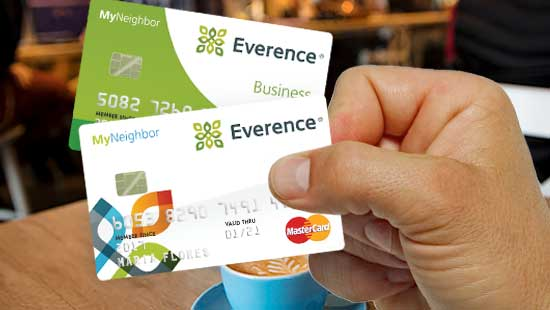 Office Max/Office Depot "Give Back to Schools"
Simply make a purchase of qualifying school supplies, provide your school ID at checkout and LM will receive 5% back in credits for FREE supplies! All the campuses have codes.
Lancaster Mennonite School ID: 70086705
Lancaster Mennonite School – New Danville ID: 70086721 (Listed as New Danville Mennonite School)
LMS – Locust Grove Mennonite School ID: 70088911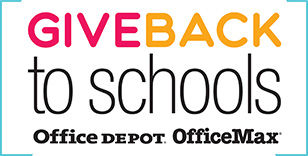 Stauffers School Rewards Program
Beginning October 1, 2019 you can sign up for a Stauffers Reward Card in the store, register for an e-Shop account on www.skh.com under the Fresh Foods tab and choose which school you'd like to support.
How do I register my Stauffers Rewards Card to start earning School Rewards?
If you don't have a Stauffers Rewards Card,
Stop at the Customer Service desk in store to get one.
Click on My Community/School Rewards and choose which school you would like to support.
If you have a Stauffers Rewards Card,
Create an  e-shop account. Already have an e-shop account? Click here to login
Click on My Community/School Rewards and choose which school you would like to support.
What if I have an e-shop account on a partner site? (Some e-shop partner sites include Family Owned Markets and Darrenkamp's)
1. Use your existing username and password to log in to e-shop on skh.shoptocook.com/supermarket/
2. Click on My School Rewards and choose which school you would like to support.
Note: When you login to the Stauffers website, all loyalty cards at our e-shop partner sites will be included under "My Cards". However, only the Rewards Card used at Stauffers will accumulate spending in our School Rewards program.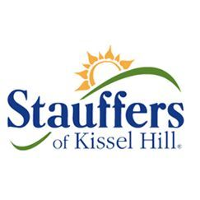 Rite Aid Fundraising
For each qualified prescription or in-store purchase at Rite Aid, LM will receive funds from RXfundraising.
Under CURRENT PHARMACY * be sure to select Rite Aid.
Once you are registered, simply present your phone number at check out and Rite Aid will take care of the rest!