Admissions
New Students - OUR ADMISSIONS EXPERIENCE IS NOW OPEN FOR PRIVATE IN-PERSON TOURS OR VIRTUAL TOURS!
We welcome families to connect with us, we are setting up Private In-Person Tours or Virtual Tours and meetings! Students are welcome to enter Lancaster Mennonite School at any grade level from PreK through grade 12 for educational excellence in a caring Christian environment. We embrace students with a wide range of interests, including students with learning difficulties as well as Merit Scholars.
Discover a place where you can flourish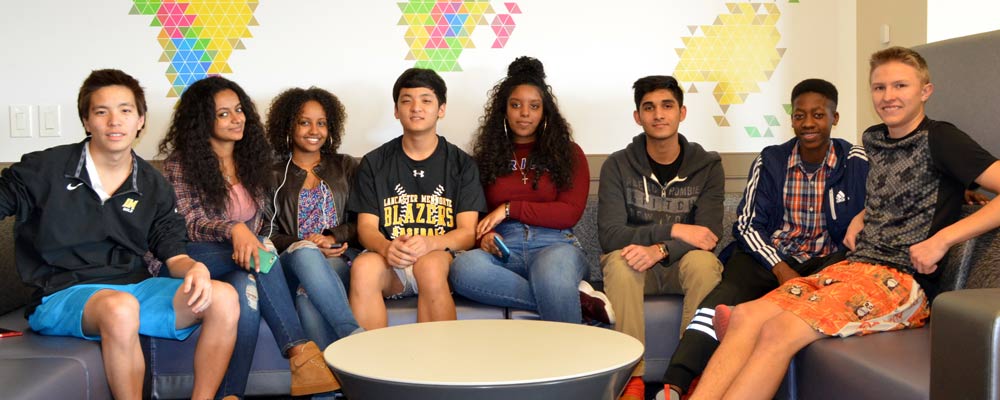 Are you an
international student?
Check out our international site, which focuses on the needs of international students interested in Lancaster Mennonite.