Admissions
New Students - OUR ADMISSIONS EXPERIENCE IS NOW OPEN FOR PRIVATE IN-PERSON TOURS OR VIRTUAL TOURS!
We welcome families to connect with us, we are setting up Private In-Person Tours or Virtual Tours and meetings! Students are welcome to enter Lancaster Mennonite School at any grade level from PreK through grade 12 for educational excellence in a caring Christian environment. We embrace students with a wide range of interests, including students with learning difficulties as well as Merit Scholars.
Discover a place where you can flourish
Manage Applications
Enrollment Portal
Submit applications for new students
Re-enroll existing students for the upcoming school year
Pay tuition or manage auto-withdraw options
Keep parent and student information up to date and accurate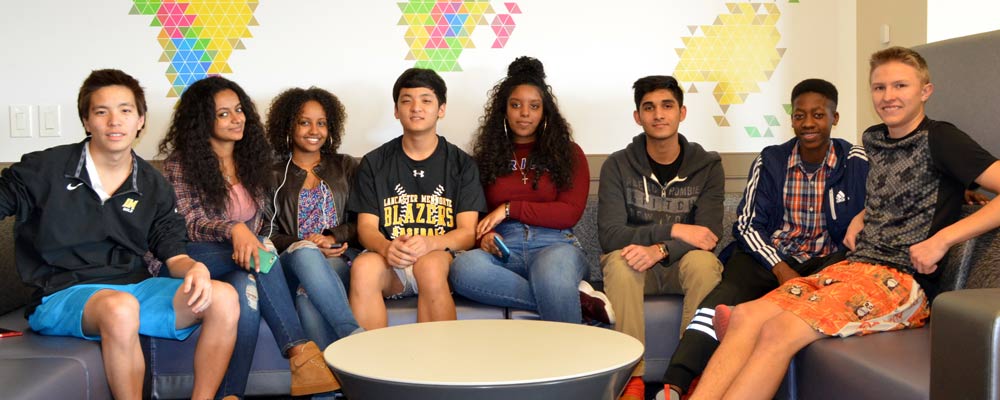 Are you an
international student?
Check out our international site, which focuses on the needs of international students interested in Lancaster Mennonite.