Virtual Tours
OUR PREK-12 STUDENTS ARE WORLD CHANGERS TOGETHER.
We hope you will join us on a virtual tour to begin to experience the caring, diverse community and unique programs that represent the LM difference! At Lancaster Mennonite, we believe in creating an inspiring, faith-based atmosphere, where students are provided the opportunity to reach their full potential and be equipped to flourish in the real world.
Virtual Photo Tours at LM
Students are welcome to enter Lancaster Mennonite School at any grade level from PreK through grade 12 for educational excellence in a caring Christ-centered environment. We are able to now provide families Private In-Person Tours or Virtual Tours of each of our campuses and further conversation with an Admissions Counselor.
See the links below for each of our campuses and to connect with our Admissions Department to learn more about LM.
Miss Our Virtual Open House? WATCH RECORDING HERE!
Interested students, parents and guardians are welcome to view our recorded Virtual Open House. You'll hear first-hand from our Director of Admissions Director, Superintendent, Principals, and students about why they love LM, see photos and 3 campus overviews (Lancaster, Locust Grove and New Danville), and discover the LM difference.
Learn more about our three unique campuses, exciting curriculum and programs, caring teachers, and dynamic community in this recorded virtual open house event! You'll also be able to hear first-hand from students why they love LM!
Lancaster Campus
High School & Middle School (6-12th Grades)
Our beautiful 95-acre Lancaster Campus along Lincoln Highway East in Lancaster, serves students in grades 6-12. As one of the top schools in this region, voted #1 K-12 Private School by the Central Pennsylvania Business Journal for 2019 and Newsweek Top 5,000 STEM High Schools. The campus has state-of-the-art facilities, many extracurricular and opportunities for students to excel inside and outside of the classroom through sports, clubs, music, drama, visual arts,  and much more. This campus offers Project-Based Learning (PBL) for our middle school students.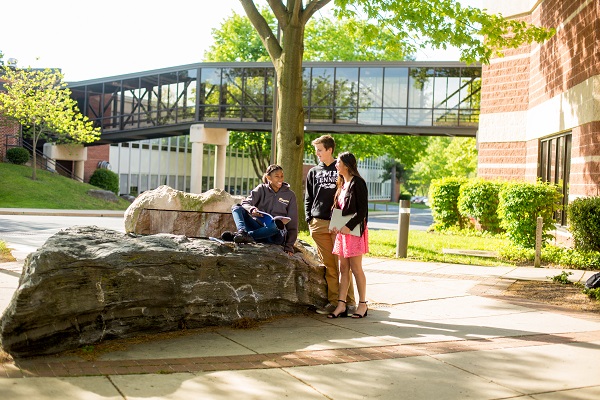 Locust Grove Campus
Elementary and Middle School (PreK-8th Grades)
Located along Old Philadelphia Pike, Locust Grove serves students from grades PreK-8 through a dynamic and diverse learning community. Locust Grove is also one of the few schools in Lancaster County that offers Spanish Immersion at the elementary level in addition to regular classes. And we are excited to have a Makerspace for unique STEAM learning opportunities at this campus location.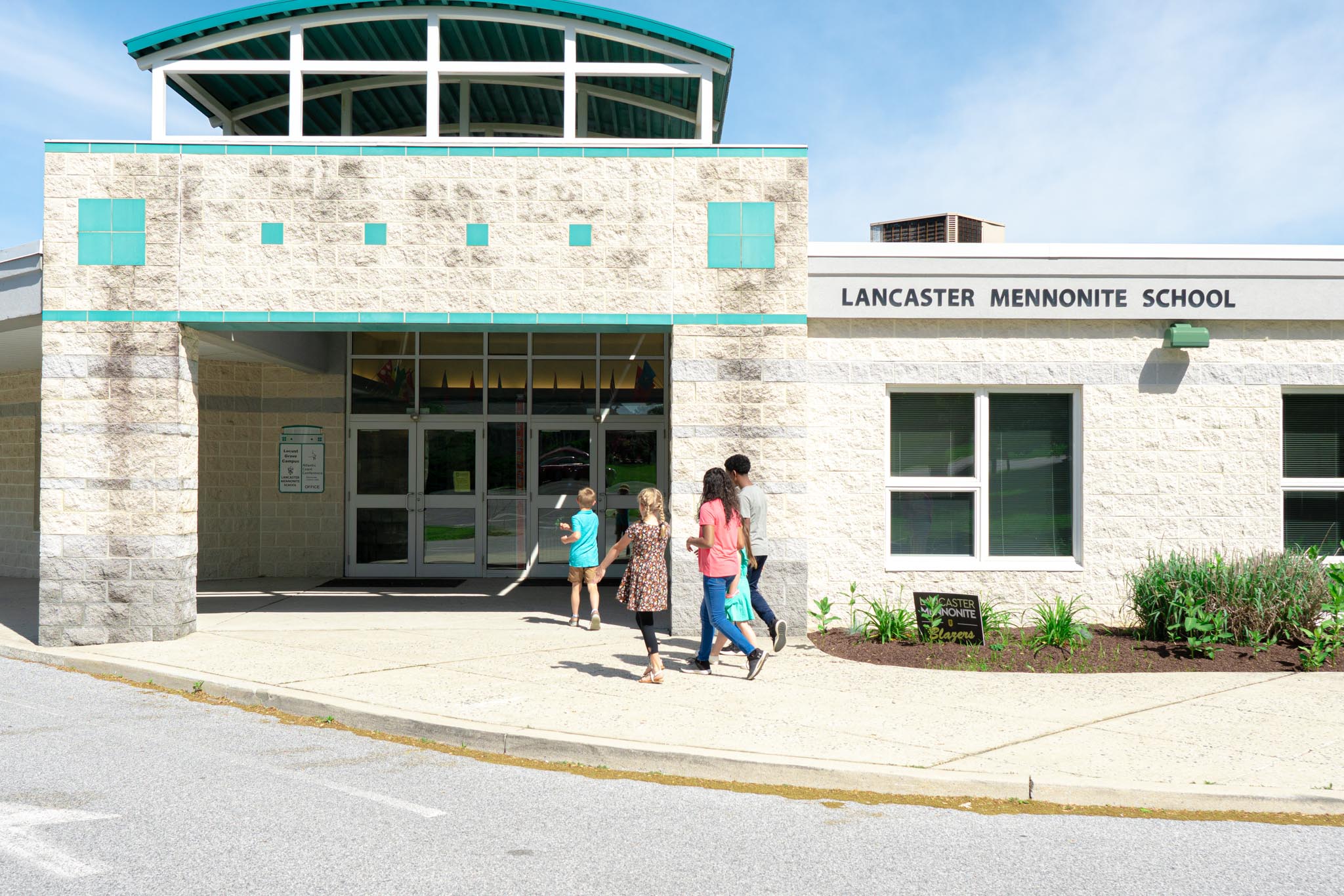 New Danville Campus
Elementary School (PreK-5th Grades)
The New Danville Campus near Millersville offers PreK-5 Christian education in the southern part of Lancaster County and draws students from the southern portion of the city of Lancaster. Nurturing teachers provide students with an enriching education by creating a fun and safe environment to cultivate academic excellence in a diverse student body. We are excited to have a Makerspace and award-winning garden and outdoor classroom for unique STEAM learning opportunities at this campus location.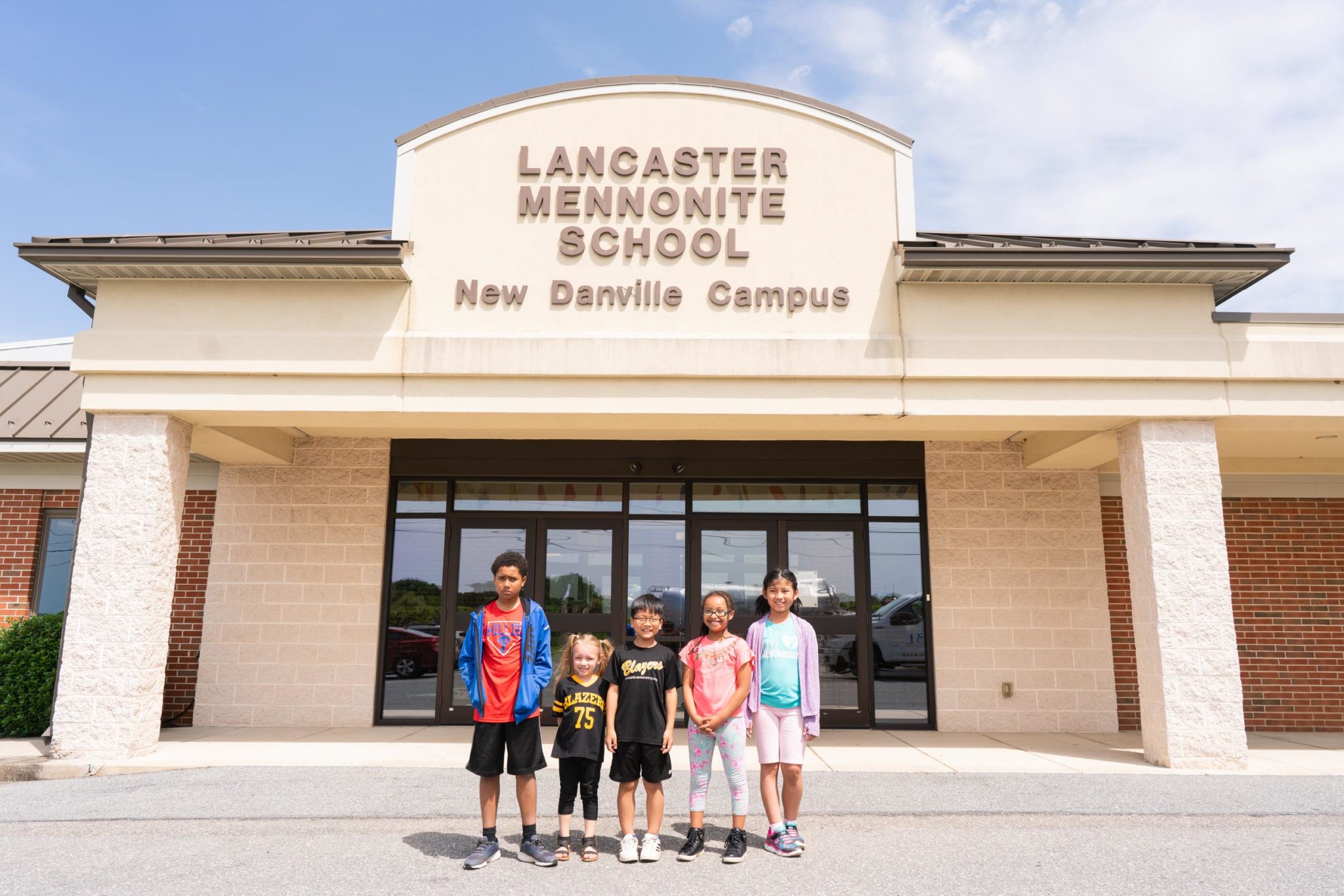 Students Share What They Love about LM!
Current students voice what they appreciate about Lancaster Mennonite and their experience being part of our community. Some of these students have been at LM since elementary school, while others joined in middle school or high school. Hear first-hand from them what they are involved in, how teachers and friends have shaped their faith formation, and why they love coming to school.
Contact Us - Admissions Department