Full-day five-day Pre-K!
A Real School Environment
Experiencing a regular school-day schedule and a regular school environment better prepares students for going to a real school for kindergarten and first grade. LM offers five full days of Pre-K per week, with the option of a 2, 3 or 4-day program. (Options vary among LM campuses.)
As the first in-school experience, Pre-K lays the foundation for future education. Our Pre-K program is designed to create a secure and nurturing environment that develops a love for school and a love of learning within the context of a real school environment at the Kraybill, Locust Grove and New Danville Campuses.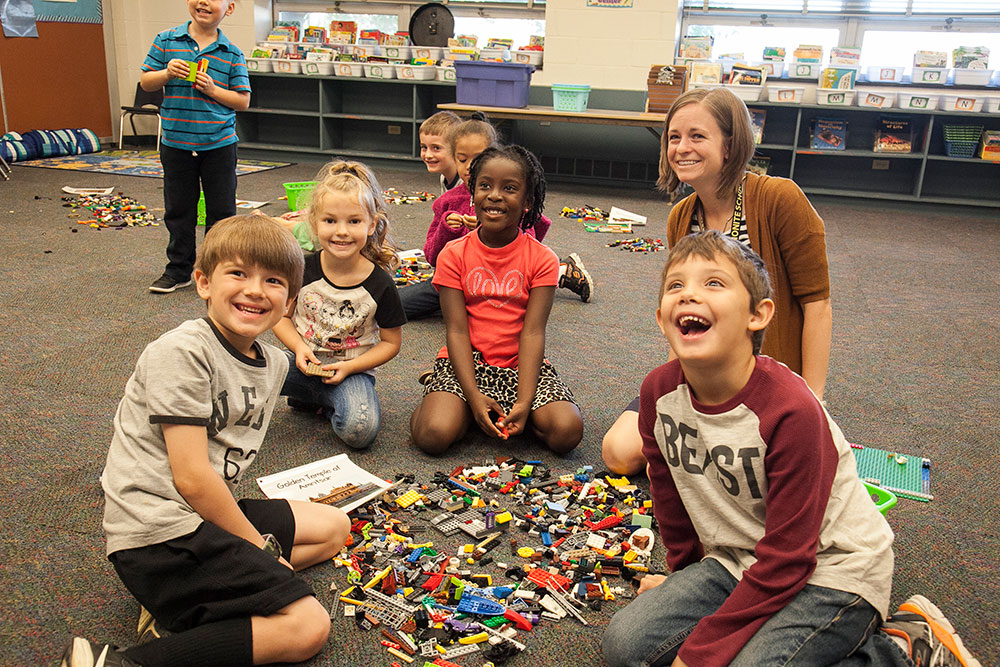 Learning Stations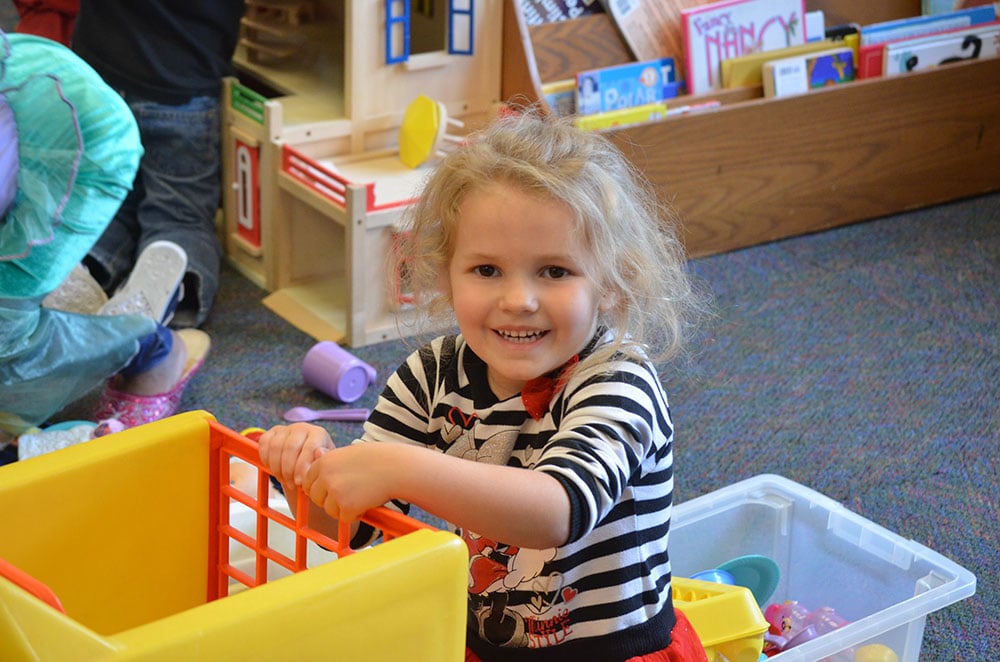 Small groups of students rotate among action-based learning stations. They spend some time each day in free play and guided play in the classroom and on the playground.
Scripture Memory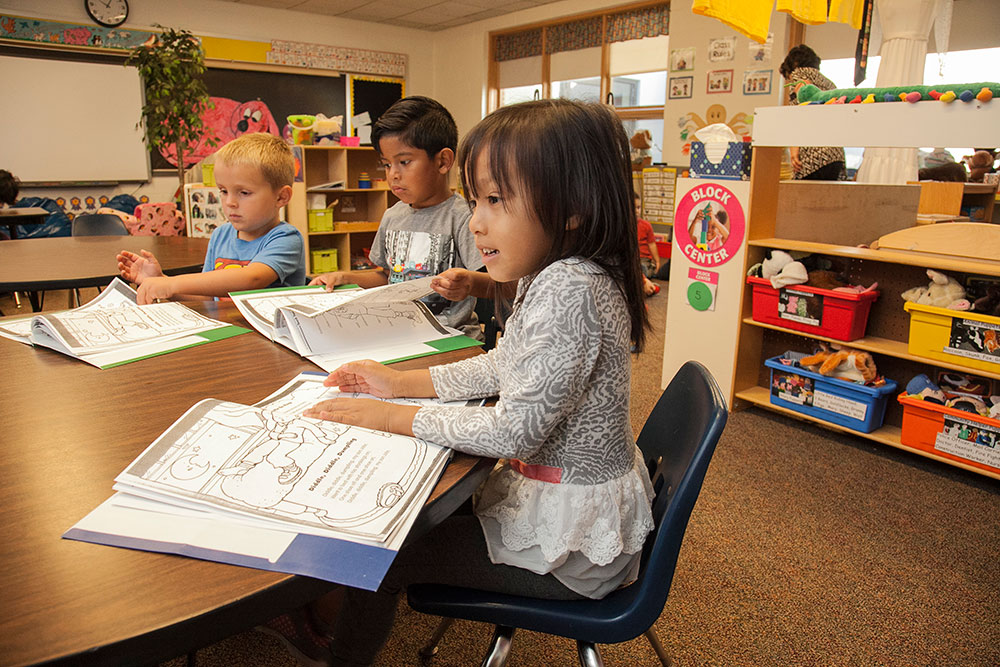 Memorizing Scripture is part of the PreK curriculum. Our Pre-K is centered in Christ and begins to transform lives to change our world.
Capturing Curiosity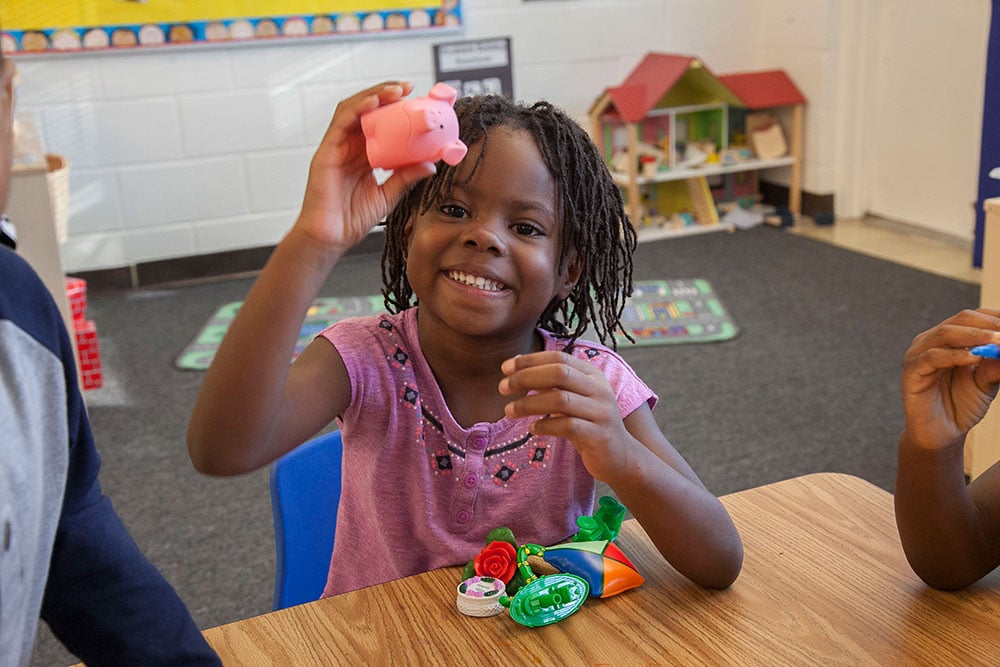 The LM Pre-K program builds upon the child's natural curiosity to develop a base for future academic and social success. The students learn as they make their own discoveries, and they gain skills when they manipulate and experiment with materials.
Top-notch Teachers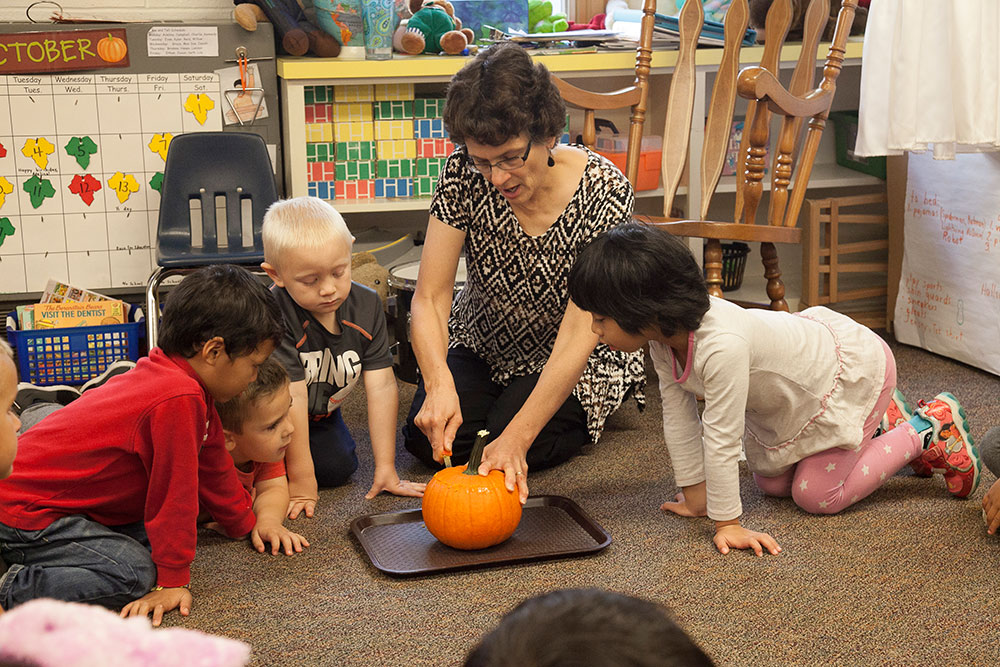 LM Pre-K is a full-day program provided in a full-service school setting by a professional teaching staff.