Full-day 5,4,3 or 2-day Pre-K! Choose the Right Option for Your Family!
A Real School Environment
Experiencing a regular school-day schedule and a regular school environment better prepares students for going to a real school for kindergarten and first grade. LM offers five full days of PreK per week, with the option of a 2, 3 or 4-day program (options vary among the two LM campuses). Our program is for children who are age 4 at the start of the school year.
As the first in-school experience, PreK lays the foundation for future education. Our Pre-K program is designed to create a secure and nurturing environment that develops a love for school and a love of learning within the context of a real school environment at the Locust Grove and New Danville campuses. 
The full-day kindergarten program matches the regular school day of 8:15 a.m.-3:05 p.m.
The full-day program offers opportunities for expanded themes for understanding concepts, additional language arts and mathematics activities to reinforce basic concepts in the curriculum, more Bible stories and Scripture memorization, and more opportunity for social interaction and stimulation.
PreK Counts Program
Lancaster Mennonite School offers PreK Counts (need-based) full scholarships, dependent on state funding. This grant is funded by the state as an initiative to have as many students as possible receive the opportunity to attend a quality Pre-K program. The qualifications are very generous, so we encourage you to see if you apply.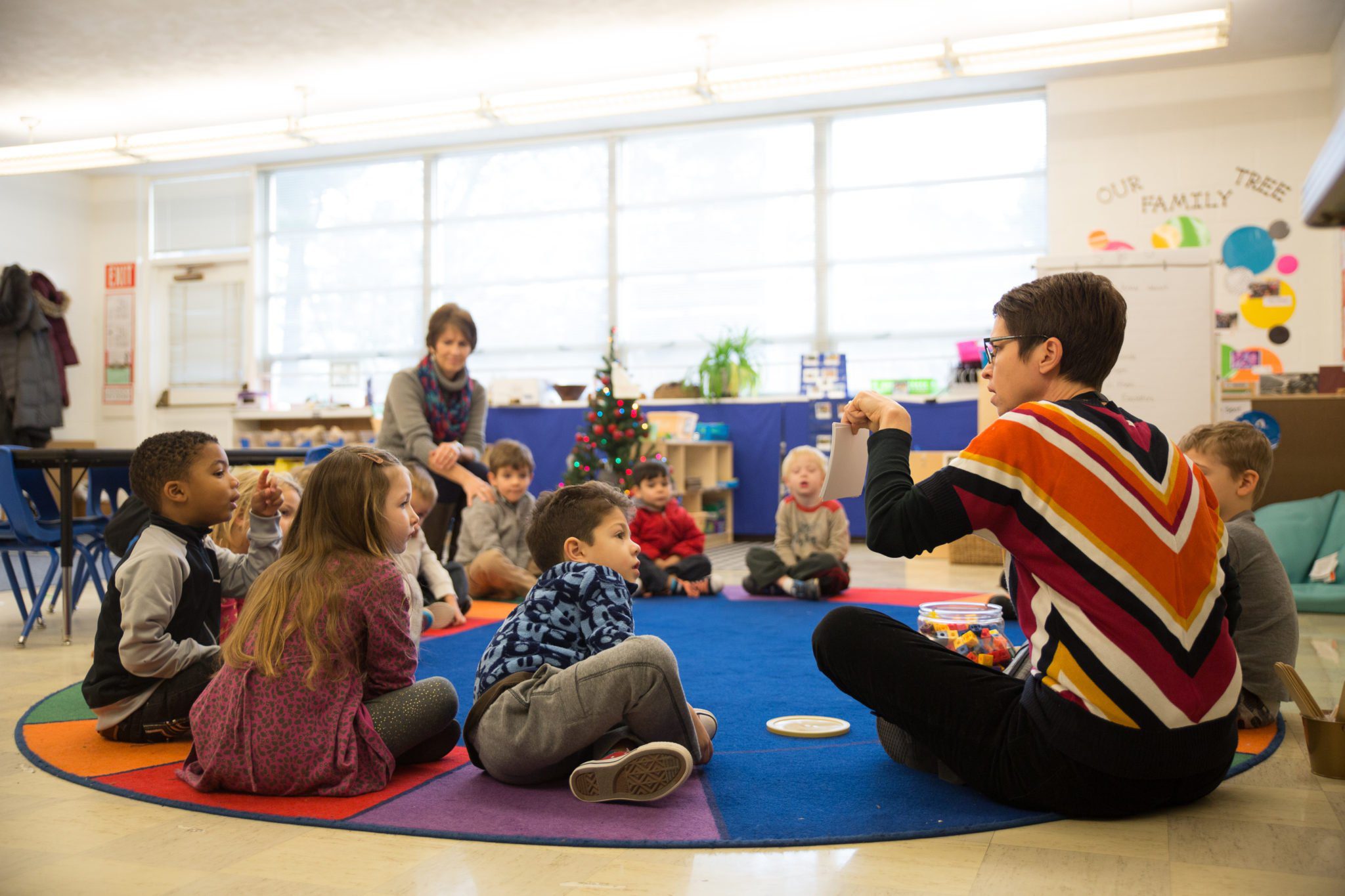 Circle Time with LM PreKindergarten - Here is a glimpse into a virtual circle time with Mrs. Miller's PreK class at the Locust Grove Campus.
Rhyme Time & Story Time with LM PreKindergarten Teacher, Mrs. Roth at the New Danville Campus.
Virtual Story Time with LM Locust Grove PreKindergarten Teacher, Mrs. Weaver
Learning Stations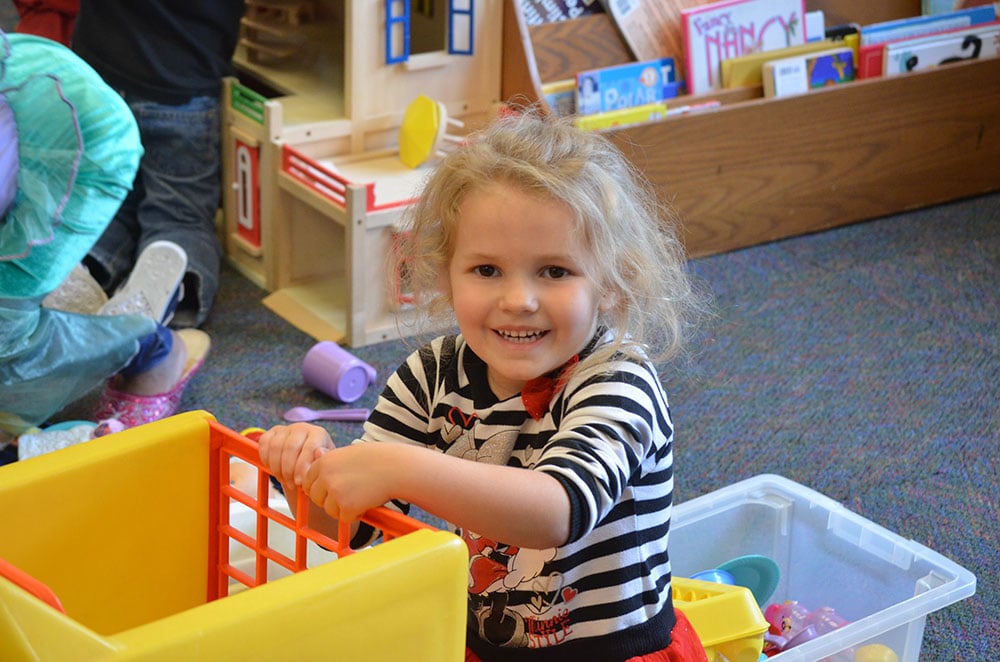 Small groups of students rotate among action-based learning stations. They spend some time each day in free play and guided play in the classroom and on the playground.
Scripture Memory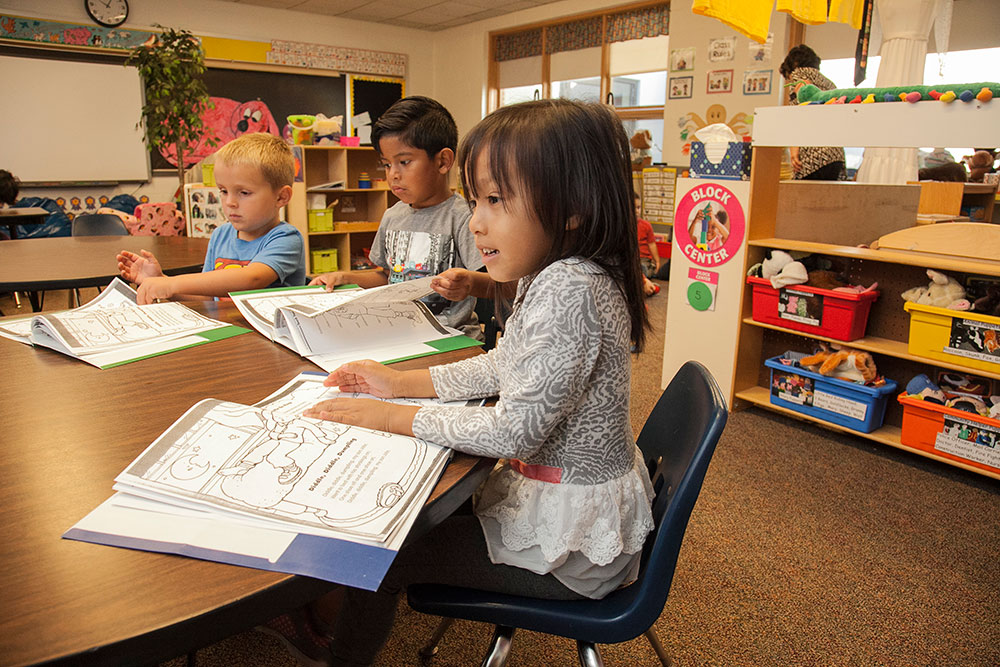 Memorizing Scripture is part of the PreK curriculum. Our Pre-K is centered in Christ and begins to transform lives to change our world.
Capturing Curiosity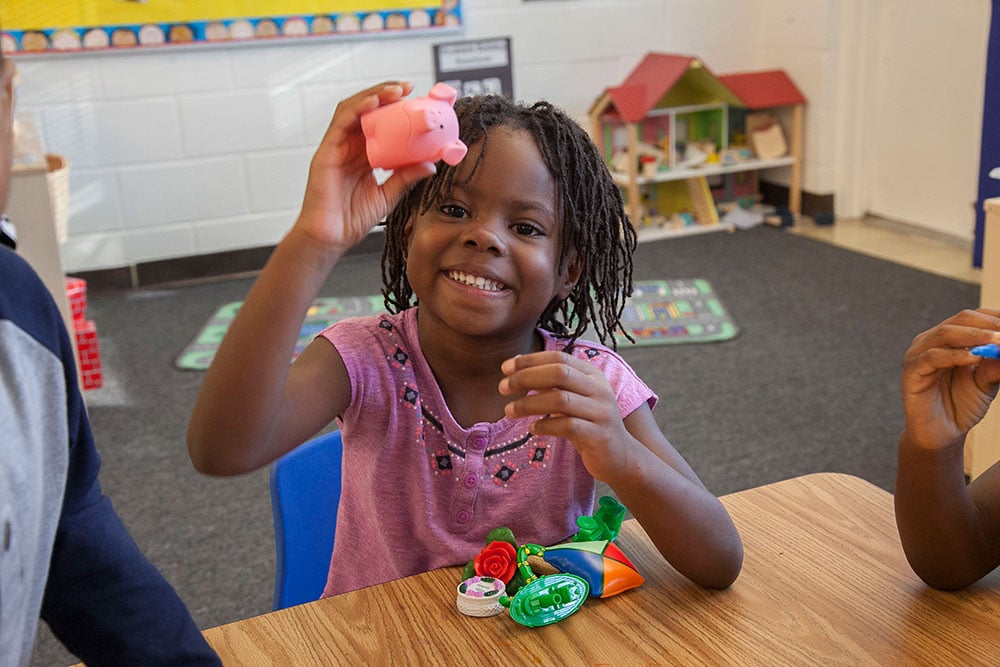 The LM Pre-K program builds upon the child's natural curiosity to develop a base for future academic and social success. The students learn as they make their own discoveries, and they gain skills when they manipulate and experiment with materials.
Top-notch Teachers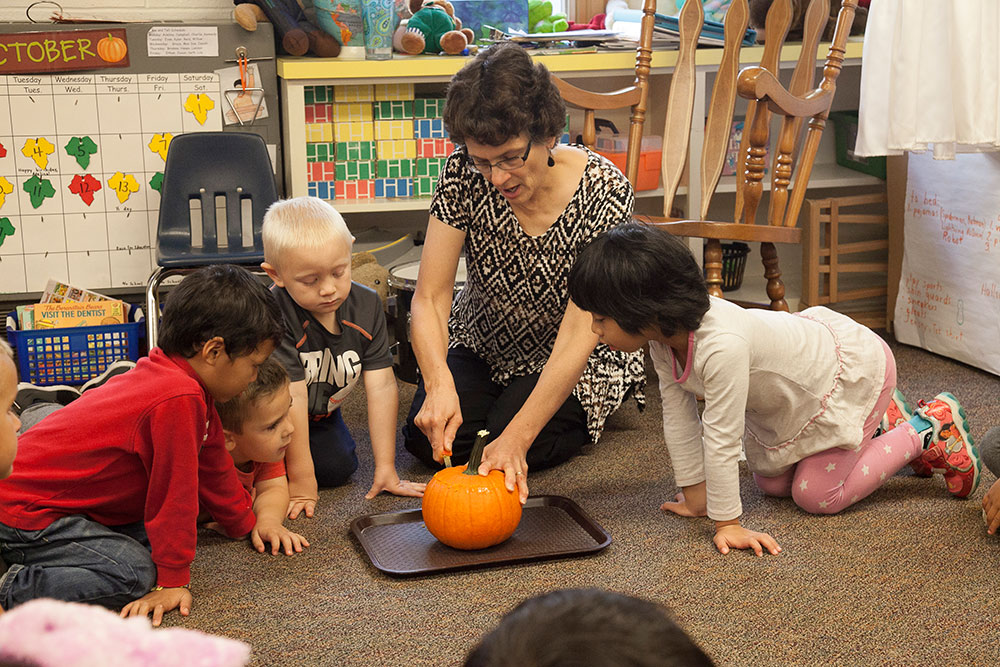 LM Pre-K is a full-day program provided in a full-service school setting by a professional teaching staff.