Middle school (grades 6-8) is offered on 2 campuses: Lancaster Campus and Locust Grove Campus. Both provide a gradual transition into high school with a different curriculum approach.
In addition to excellent academic, athletic and social opportunities, all LM middle school students experience spiritual formation as they study the Bible, participate in devotions and attend chapel.
Both schools have performing arts and athletic opportunities in conjunction with the  Middle Schools and Lancaster Mennonite High School.
The middle school program differs among the campuses. See the campus sections of the website for specifics. At the Lancaster Campus, Lancaster Mennonite Middle School  (LMMS) offers a project-based learning approach. At the Locust Grove Campus students experience a balanced traditional approach with an integrated curriculum and Makerspace/STEAM opportunities.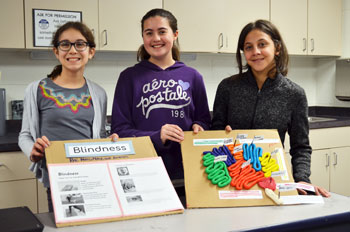 Lancaster Campus Middle School
Project-Based Learning Curriculum
At the Lancaster Campus, the Middle School Program is an interdisciplinary approach that engages students in project-based learning (PBL) for core subjects. Quarters are divided into themes connected to larger essential questions and real world events, and all subjects are incorporated around this central theme.
When traditionally independent disciplines are fused, students are engaged in relevant, vibrant and experiential learning that empowers them to make connections across disciplines and in the real world. Authentic "learning by doing" allows students to experience how their academic endeavors, when partnered with collaboration, can have a positive impact on the community and their world.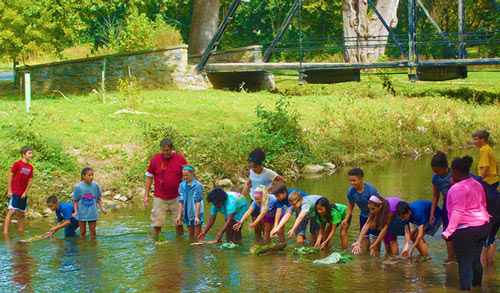 Locust Grove Campus
Balanced Integrated Curriculum
At the Locust Grove campus, students work on an integrated curriculum, and a capstone project where they present their findings. In addition, LM provides students with specially designed instruction in engineering and design through our innovative MakerSpace curriculum, and integrating design-oriented projects into their traditional courses. Like project-based learning, this approach lets them walk through the steps of planning, designing, and creating projects with their hands that can be adapted into real world problem solving.
For those transitioning out of the elementary Spanish Immersion program, Locust Grove provides ongoing Spanish Immersion classes to maintain language fluency through middle school at Locust Grove and into high school at the Lancaster campus.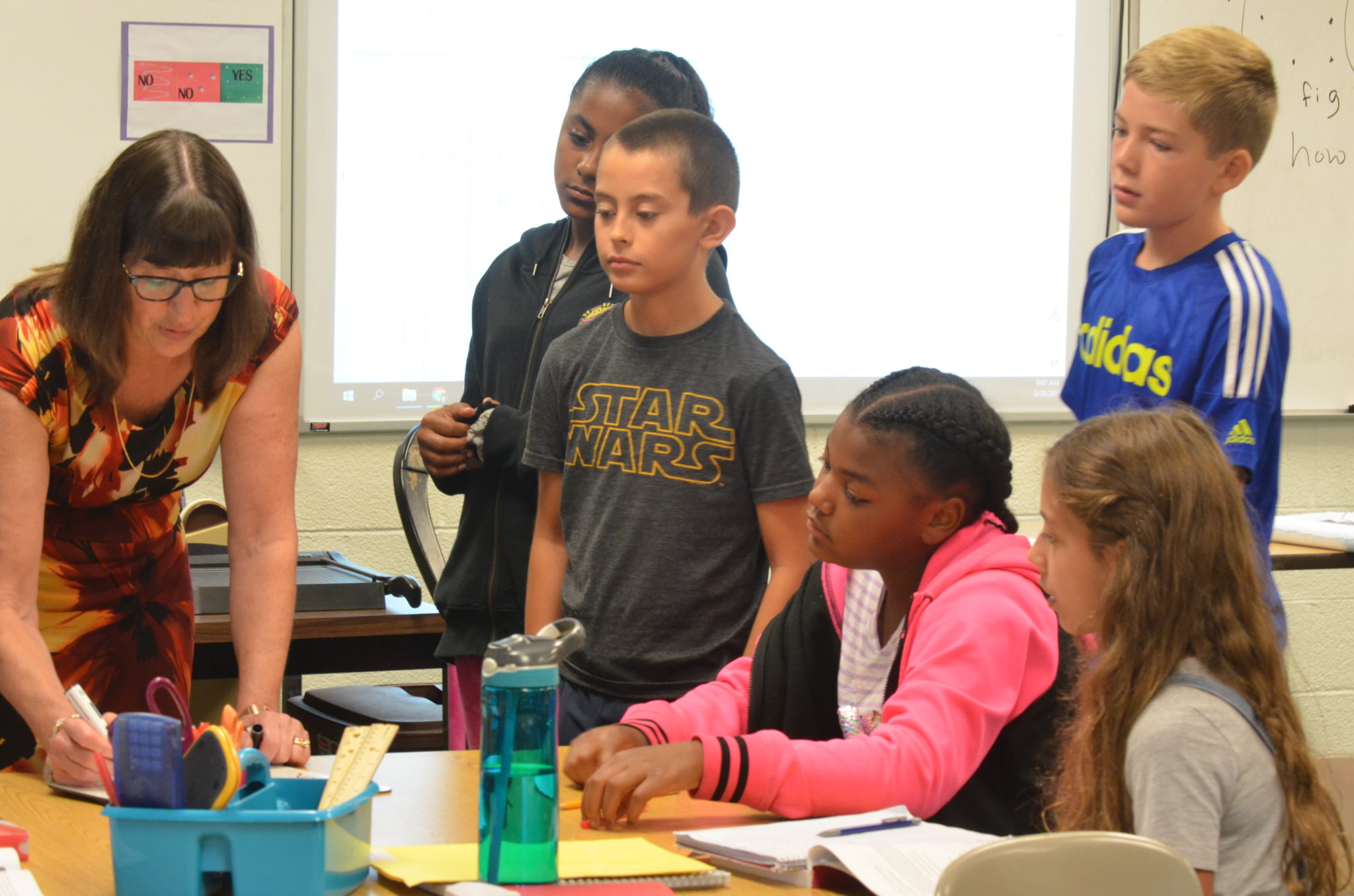 Learn more about
Middle School Academics
Visit each of our two middle school campuses!