About
Why Lancaster Mennonite?
We inspire students with an excellent, well-rounded PreK-12th grade education in a nurturing and Christ-centered environment. At LM, students learn how to live and serve beyond themselves so they can engage in work that will have a lasting impact on the Church and society.
Lancaster Mennonite inspires students to be the best they can be. Serving about 845 students from 6 states and 15 countries across 3 campuses, LM is a leading private Christian school offering PreK-12 educational experiences of excellence and character.
Activities & Lifestyle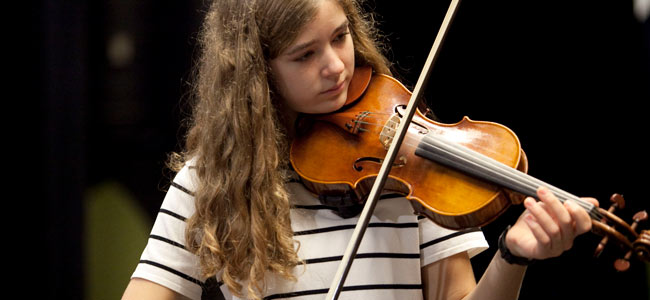 At LM, co-curriculars are an important part of providing educational experiences of excellence and character. In athletics, Lancaster Mennonite High School competes successfully in the highly-respected Lancaster-Lebanon League with numerous section, league, district and state championship teams. Younger students can participate in the Mennonite Sports Organization (MSO).
At every level, LM provides opportunities to nourish creativity and a deeper understanding of God and the world through visual arts, drama and music.
Students

Lancaster Mennonite is a dynamic and diverse community of like-minded students who learn, grow and find inspiration together.
About 800 students among 3 campuses in the LM system, PreK-12.
About 10% of our student body are International Students from around the world, that bring a global perspective to the Lancaster Campus.
Academics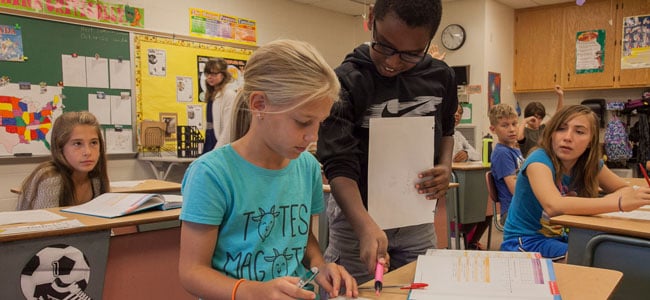 28 Advanced Placement and Honors courses, 150 traditional courses at the Lancaster Campus
9 National Merit Scholars and 19 National Merit Finalists
SAT results consistently above national and state averages
40% of international students enrolled in US universities ranked in the top 5%.
History

Based in Lancaster, Pennsylvania, LM was originally founded in 1942 to give parents an alternative to public schools where students could be taught in a Christ-centered environment.
Though LM initially served mainly Mennonite students, each campus eventually began serving a diverse community of Christian families who appreciate an excellent education in a Christ-centered atmosphere at 3 campuses in Lancaster County, Pennsylvania.
Learn more about the
LM Campuses
We provide a values-based alternative to public schools for students and families in Lancaster, Pennsylvania and around the world at our three campuses. Each campus warmly welcomes students from many different church backgrounds. Discover the unique opportunities each of our campuses provides!