Support
Growing Together
We value our partnership with you as you help students to thrive in a Christian community.
Giving to LM: The Annual Fund
What is the annual fund?
The Annual Fund is a gift fund that enables persons to contribute to the school to support a level of educational excellence beyond what could be provided by tuition alone. It has three divisions: Annual Fund Giving, Fundraising Events and Church Giving.
What if my gift is small?
Our school strength comes from everyone coming together and participating in events as well as giving. Every gift makes a difference and is appreciated, regardless of size. What is important is that we have all staff, board members and parents participating.
What's in the operating budget?
The operating budget includes all annual operations costs, along with renewal and replacement (which includes some smaller capital expenses to repair or bring renewal to the campus) — for example, paving the back driveway at our New Danville Campus.
What's the size of the budget?
LMS currently has an annual operating budget of $16 million, with 7% of total spending projected to be covered by gifts. Other than tuition and gifts, the difference between tuition income and the cost of education comes from endowments, facility rentals, Educational Improvement Tax Credits, drama and athletic gate income, etc.
Ways to Support
Lancaster Mennonite
Interested in helping to create opportunities for generations of LM students to come? There is a multitude of ways to support our students including, but not limited to, the following options.
Fundraisers
Each campus in the LMS system holds fundraising events to support the annual fund, including auctions, sub sales, chicken BBQ's, etc.
Annual Fund
Donate directly to the Annual Fund to support a level of educational excellence beyond the provisions of tuition alone.
Church Giving
Many congregations take offerings to support LM or participate in programs to help church members attend LM.
Endowments
These gifts exist in perpetuity, represent the vision of the donor, and are carefully managed to provide ongoing support.
IRA Gifts
For those aged 70½ or older, it is once again possible to make tax-favored charitable gifts from traditional and Roth IRA accounts.
Learn about all the ways you can support LM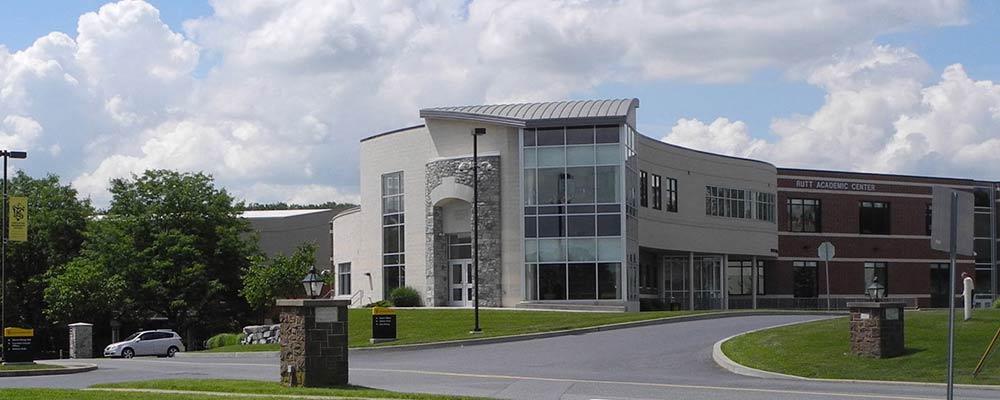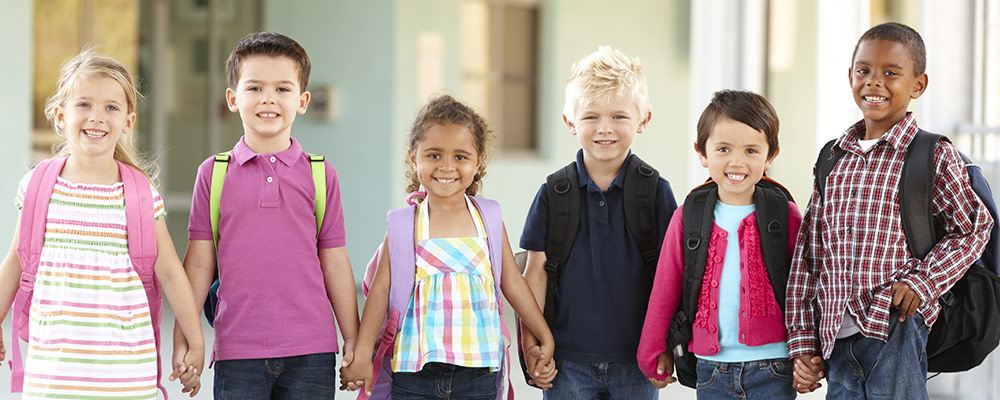 Your Support Makes a Difference
Making an excellent Christ-centered education accessible to our community requires both immediate support and long-term legacy gifts. Both forms of support will make a lasting difference on each student, and will allow LM to continue to pursue a vision that will have a positive influence locally and globally.
Financial statements are available upon request. Contact CFO Lorri Hengst at (717) 740-2434 or hengstlk@lancastermennonite.org.
Make a Difference
Upcoming
Fundraising Events
Invest in the Future of the Next Generation
Perspectives Magazine
A Financial & Charitable Planning Guide