As a comprehensive, holistic school, LM helps students of diverse abilities and interests be all they can be. While some schools talk about "academic excellence," LM promotes holistic educational excellence, that addresses the whole person and prepares them for life, not just college or academic success. The student body includes students with academic difficulties as well as Merit Scholars; it includes those who want to work with their hands as well as those who aspire to work towards professional careers.
The elementary program emphasizes foundational skills, habits and knowledge for success in middle school and beyond. Classes are self-contained, except for physical education, music and art, which are taught by specialists in facilities devoted to those subjects. At LM, music and art are an integral part of the curriculum and reinforce learning in many other subject areas such as history and geography.
Separate learning support classes are offered in language arts and math for students who need individualized educational programs. In addition, remedial programs in math and reading are offered through the Intermediate Unit 13.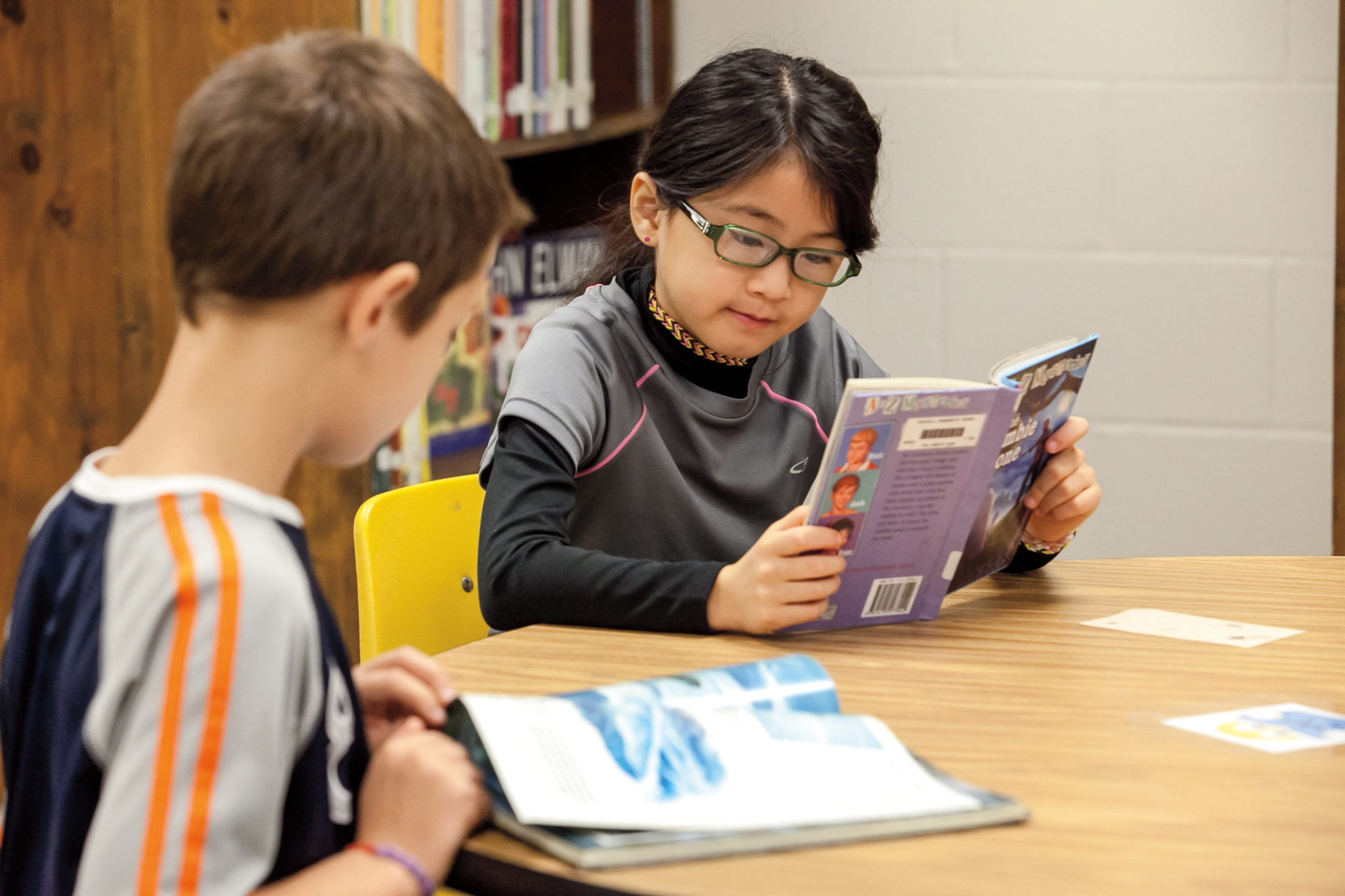 Learn more about
Elementary School Academics
Visit each of our two elementary school campuses!