EDUCATIONAL EXCELLENCE & FAITH FORMATION
Lancaster Mennonite is committed to a student-centered, holistic education that helps students thrive academically at all levels of learning. LM's core values and faith practices are evident through our hands-on, values-driven approach to learning in all subject areas, which builds a solid foundation for social and cognitive development.
Teachers authentically integrate faith into all subjects. All grades use Encounter, an Anabaptist faith formation curriculum that emphasizes a commitment to following the life and teachings of Jesus. Students participate in daily devotions and attend chapel weekly.
PASSIONATE, CARING TEACHERS
Our dedicated teachers equip students to grow, and also to make a positive impact on the world. Teachers are certified and have a bachelors or masters degree.
The student-teacher relationship is at the heart of our programming since their interactions and development of meaningful relationships helps to foster an educational climate that puts students at the center of all that we do.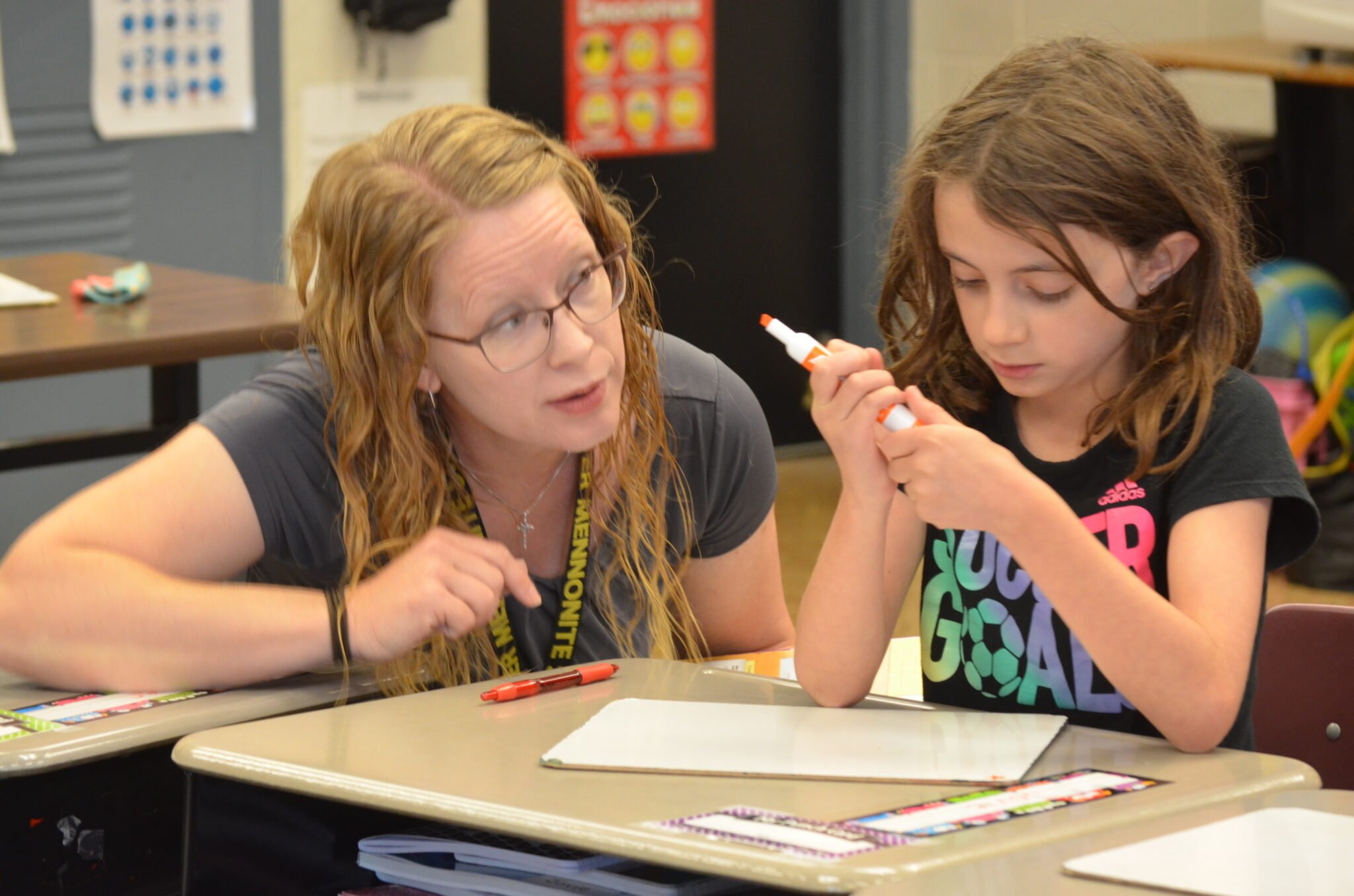 ELEMENTARY SCHOOL PROGRAM (K-4TH)
The elementary program builds strong academic and social skills within a restorative justice framework that nurtures the whole child, and helps them develop a strong community with teachers and classmates. Hands-on learning experiences provide students the opportunity to apply their learning, build knowledge, and develop critical thinking, crucial to the primary school period of learning.
See the Middle School pages for information on the 5-8th grade program.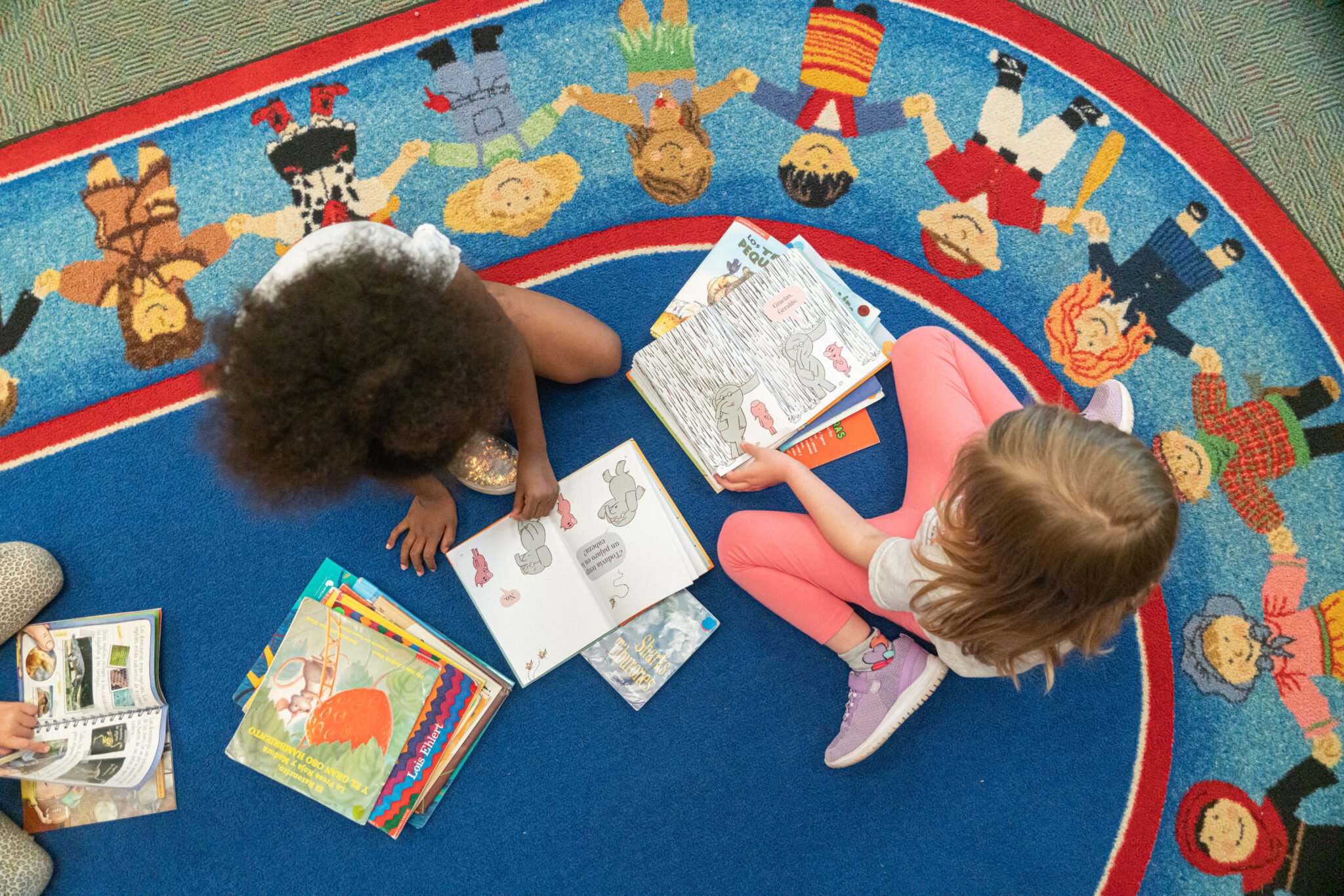 SPANISH IMMERSION PROGRAM (K-12TH)
The Spanish Immersion program enables students to develop proficiency in speaking, listening, reading, and writing in both Spanish and English while meeting the same academic standards as other LM students. The program begins in Kindergarten and continues through High School. See the Spanish Immersion website page for more information.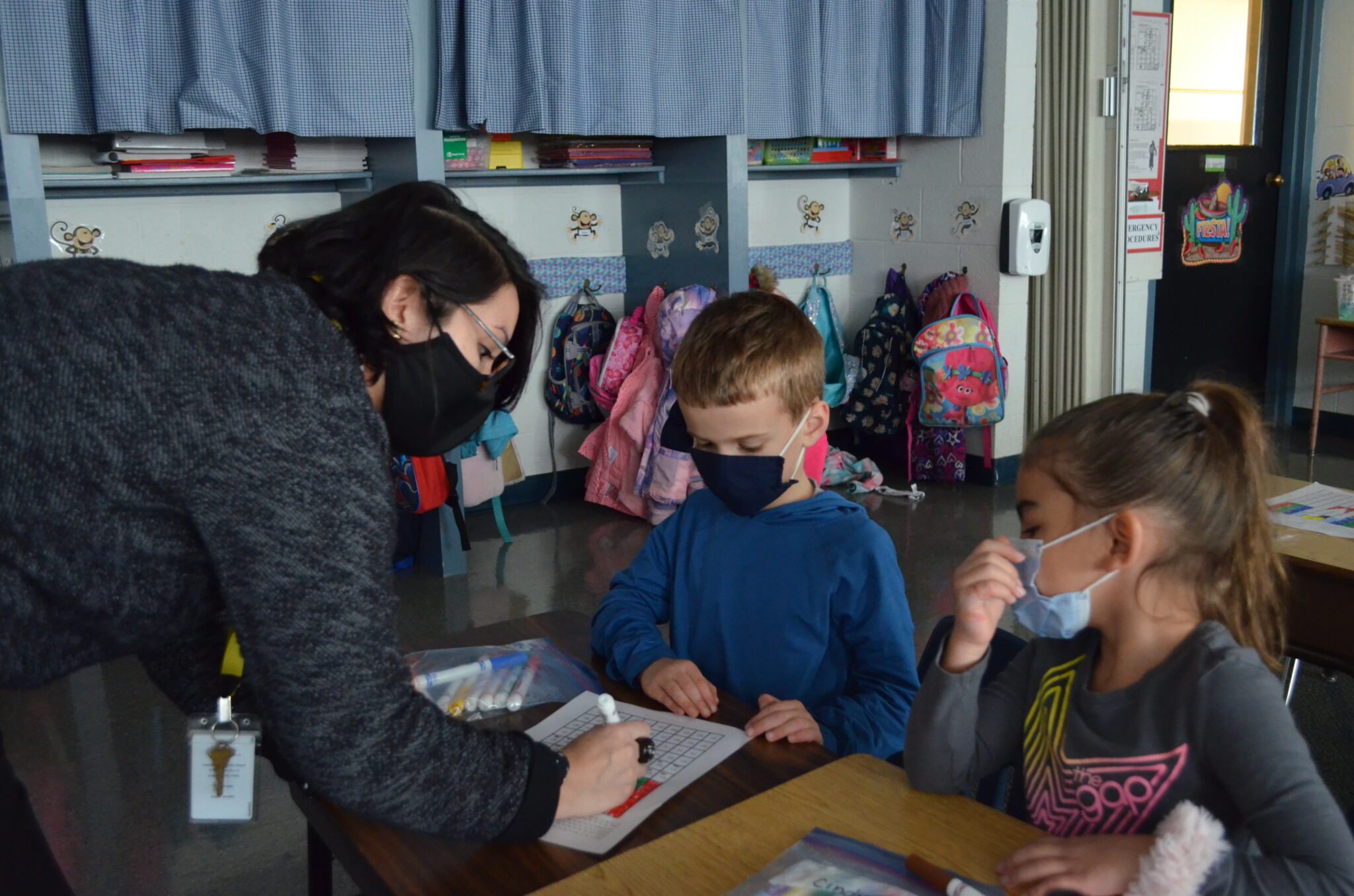 STEAM & DESIGN-THINKING
Our STEAM program seeks to make connections between science, technology, engineering, art and math so that students can collaborate and apply learning to real-world problems.
Students at all grade levels walk through the design-thinking steps of defining, inventing, creating, and testing projects that connect with their class content in Math, Science, Writing and Social Studies. Our MakerSpace program has a specific course that walks students through experimenting and hands-on learning. In addition, students have the opportunity to use our 95 acre campus as an outdoor classroom, and for exploration and application of content learning.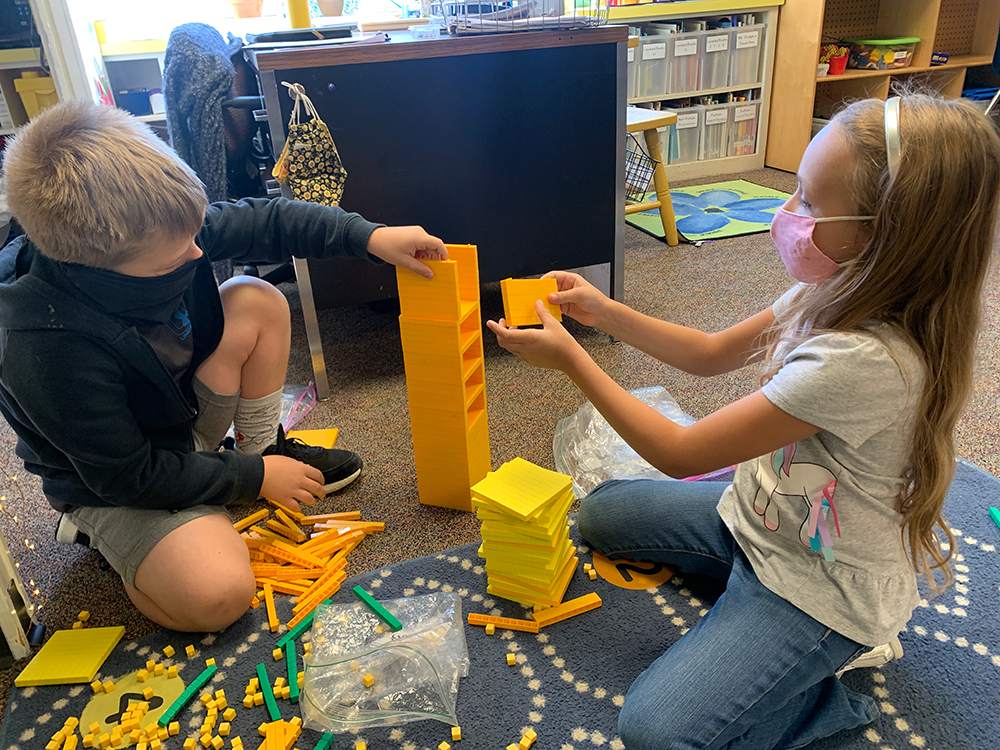 FINE ARTS - VISUAL ART, MUSIC & DRAMA
LM values creative expression as part of the curriculum, and provides opportunities for all students to develop and nourish creativity and a deeper understanding of God and the world through visual art, drama and music. Elementary students participate in art and music weekly, and instrumental lessons are available for 4th graders (and older):
Art class for grades K-4 one time per week
Music class for PreK one time per week, and K-4 one-three times per week (depending on grade level)
Two music performances per year by students
Instrumental music lessons available starting in 4th grade
Band/orchestra and instrumental lessons for 4th-12th grades
PHYSICAL EDUCATION & ATHLETICS
We believe that physical movement is important to the holistic wellbeing of students. Students participate in physical education class or recess at least twice per day.
Lancaster Mennonite Youth Athletics (LMYA) – Students in PreK-6th grade can participate in extracurricular athletics through LMYA. This LM program is available for LM students and community members to participate in soccer, basketball, field hockey, softball and baseball. Participants build technical skills, enhance their teamwork, and develop character in a team setting. Visit the web page to learn more.
ACADEMIC & SUPPORT SERVICES
Our Academic Support program meets the needs of students who require a program beyond the regular classroom, enabling students with learning exceptionalities to participate in regular education classes, specials, and activities. We are also provided with guidance services, as well as reading, math, and speech specialist support from the IU13 for qualifying students.
Technology & Devices
Our classrooms are equipped with state-of-the-art technology. Each classroom has an interactive projector and incorporate use of various online materials into lessons. There are iPads and Chromebooks available for students (depending on grade level) to use at school as an educational tool. Students are taught about digital citizenship through a media literacy curriculum that helps them to have safe, smart interactions online.