Start Here
Learning Community
Unique opportunities are available to students grades PreK-12 in fine arts, athletics, extracurriculars and more! Explore these and more as part of our school community.
Our school features amazing beauty, and facilities that inspire learning in a community. Discover for yourself what is means to learn in community.
We call this section "Student Life", because of the many opportunities available to our students in the classroom and beyond where they can explore extracurriculars, athletics, fine arts, events and boarding options. We encourage you to view the pages and buttons below to learn more and reference these pages to get involved or quickly find information you need for athletic schedules or livestreams of events.
Athletics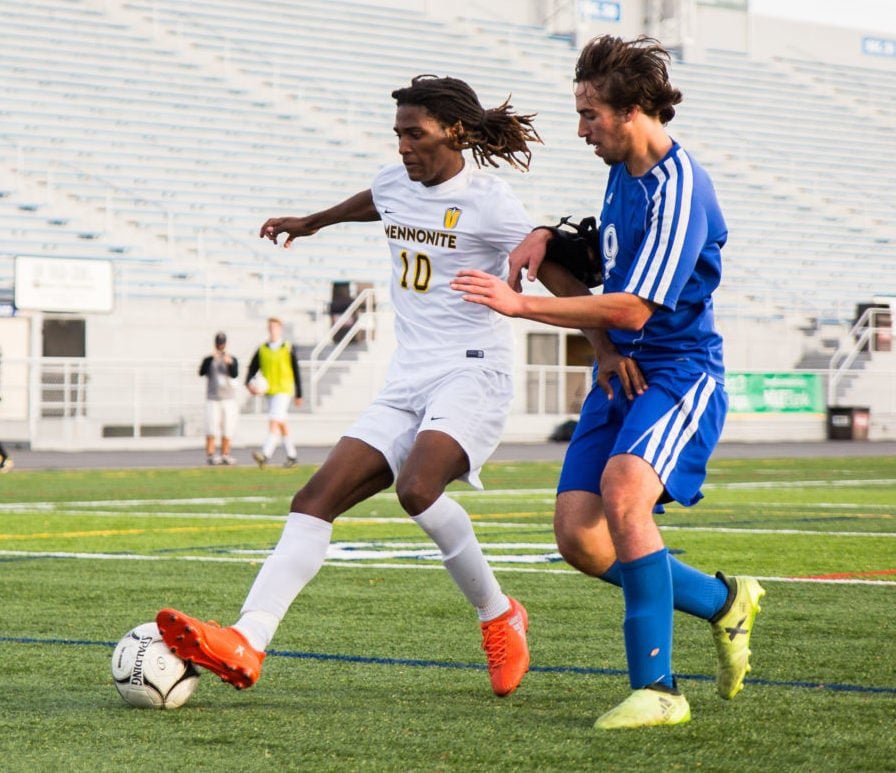 Extracurriculars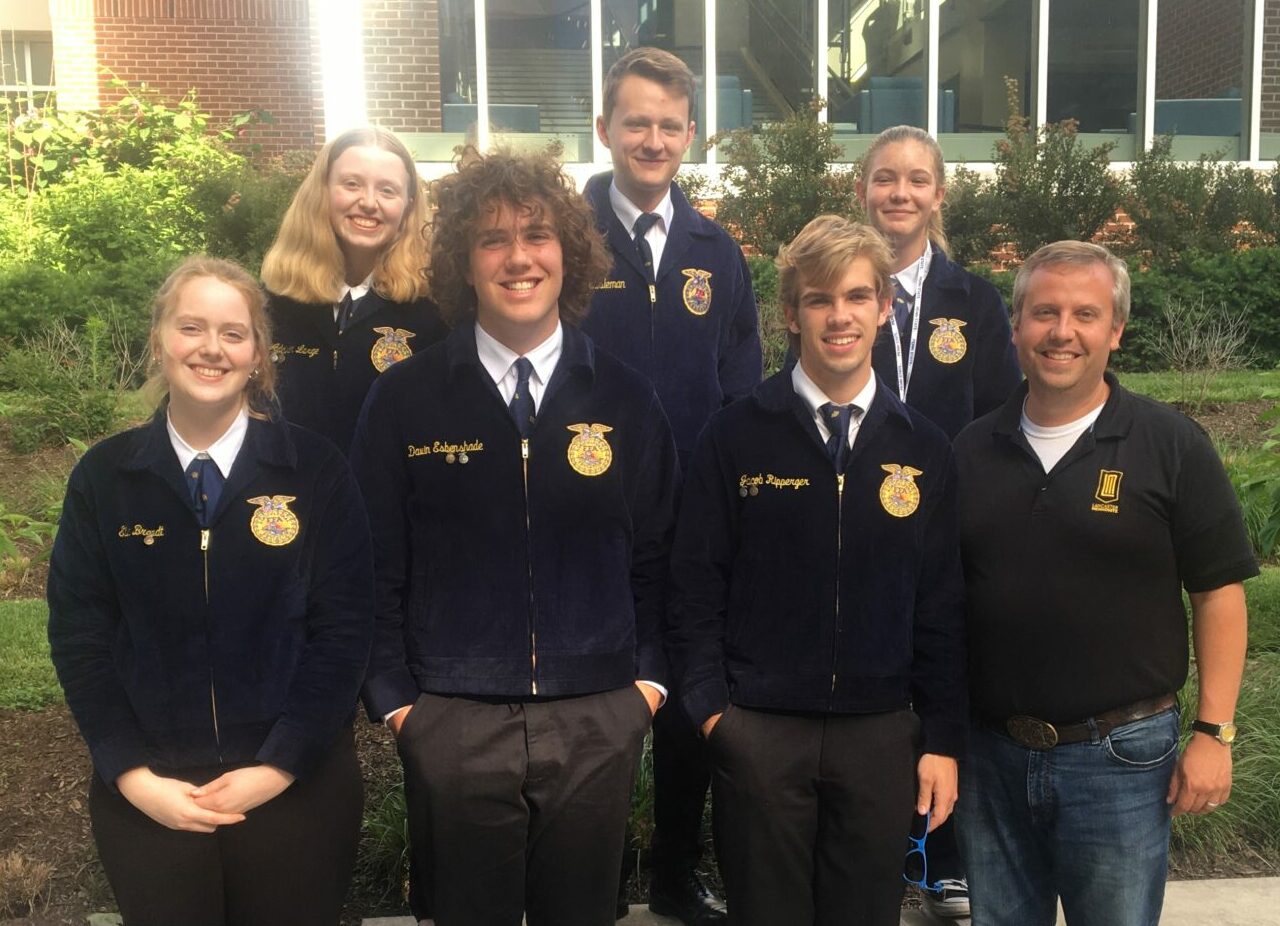 Fine Arts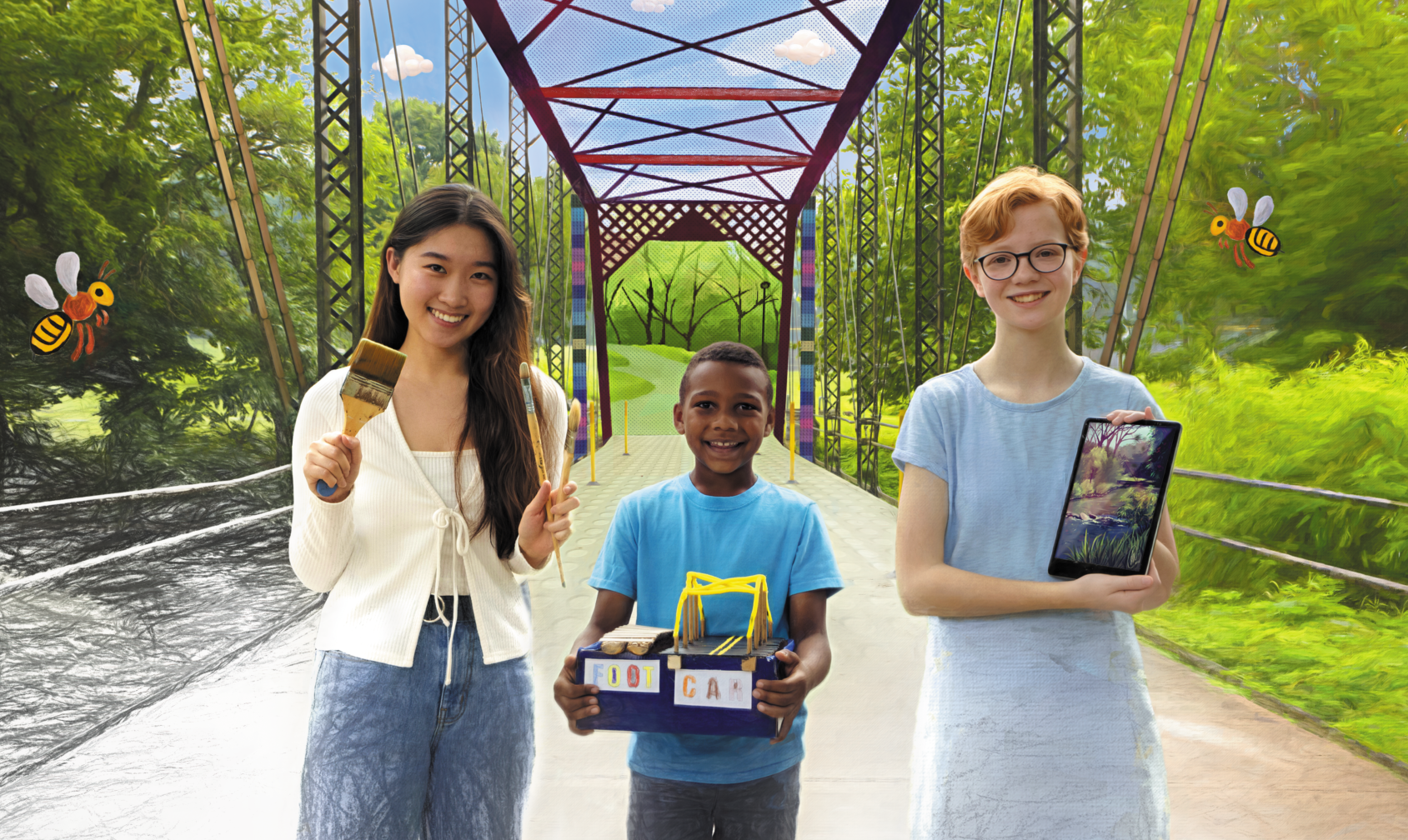 Boarding Options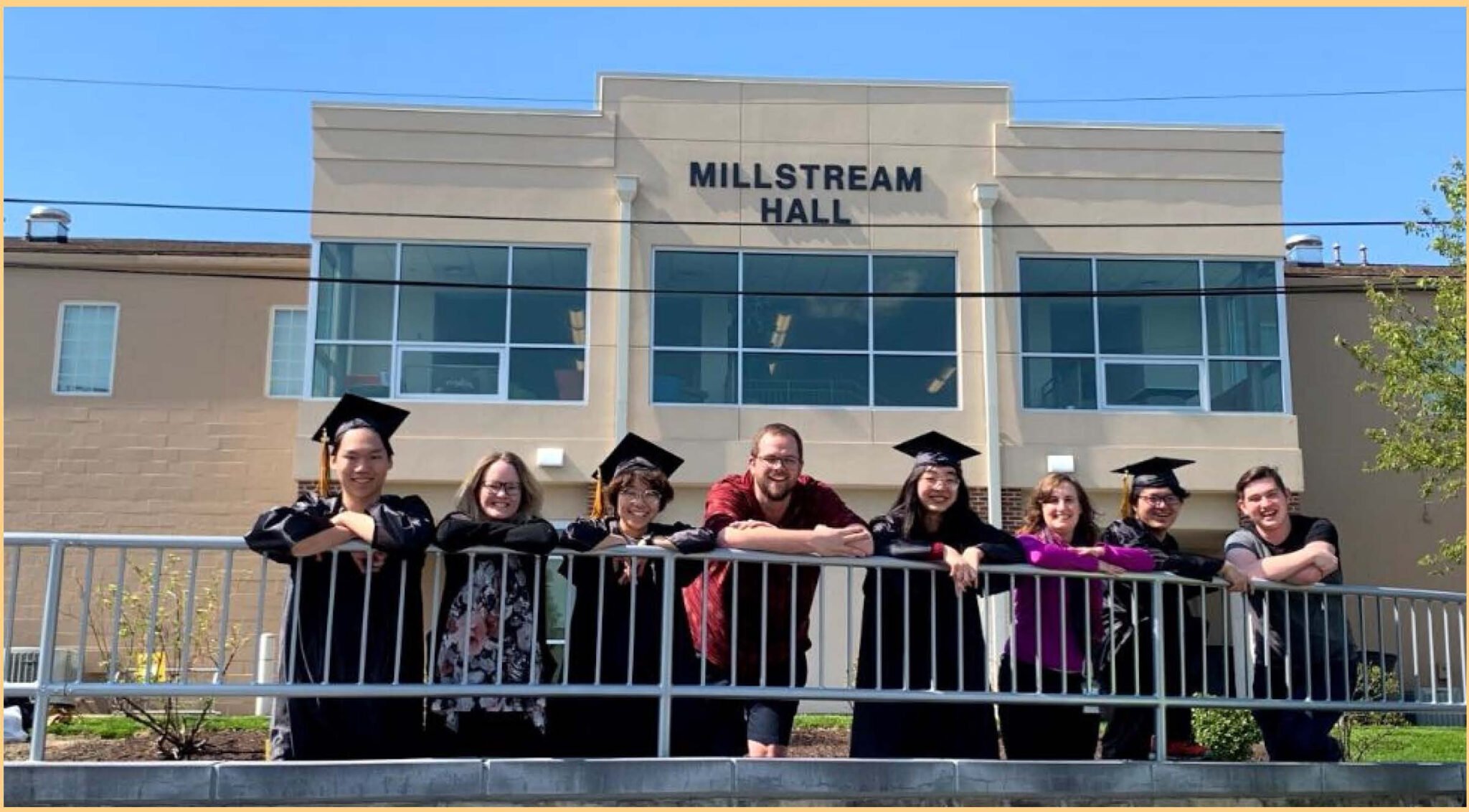 Events