NEW DANVILLE BENEFIT AUCTION – NOW COMBINING FORCES & MOVING ONLINE!
Join us for our virtual benefit auction April 26-30
Due to the Coronavirus, LM has decided to again hold the New Danville Campus benefit auction online and combine it with the Locust Grove Campus. The virtual auction will feature original artwork from local artists, community experiences, toys, themed gift baskets, gift certificates to local restaurants and businesses, and much more! Questions? Email events@lancastermennonite.org.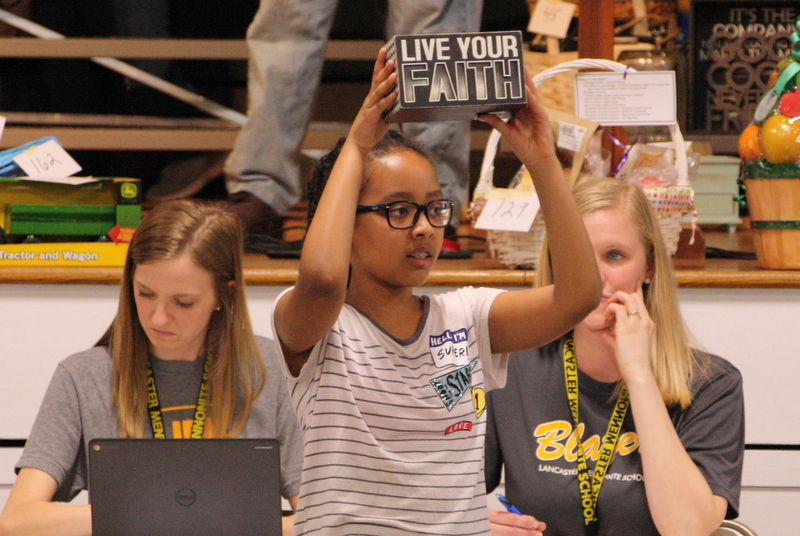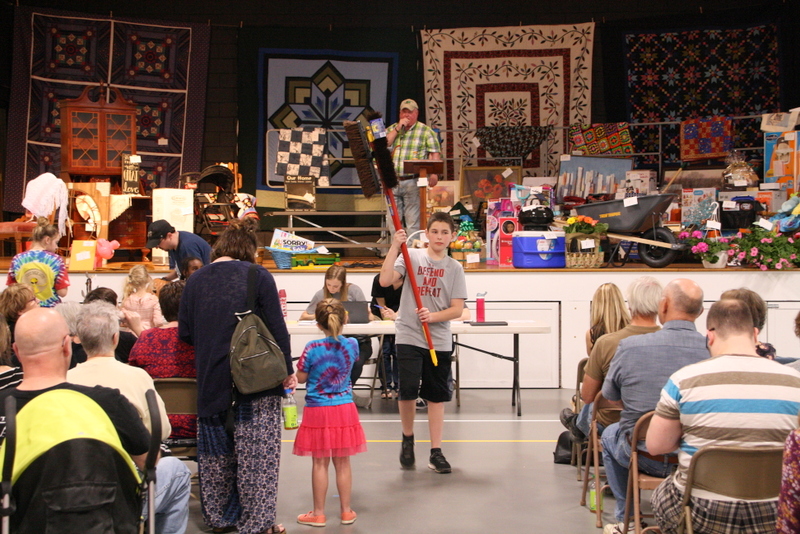 Online Auction Platform How To Videos
Since our platform for online bidding may be new to some of you, we have created a series of tutorial videos to help you sign up, bid pay and for items during LM's online auction on BiddingOwl.
See the 3 videos: How to Sign Up, How to Bid and How to Pay by clicking the "How To Videos" button below to direct you to our tutorial videos website page.
Technical Questions?
Email: support@biddingowl.com or call: 1-989-448-2189
Auction Questions?
Email: events@lancastermennonite.org or call: 717-590-4459
Sample Items Available in the Online Auction
Rent a Mustang
Get behind the wheel of this 1966 Ford Mustang Convertible for a day rental!
Hot Air Balloon Ride
Gift Certificate for 1 hour hot air balloon ride!
Rachel's Cafe & Creperie $50 Gift Card
$50 gift card to their wonderful locations - Lititz & Lancaster
Trees & Plants - Redbud, White Dogwood, Verbena, Succulents and more!
Potted Verbena Plant "Homestead purple" flower variety
Ripstick
This great riding toy for kids 8+ could be yours!
"Praying in Color" Creativity Set
Great set of bible, notebooks and colored pencils to pray with art
Fund 1 Hour, Day or Week of World Changing Education
Support students to learn how to live & serve beyond themselves with your donation
Thank you to our Sponsors!