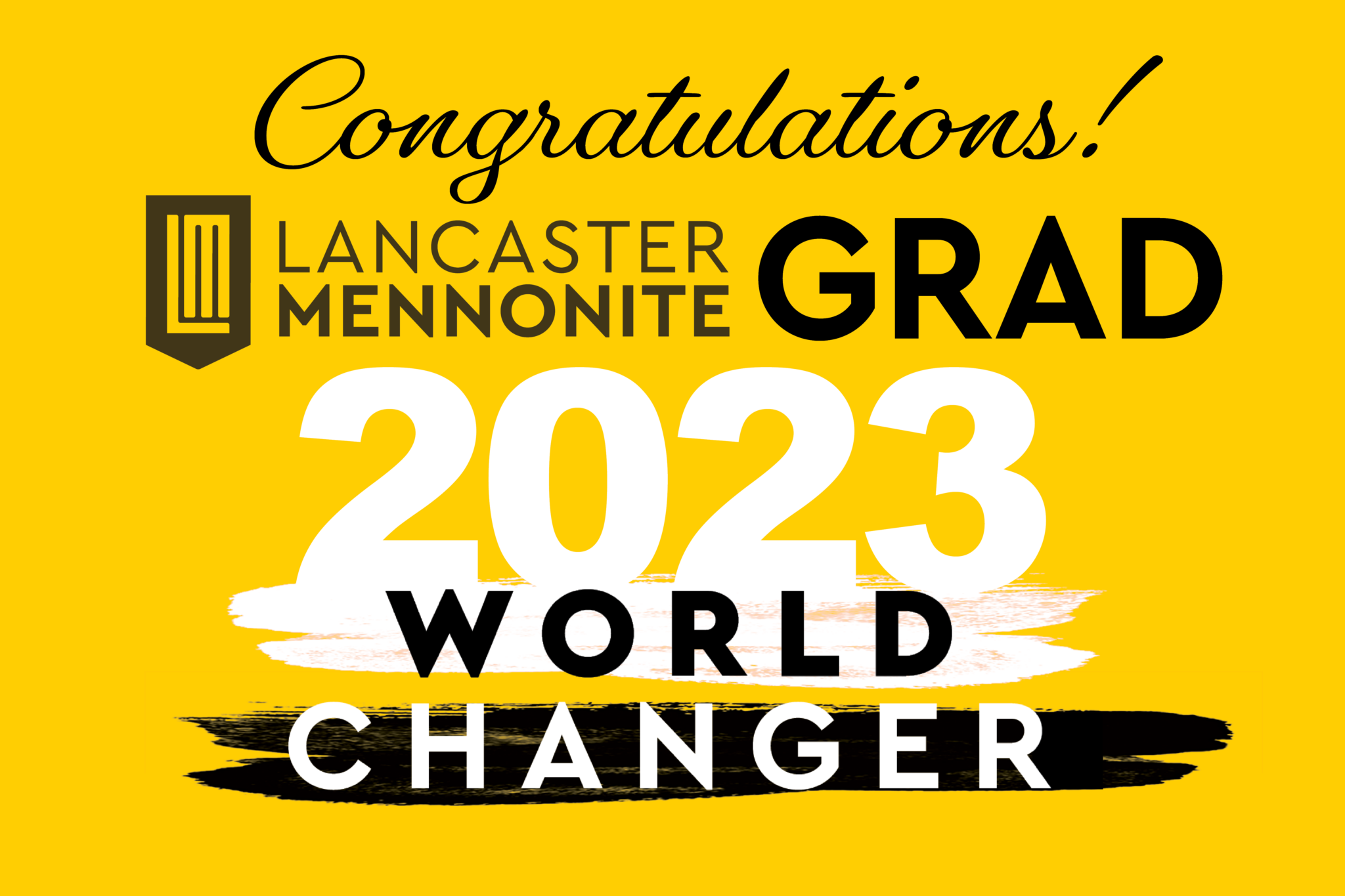 2023 COMMENCEMENT
The Senior Class Commencement will take place on June 3 in the Calvin & Janet High Fine Arts Center, 2176 Lincoln Highway East, Lancaster, PA beginning at 10 AM for the class of 2023 as the school's 81st graduating class.
No Tickets Required – A change this year is that you do not need tickets to attend graduation. All students are welcome to invite family and friends, and we are not limiting the number of tickets per student and family this year. 
Commencement Speaker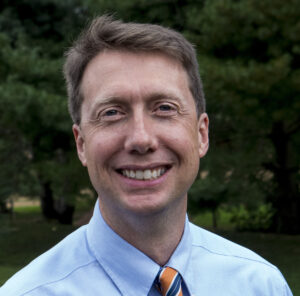 Dr. Michael Wilson, Stated Clerk, Presbytery of  Donegal and Synod of the Trinity, will deliver the commencement address to the class of 2023 is the school's 81st graduating class. He has been the Stated Clerk for Donegal Presbytery since the beginning of 2016. Prior to this, he was the pastor of Chestnut Level Presbyterian Church for 15 years. On January 1, 2023, he also assumed the position of Stated Clerk of the Synod of the Trinity. As Stated Clerk of Donegal Presbytery, Michael supports the 50 congregations and fellowships in our presbytery and works with our pastors. He seeks to strengthen them for their mission, walk with them through transitions, and equip them for ministry in a constantly changing world. You can see him "up front" at a presbytery gathering where he provides parliamentary guidance, at (many!) meetings, and visiting with pastors and congregations as often as he can. While lots of this has been via Zoom, he is happy to be emerging to "in-person" gatherings these days. As Stated Clerk of the Synod, Michael works with the 16 presbyteries and Stated Clerks in Pennsylvania, most of West Virginia, and a small slice of Ohio. Michael is also the Director of Presbyterian Studies and teaches courses in polity and leadership at Lancaster Theological Seminary. On November 10, 2022, he defended his Ph.D. dissertation in missional ecclesiology at the Vrije Universiteit Amsterdam.  Michael was raised at Centre Presbyterian Church, New Park, PA. He spent much of his youth hiking and canoeing on Muddy Creek in southern York County. Michael and his wife, Tricia, have three kids (Julia, Clint, and Emma). Julia is a graduate student at Fuller Seminary. Clint is a senior at Calvin University. Emma is in 12th grade and graduating from Lancaster Mennonite School this year. He looks forward to reading and walking Clint's chocolate lab, Brom. He is delighted to be invited to share with the group on commencement morning. 
Senior Class Dedication – Commencement will be preceded by a Senior Class Dedication service Friday night, June 2, in the same location. The student speakers are Caleb Metzler and Emma Wilson.
The Class verse is Colossians 3:12, 14: Therefore, as God's chosen people, holy and dearly loved, clothe yourselves with compassion, kindness, humility, gentleness and patience…. And over all these virtues put on love, which binds them all together in perfect unity.
The Class of 2023 will be lead by the Senior Class Committee:
Ella Caroline Brandt, President

Laura Denise Rosario, Vice President

Matthew Goppold, Treasurer

Isaac Jacob Greenleaf, Secretary
LIVESTREAM
You also have the opportunity to watch the Livestream of this event – click the button below on the day of to watch along with us from anywhere!