Get ready for an exciting Fall Festival & Homecoming at Lancaster Mennonite! Alumni, students, families, friends and community members are all invited to join us for the exciting activities and events. There will be something for everyone to enjoy!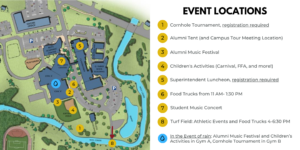 Sponsorship Opportunities
Our event attracts alumni, current students and families, and community members. To learn more, or to register your family or business as a 2023 Homecoming Sponsor, please contact LM Advancement Associate, Bekah Thrush at events@lancastermennonite.org or 717.740.2460. Confirm participation by September 15, 2023 to take full advantage of the sponsorship benefits.
We invite your business or family to be a Sponsor as part of the event this year. Click on the "Sponsorship Opportunities" button below to learn more about the Sponsorship Packages available – ranging from Signature Level at $5,000 to the Bronze Level at $250.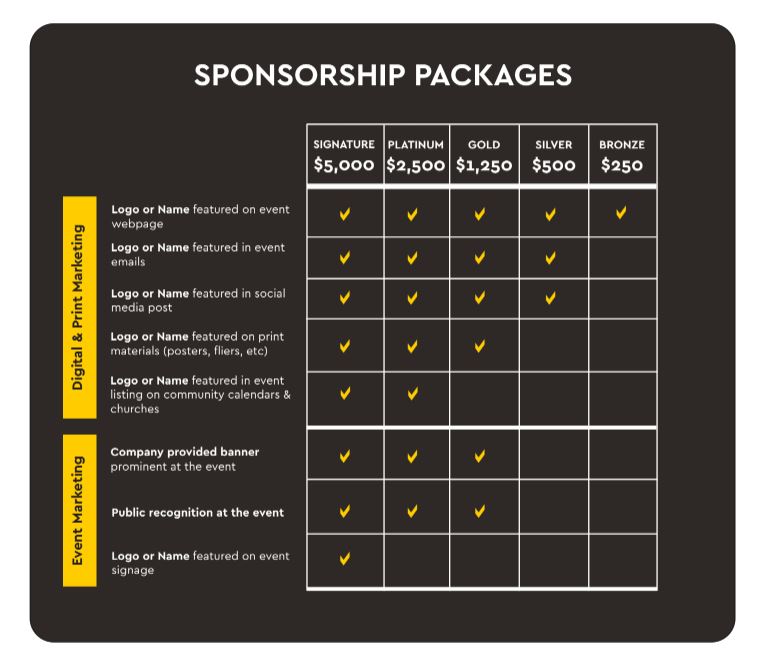 Event Schedule
Saturday, October 7, 2023
9 AM– Cornhole Tournament
9:30 AM– Campus Tour
10 AM– 

Alumni Music Festival

10 AM – 3 PM– Alumni Tent
10 AM – 1 PM – Family Carnival
11 AM – 1 PM– Superintendent Luncheon
11 AM – 1:30 PM– Food Trucks (Penny's Ice Cream, Scott's Artisan Pizzas and Spud Muffin)
1:00 PM– JV Boys Soccer
1:30 PM– Student Music Concert
2:30 PM– Campus Tour
3:00 PM– Boys Varsity Soccer
4:00 – 6:30 PM– Food Trucks (Blazin' Jays, Walk-o Taco, and Here We Dough)
5:00 PM-Girls Varsity Soccer
7:00 PM– Girls Field Hockey followed by tailgate celebration.  Blazer Nation celebration at halftime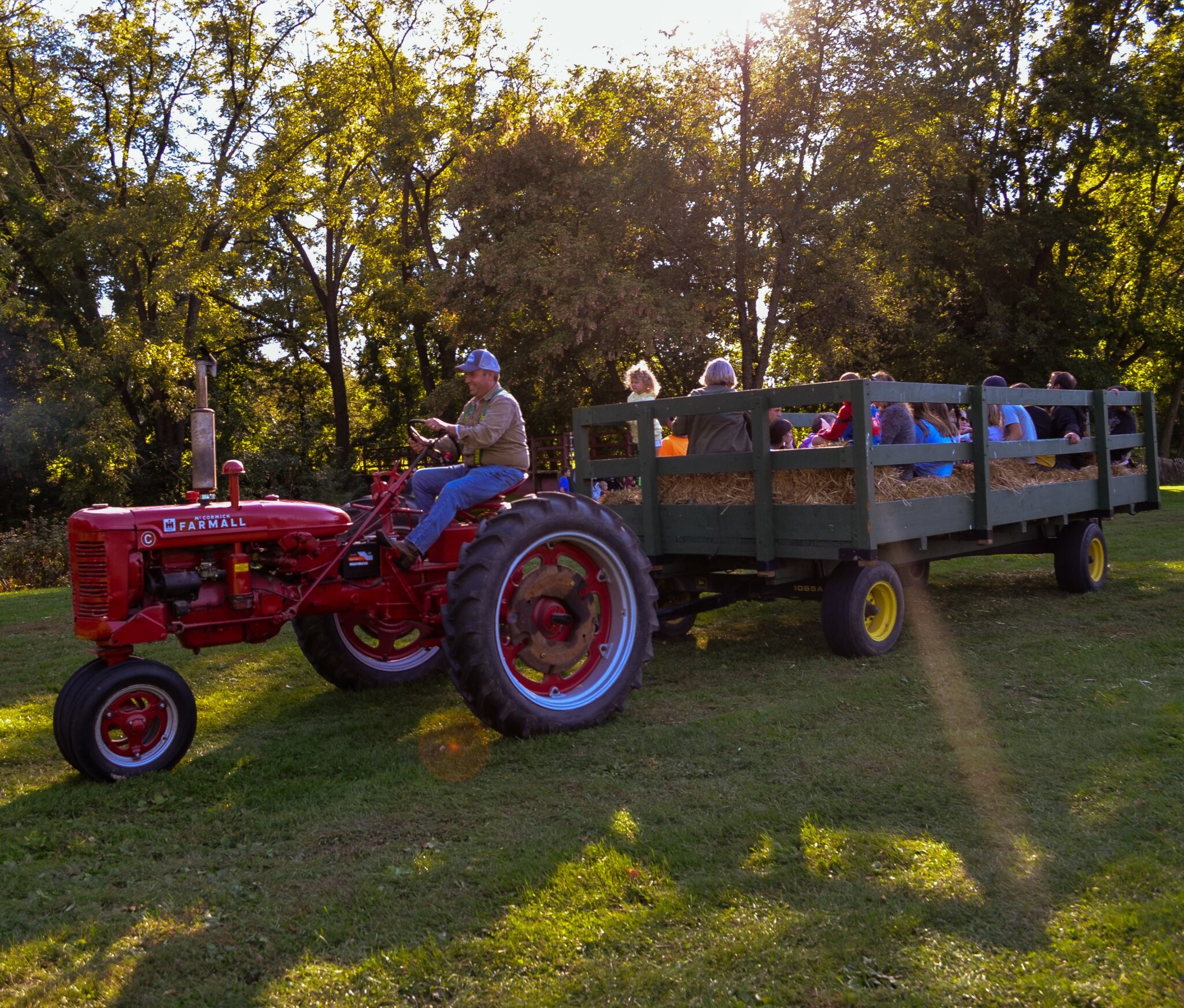 Cornhole Tournament
REGISTRATION CLOSED
NEW FOR THIS YEAR! Join us for a Cornhole Tournament at 9 AM.  Registration is $40 per team.  
Sign-up in teams of two to compete in this double elimination tournament. Prizes will be awarded to winners!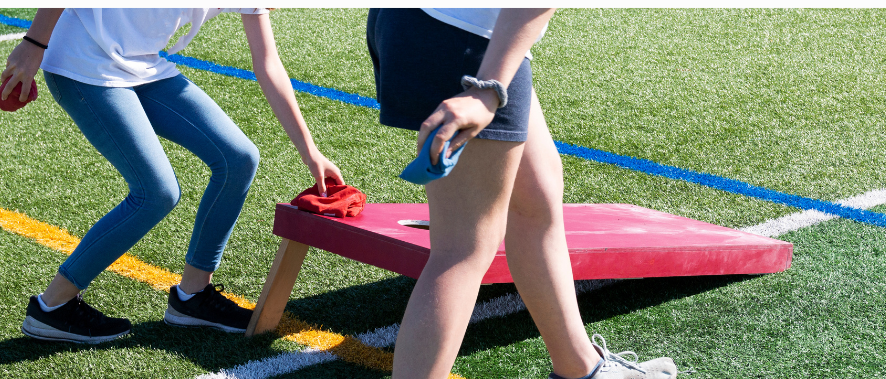 Campus Tours
Grades PreK-12th have completed their first year as a unified campus! Haven't had a chance to view these new spaces? Come see the exciting updates and upgrades by taking a guided tour at:
Meet at the Alumni Tent for a tour at those times. Unable to make it? Contact us if you want to schedule a private tour events@lancastermennonite.org.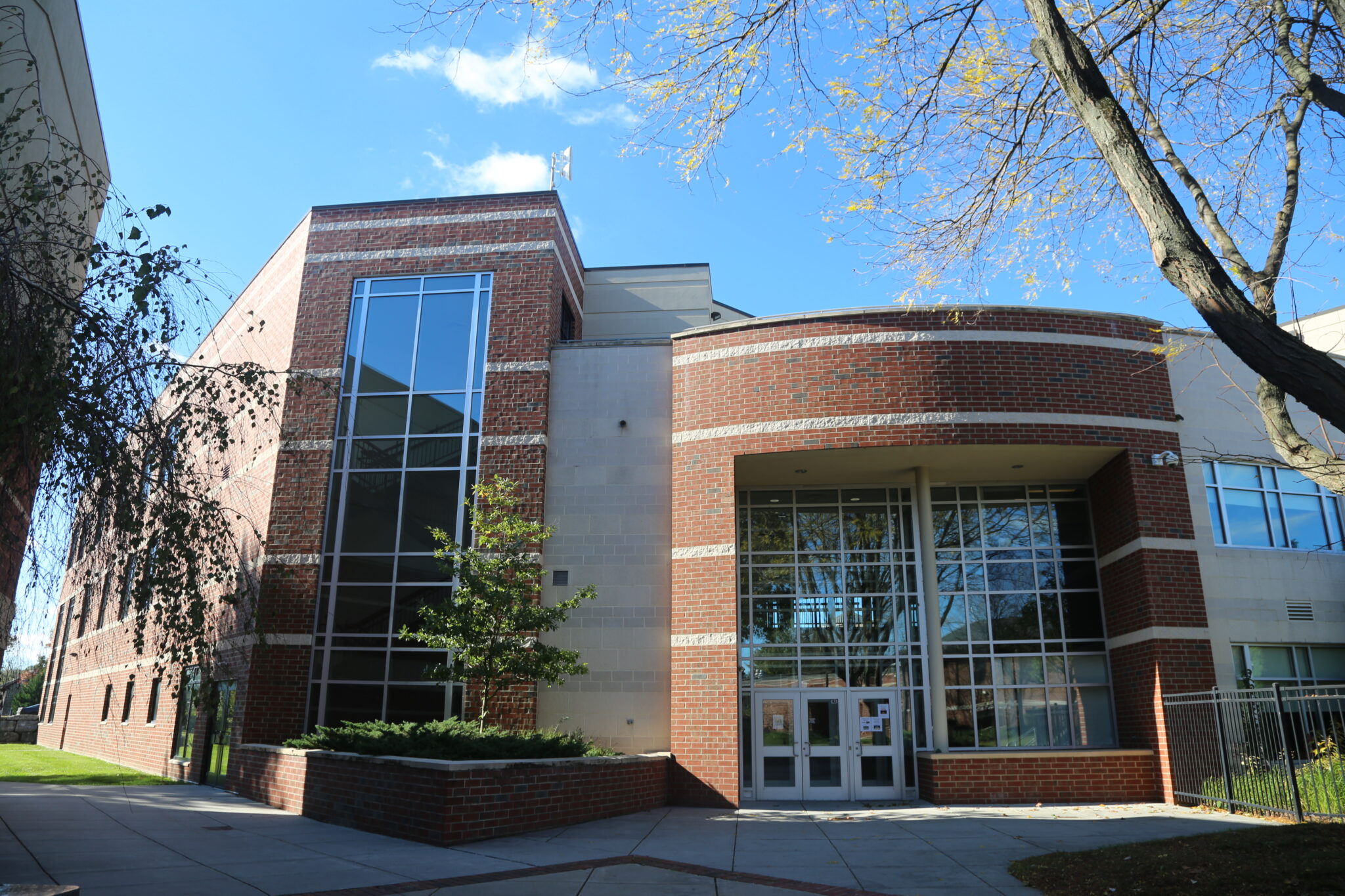 Alumni Tent
Stop by our Alumni Tent to connect with classmates and former teachers, get to know LM staff members, and receive a special gift!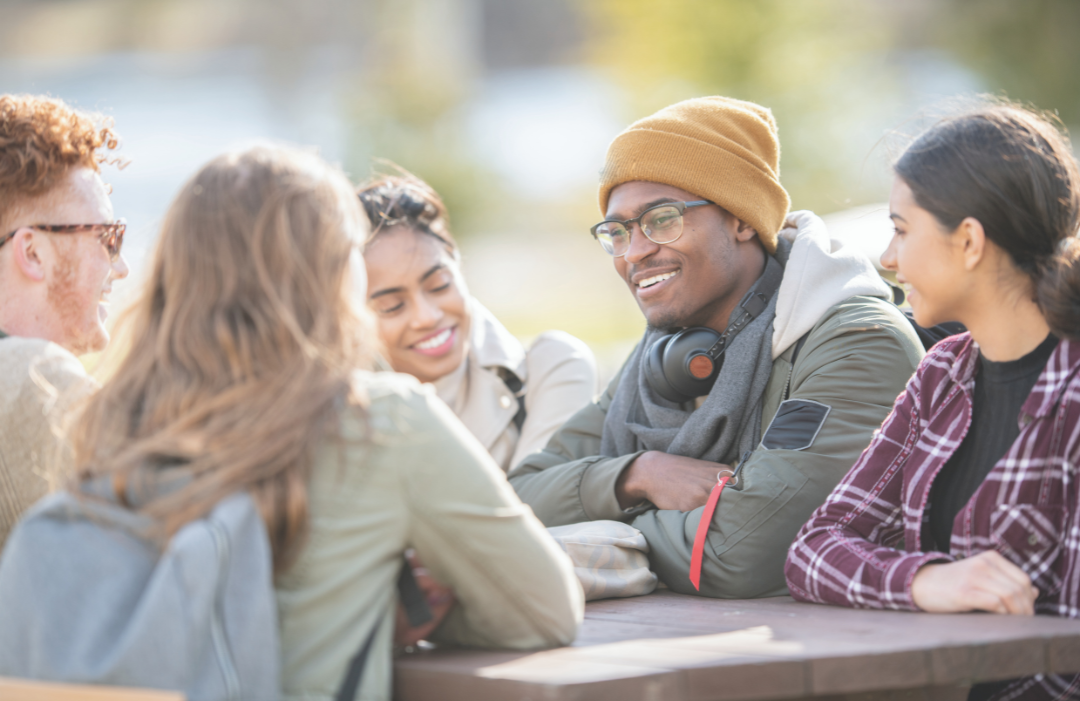 Family Carnival
Kids & families are invited to join us for these fun activities from 10 AM – 1 PM
Activities include:
Hayrides
Face painting
carnival games
petting zoo
…and more!
Purchase a $5 wristband and enjoy all the activities as much as you like.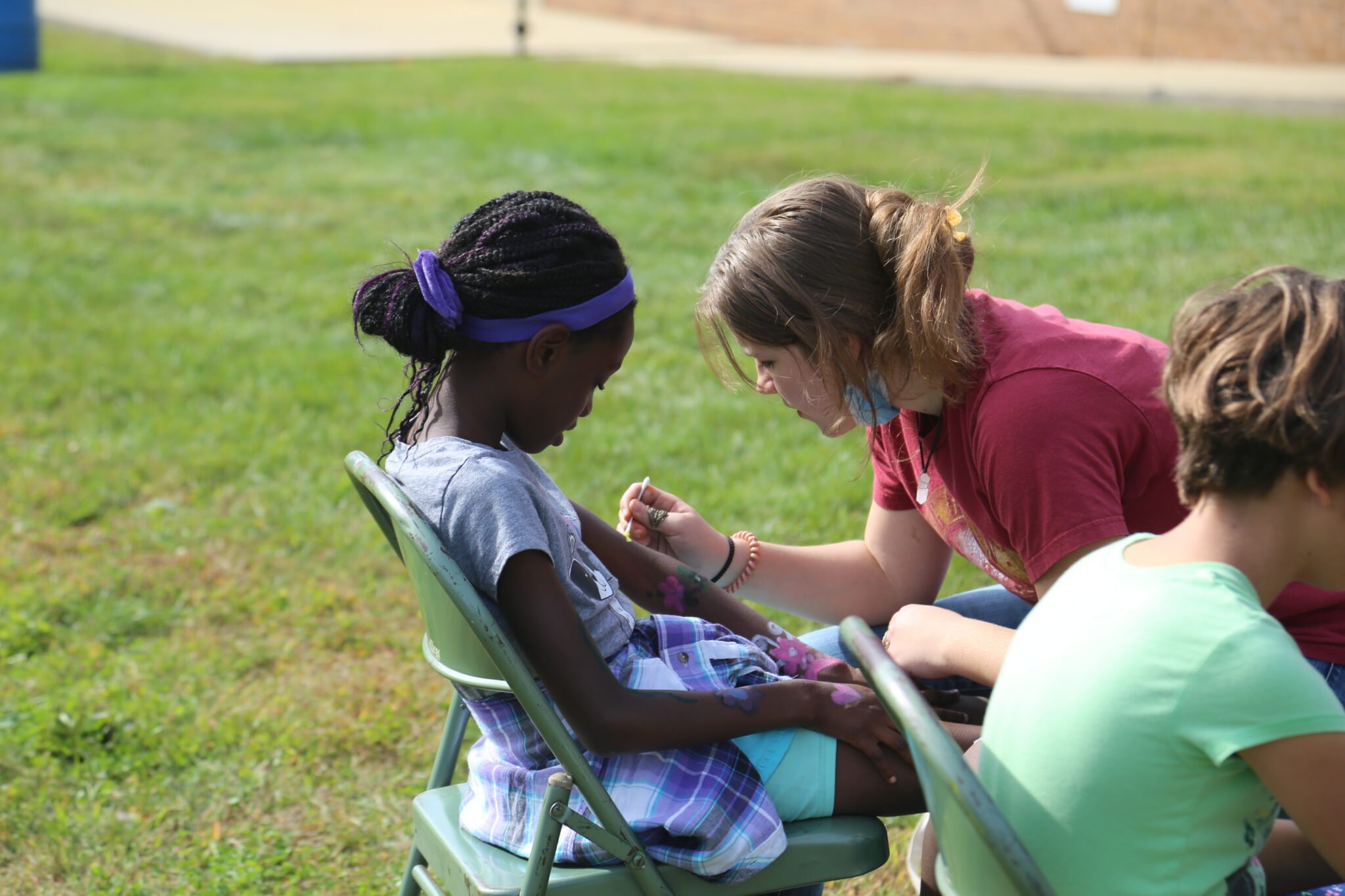 Superintendent Luncheon
NEW FOR THIS YEAR!
We're excited to offer this opportunity to fellowship with one another and connect with Lancaster Mennonite Superintendent, Dr. Michael Badriaki from 11 AM –  1PM. A catered lunch will be provided in the Alumni Dining Hall followed by a question and answer time. Registration is required for this event and cost is $20 per attendee.
Please RSVP by September 22nd by clicking the link below.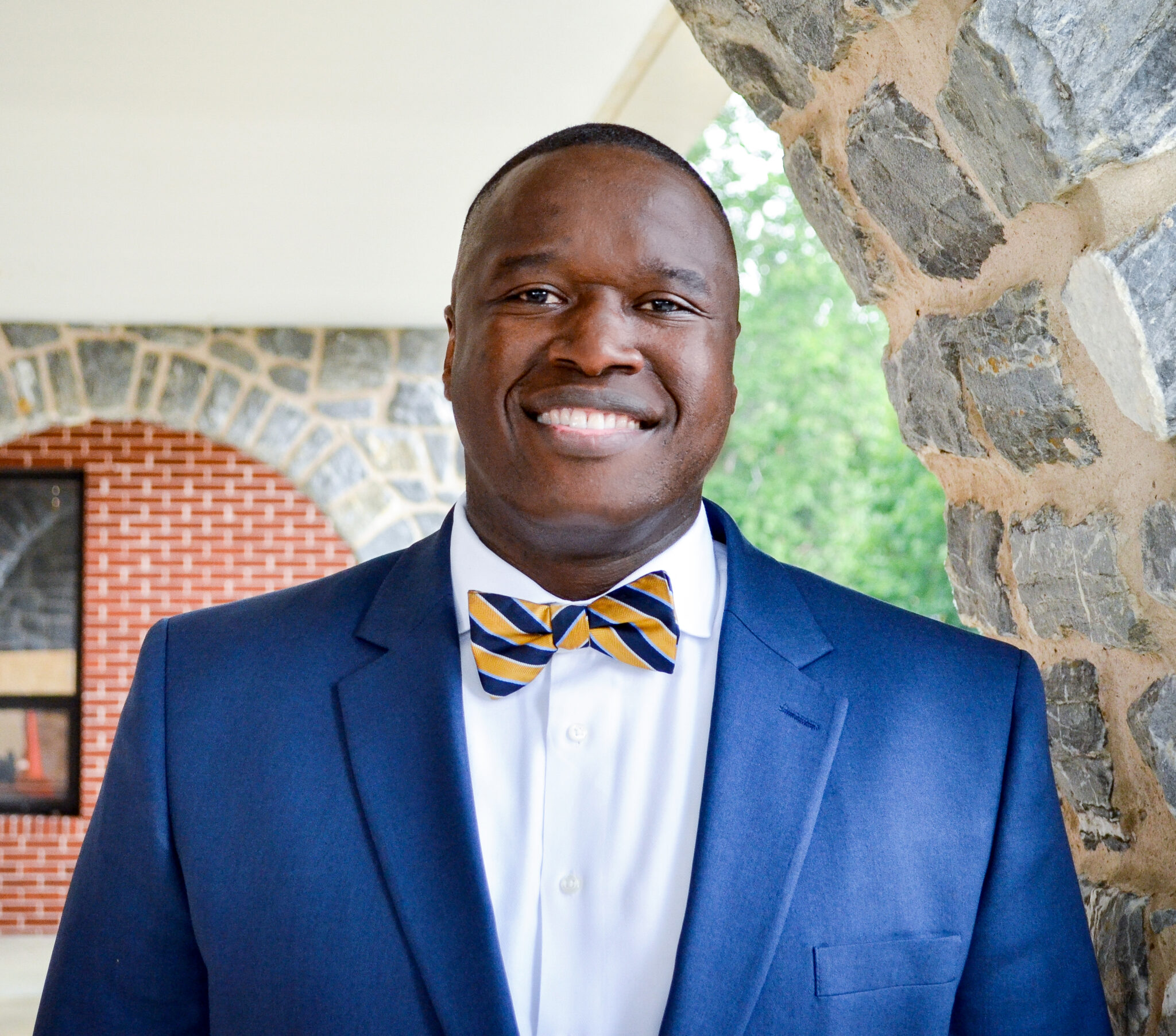 Student Music Concert
Enjoy a brief concert featuring a sampling of LM student music groups in the Fine Arts Center.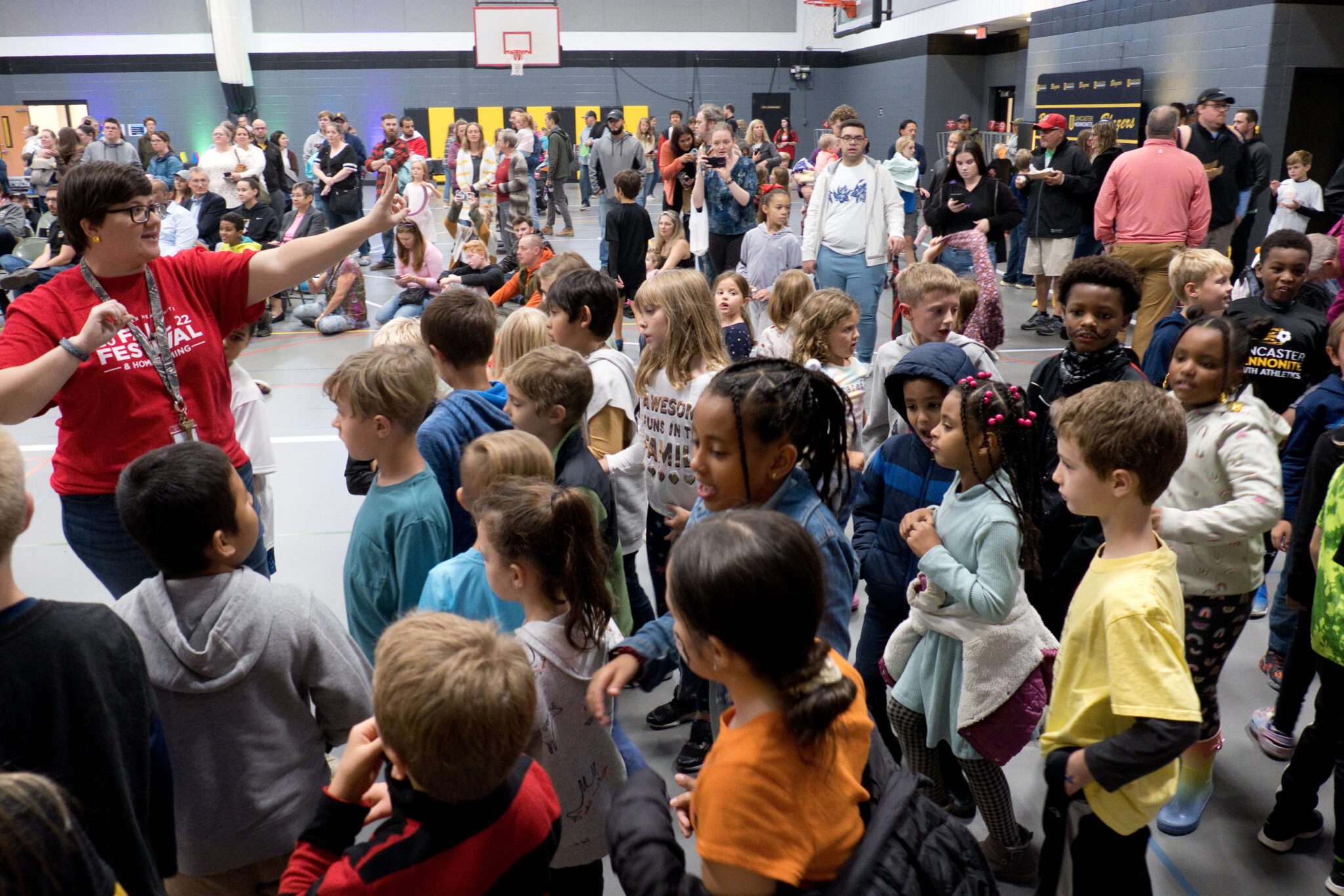 Alumni Music Festival
Join us beginning at 10 AM to hear some of your favorite musical alumni share their gifts! A variety of musicians will play sets of their music, and many styles will be present throughout the day. No tickets are needed. This event is free for everyone!
Are you a Lancaster Mennonite alum with a musical talent and would be interested in performing? Please contact LM Advancement Associate, Bekah Thrush at events@lancastermennonite.org or 717.740.2460
Please bring your own chairs or blankets to sit outside and hear the musicians.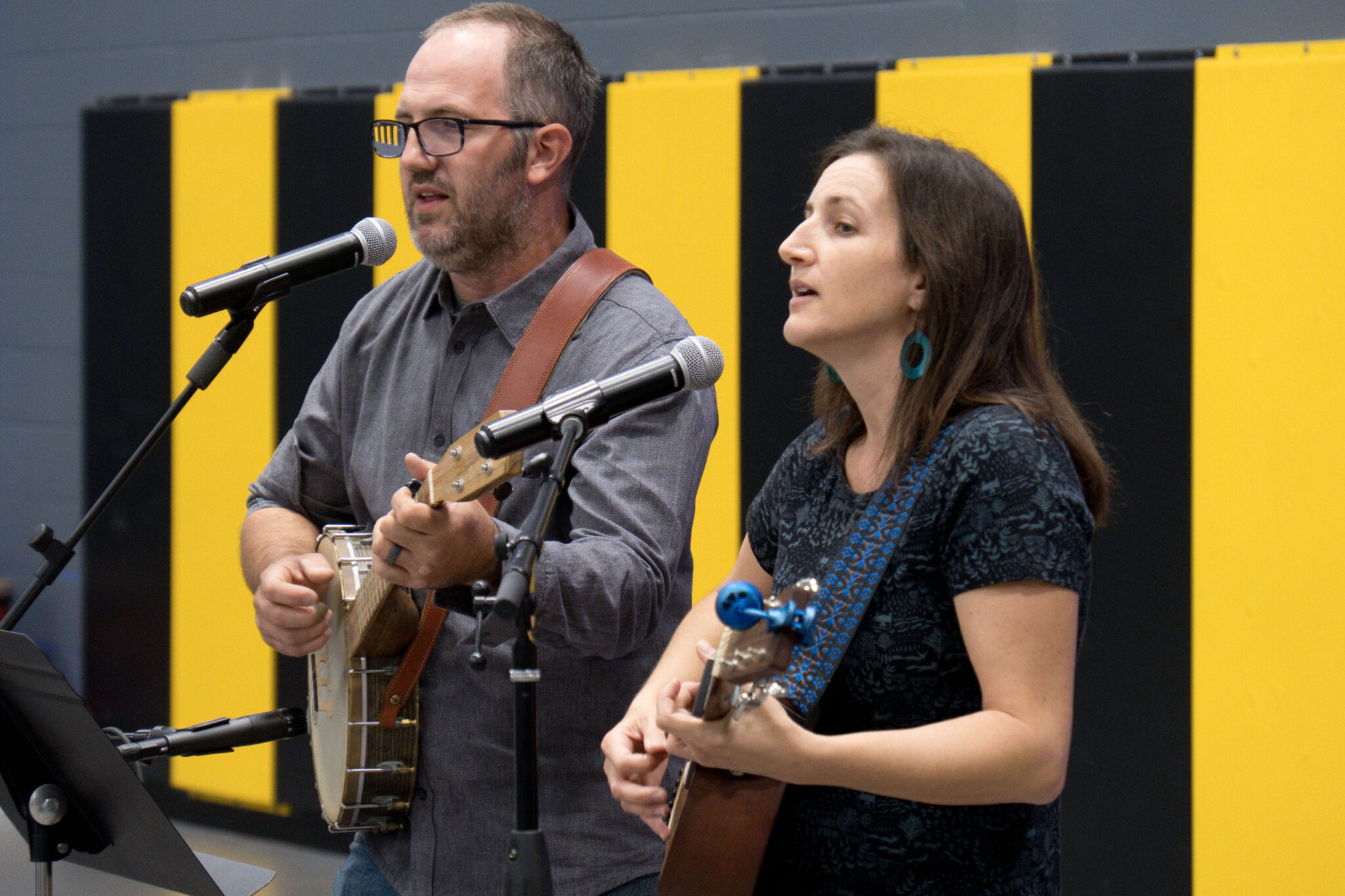 Food Trucks
11 AM – 1:30 PM: Penny's Ice Cream, Scott's Artisan Pizzas and Spud Muffin

4 – 6:30 PM: Blazin J's, Walk-o Taco, and Here We Dough
*A percentage of food truck sales will be donated to support LM!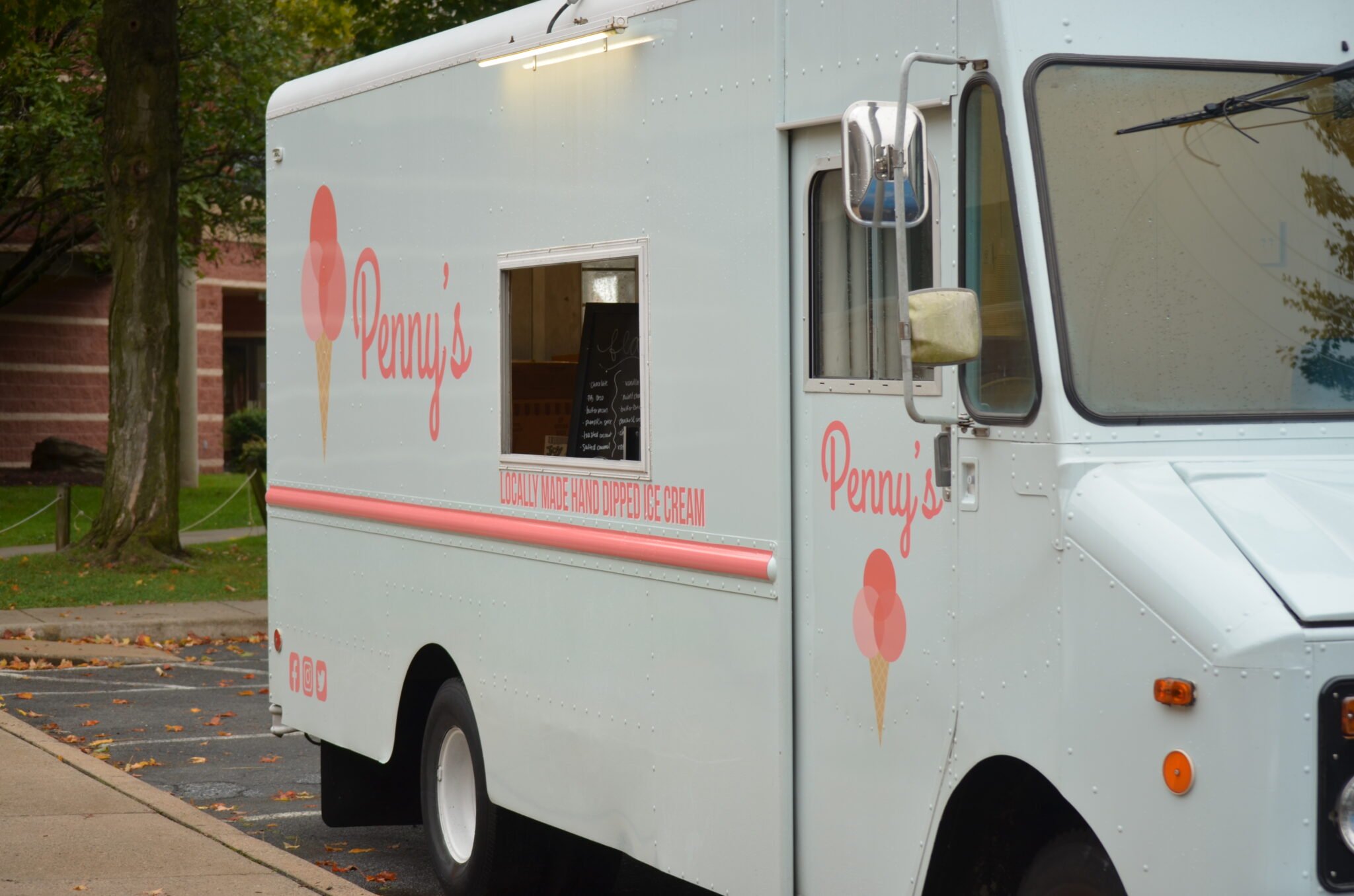 Athletics
3 PM: Boys Soccer vs. Northern Lebanon High School

5 PM: Girls Soccer vs. Covenant Christian High School 

7 PM: Field Hockey vs. Schuylkill High School 

Games are in the stadium on the turf field. Continue to visit this website page for any changes.

Blazer Nation will celebrate both the 1993 and 2003 Girls Field Hockey teams at halftime of the Varsity Field Hockey game!

Athletics Tailgate Celebration: A tailgate reception will follow the Field Hockey game in the parking lot of the Turf Stadium.
*We will not be hosting the Iron Bridge 5K at Homecoming this year. We hope to transition this activity to a future event!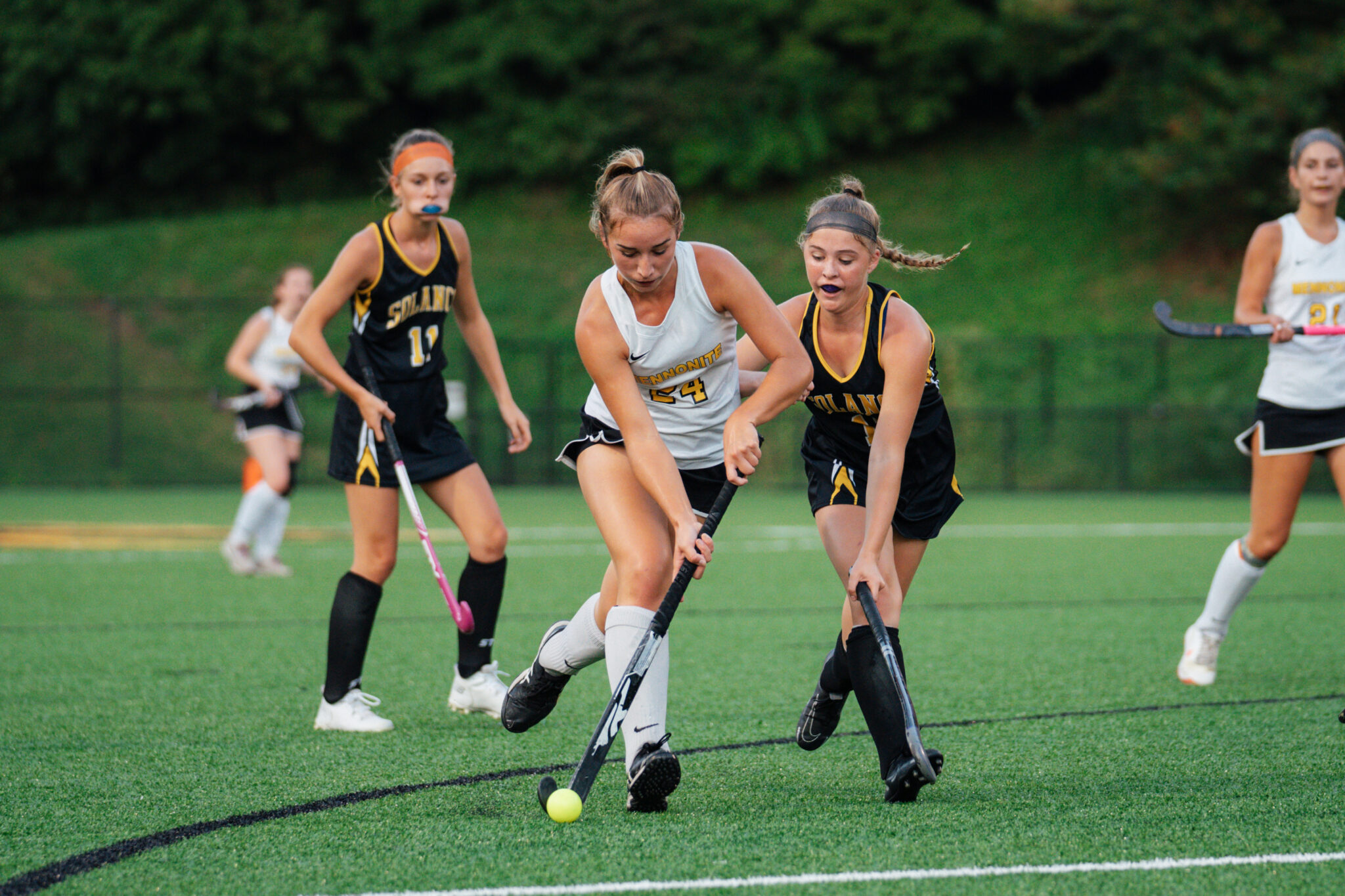 SAVE THE DATE
Lancaster County's Extragive: Friday, November 17! Keep an eye out for more information on how to celebrate with LM coming soon. 
World Changers Gala: Friday, March 15, 2024
Spring Celebration: Saturday, April 27, 2024

The FFA Pancake Brunch will be moving from Homecoming Weekend to this event! We hope you'll look forward to enjoying this fun tradition in the spring. 

Annual Golf Tournament: Tuesday

, May 14, 2024
THANK YOU TO OUR GOLD LEVEL SPONSORS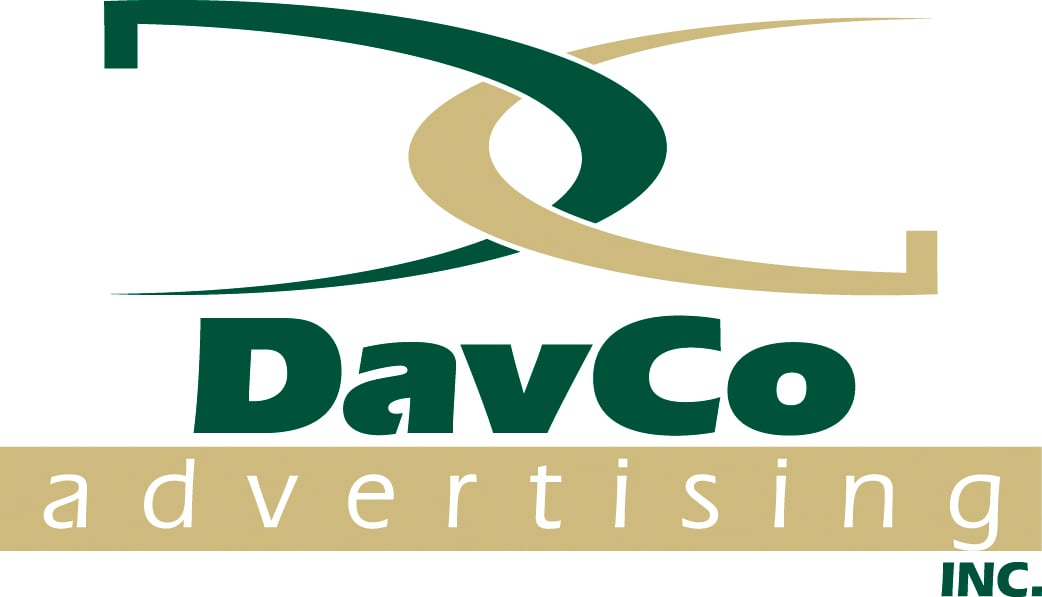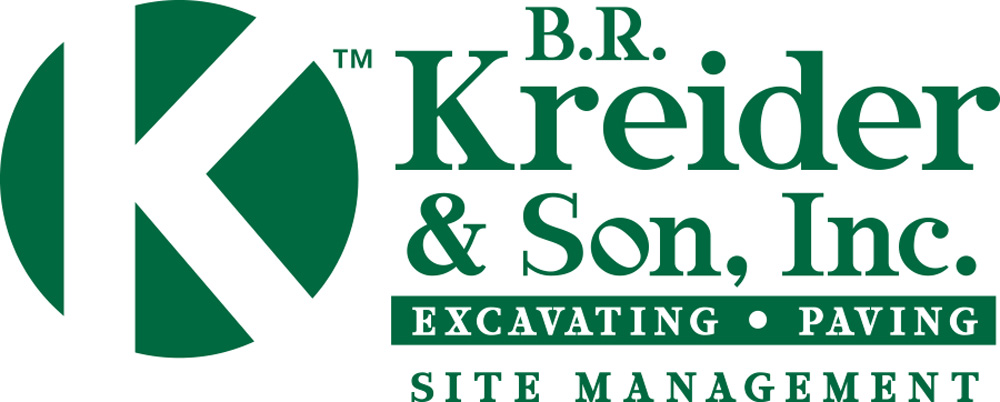 Merle and Ruth Ann Reinford                                           Marlin and Sue Groff
THANK YOU TO OUR Silver LEVEL SPONSORS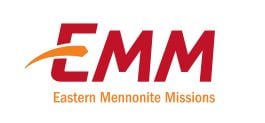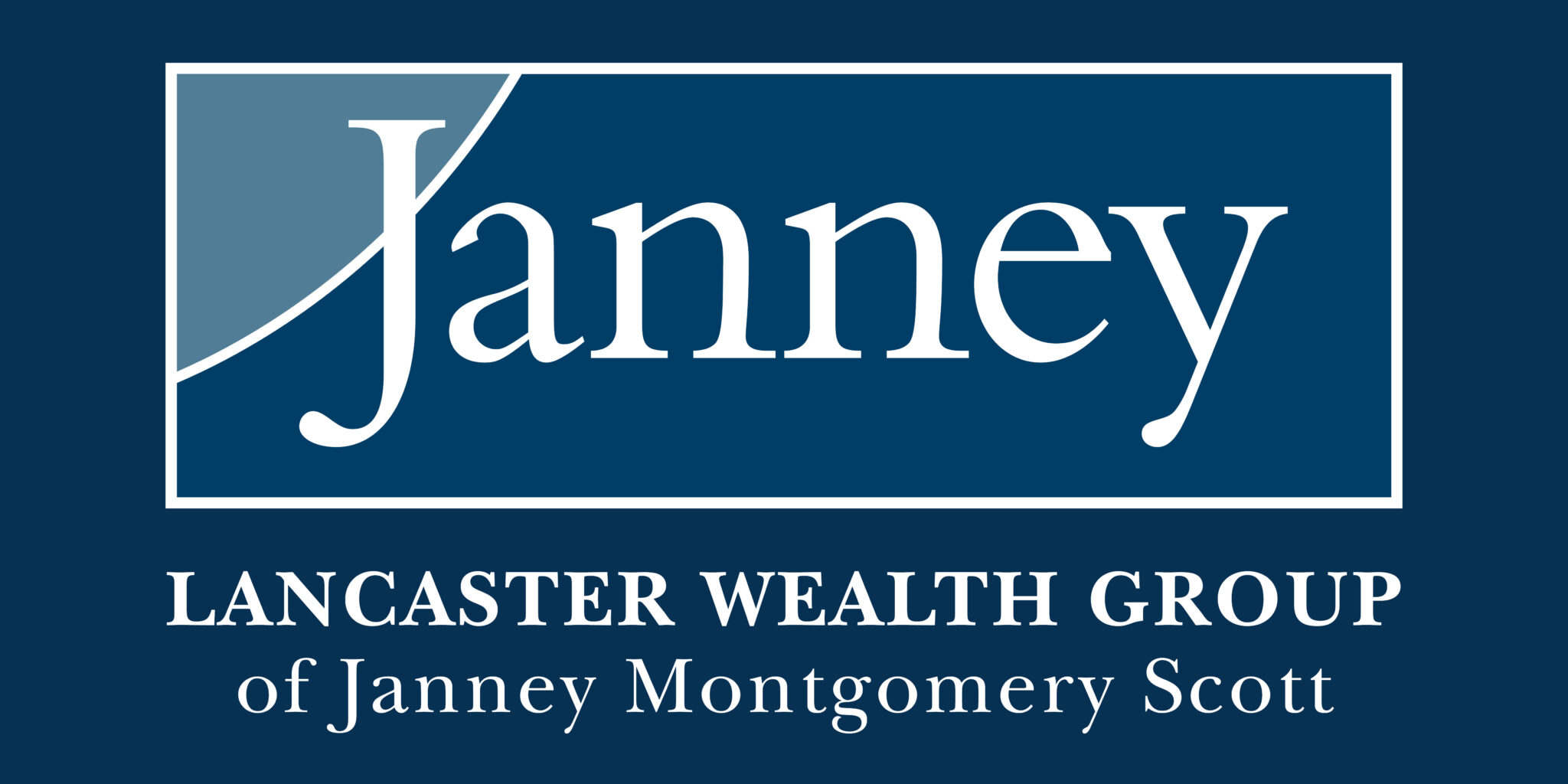 THANK YOU TO OUR BRONZE LEVEL SPONSORS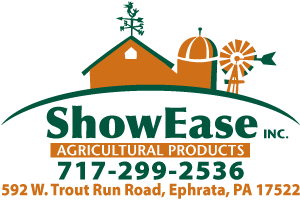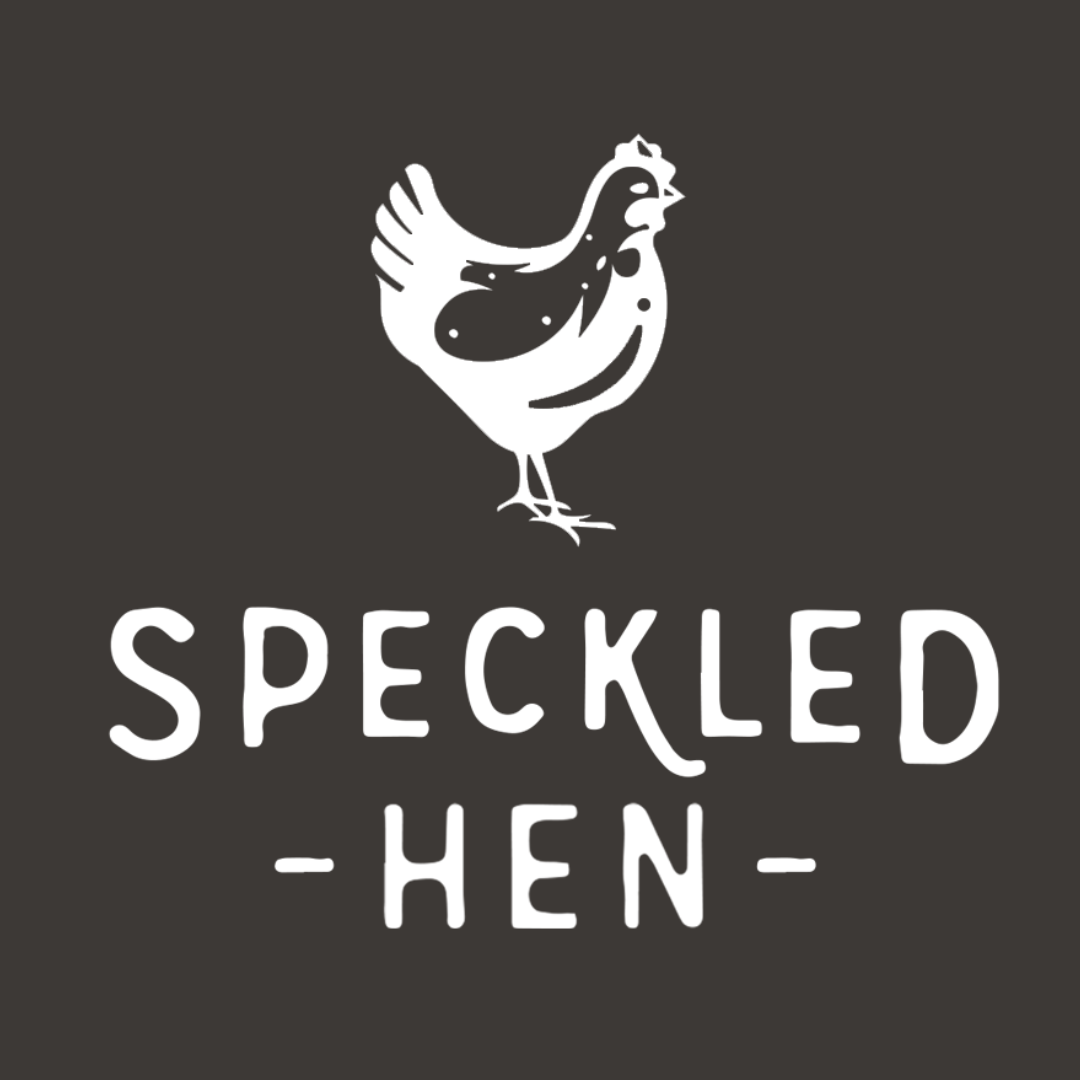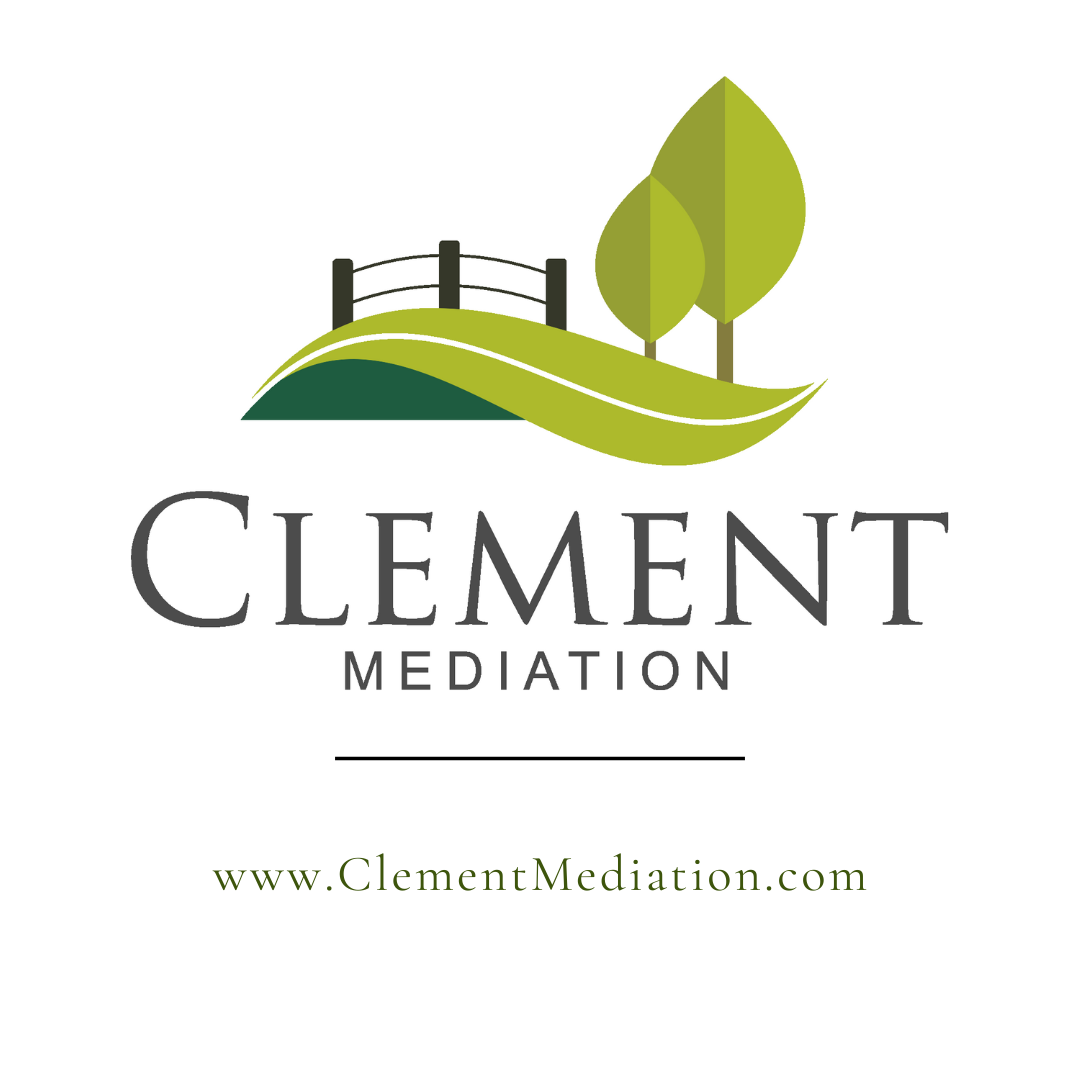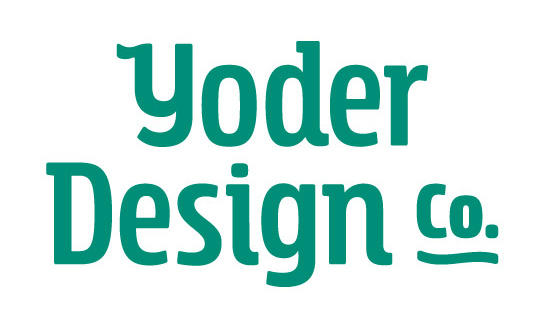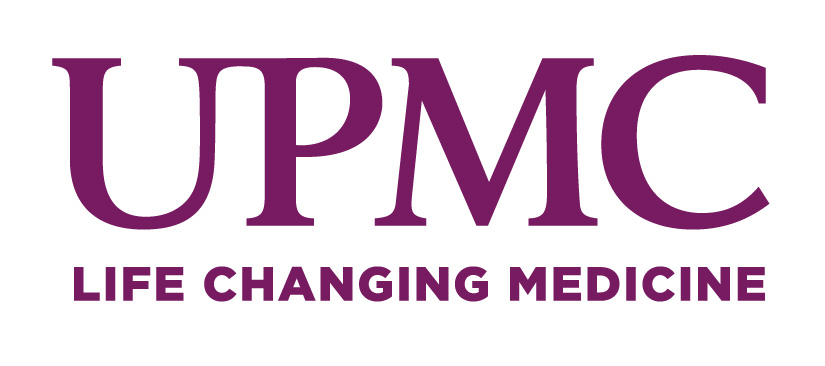 Mark and Myfanwy Deller                                    John Denlinger
THANK YOU TO OUR MARKETING SPONSORS