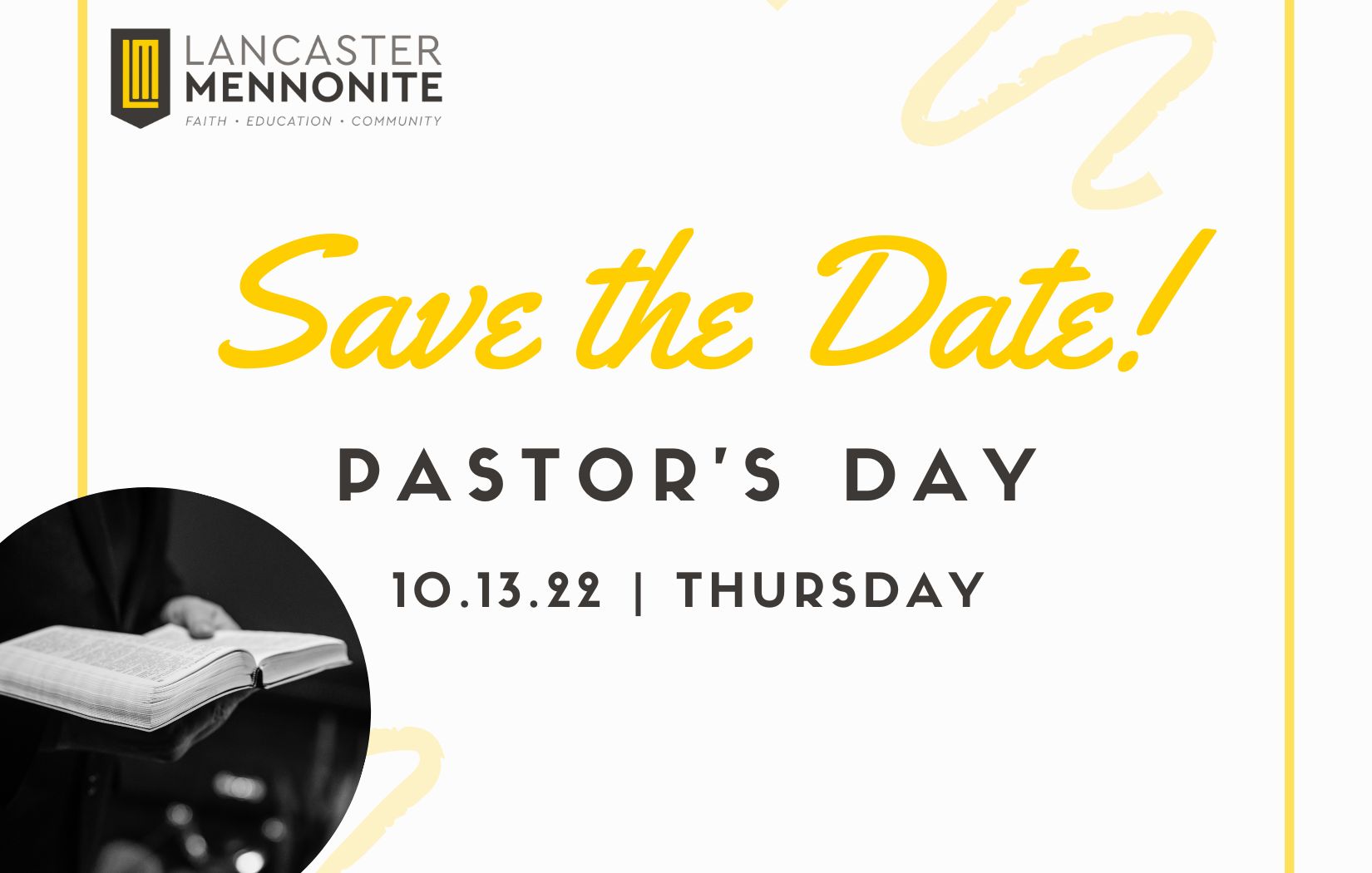 Join fellow local Pastors for Pastor's Day on October 13th to visit your students in class, participate in chapel, and eat lunch with them in the cafeteria. We welcome student's youth pastor, lead/associate pastor, or person who is a spiritual mentor to come this day.
Schedule for the Day:
10am: Check in
10:20am: All-Grades Chapel Service
10:50am – 12:30pm: Lunch with student &/or Classroom visits students
We look forward to seeing you!