Drama
Telling Authentic Stories
Drama is a form of communication that can be of service in the Kingdom of God to tell powerful stories about the human condition.
Drama Statement
We provide students with opportunities that cultivate and showcase creativity and self-expression while challenging them to a deeper understanding of God's world. Theater is an important part of the educational program that transforms lives to change our world.
At times, truthful storytelling requires the portrayal of attitudes and actions that are contrary to our understanding of God's desire for us. Our belief is that the story challenges us to think critically and wrestle with life and human brokenness. Engaging in this challenge strengthens our ability to serve the world as God's instruments of healing and hope.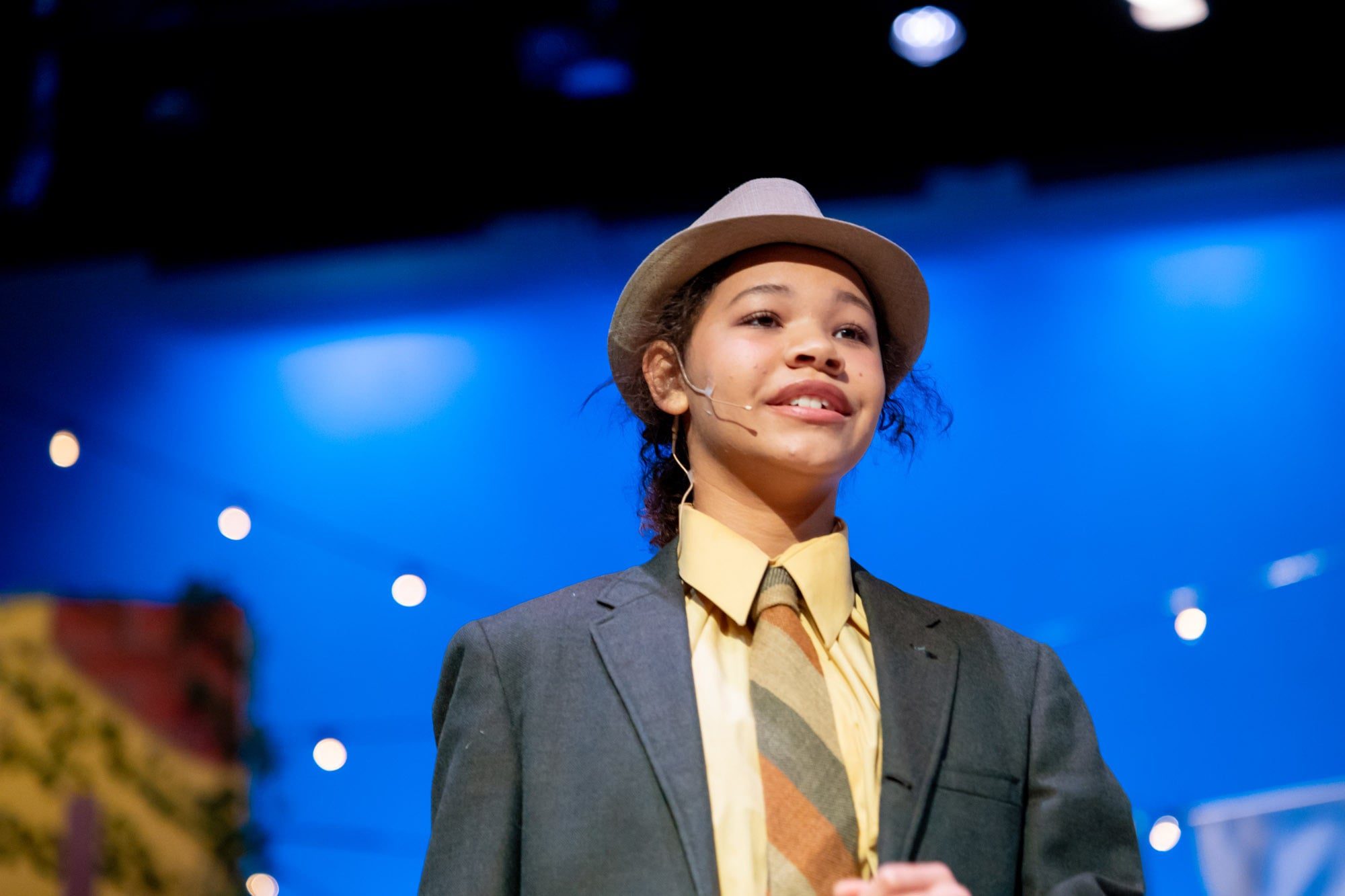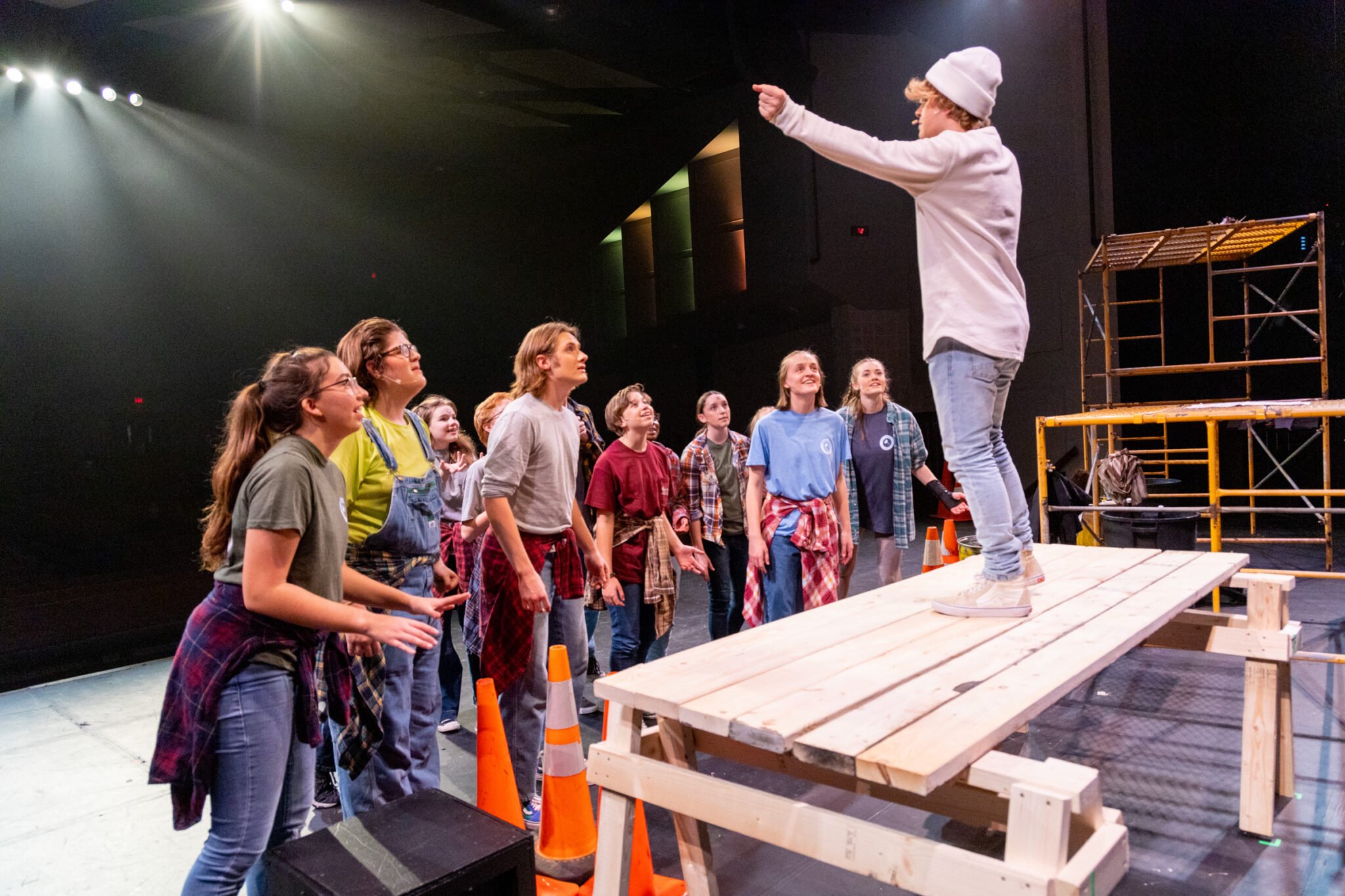 The High School and Middle School engages students in drama productions annually. The drama program varies among the grade level in terms of the degree of student involvement and number of productions.
High School – Traditionally have one fall play, one winter musical and one spring showcase per year.
Middle School – Students perform one theatrical production each year.
You can purchase season tickets online.
A Season Pass gives you access for up to FOUR Lancaster Mennonite Main Stage shows each year. Choose from one middle show play, two high school plays and one musical. Buy membership now and pick your dates later!
LMH Winter 2023 Production
Annie
On February 16- 19, 2023, The Lancaster Mennonite Drama Department will be presenting their upcoming production of Annie.
Thursday, February 16, 7:00
Friday, February 17, 7:00
Saturday, February 18, 7:00*
Sunday, February 19, 3:00
*There will be deaf interpretation on Saturday evening. The 1st two benches in section 1 are being held for sign language interpretation.
Ticket Prices:
$12.00 – Adult
$10.00 – Students
$1.00 – less for Sunday afternoon matinee
Tickets may be reserved by calling the the school box office, 717-740-2456 or reserving online by clicking the link below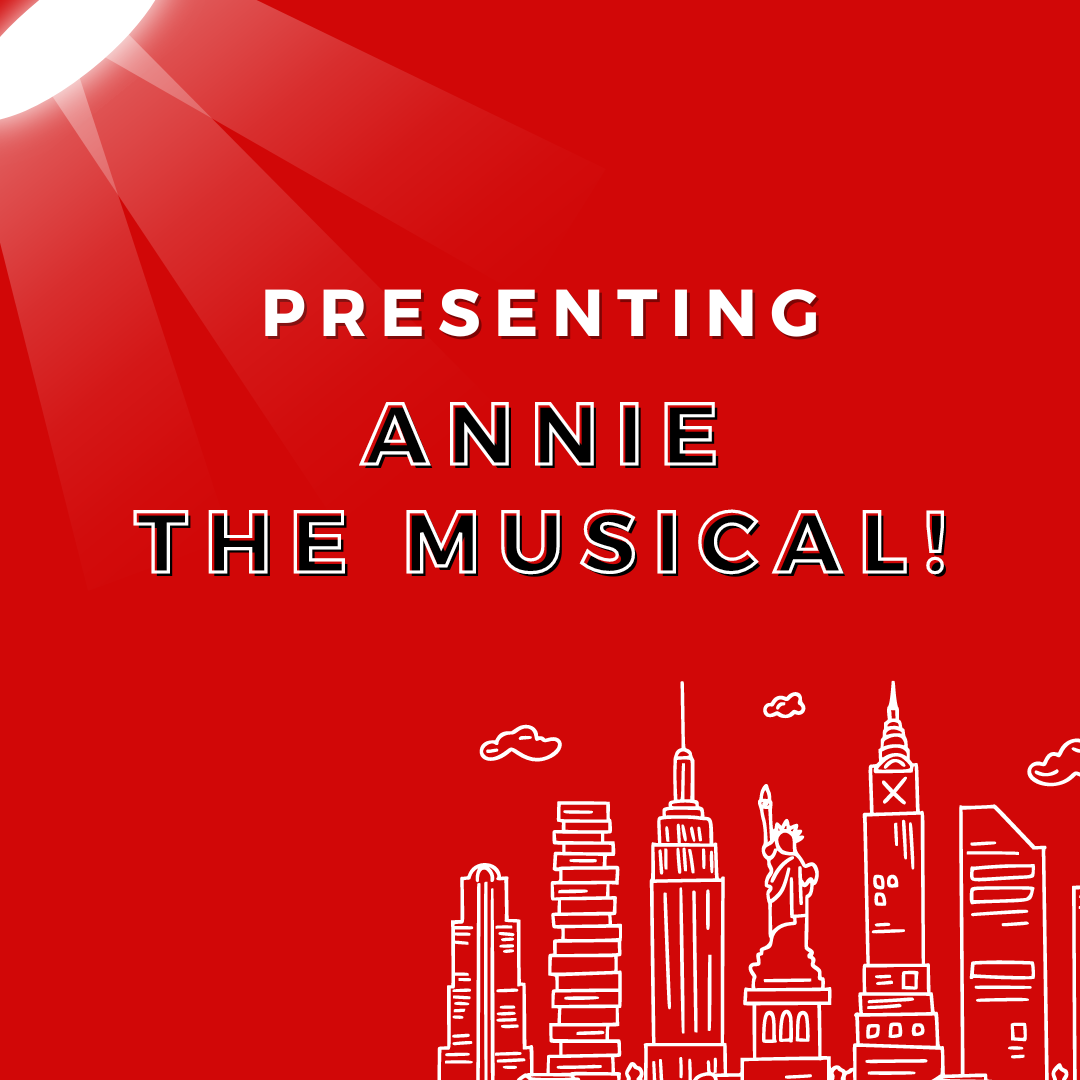 LMH Winter 2022 Show Recap
Godspell
Congratulations to LMH's Drama Department for an amazing production of the musical, Godspell, this winter during their four-show run February 24-27.
"Godspell" is a modern retelling of the parables and teachings of Jesus. Starting with baptism, Jesus gathers a group of followers who in turn help him to share his stories with humor, kindness and love using  "a wide variety of games, storytelling techniques and hefty doses of comic timing." An eclectic blend of songs, ranging in style from pop to vaudeville, is employed as the story of Jesus' life moves on and around the stage. Dissolving hauntingly into the Last Supper and the Crucifixion, Jesus' messages of kindness and love come vibrantly to life."
The staff congratulates the cast and crew for all their hard work and for putting on a great show!