Bridges to the Future
Growing Students into World Changers
Bridges to the Future is a campaign designed to provide for Excellence in Education, Excellence in Facilities and Accessibility to Students — building bridges between generations.
Excellence in Facilities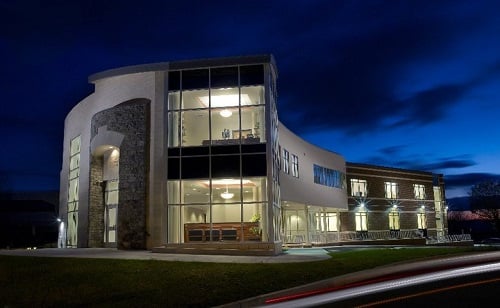 The Lancaster Mennonite School vision of educational experiences of excellence and character require facilities to support that vision. The facilities master plan envisions an atmosphere that strengthens community, facilitates concentration, and stimulates creativity. To realize this vision, your gifts are needed to help us:
Refurbish all campus facilities
Construct an additional turf field
Build a 250-person recital hall and set construction area
Keeping Excellence Accessible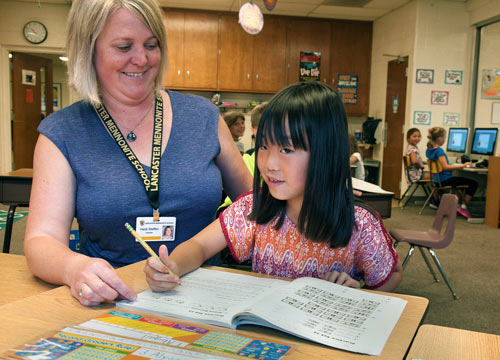 LM's excellent education must continue to be accessible to the community through gifts to endowment that help keep tuition affordable and provide need-based scholarships. Gifts to endowment enable:
Need-based financial aid
Support for exceptional teachers
Christian formation and pastoral services
Global initiatives
Student leadership development
Excellence in Education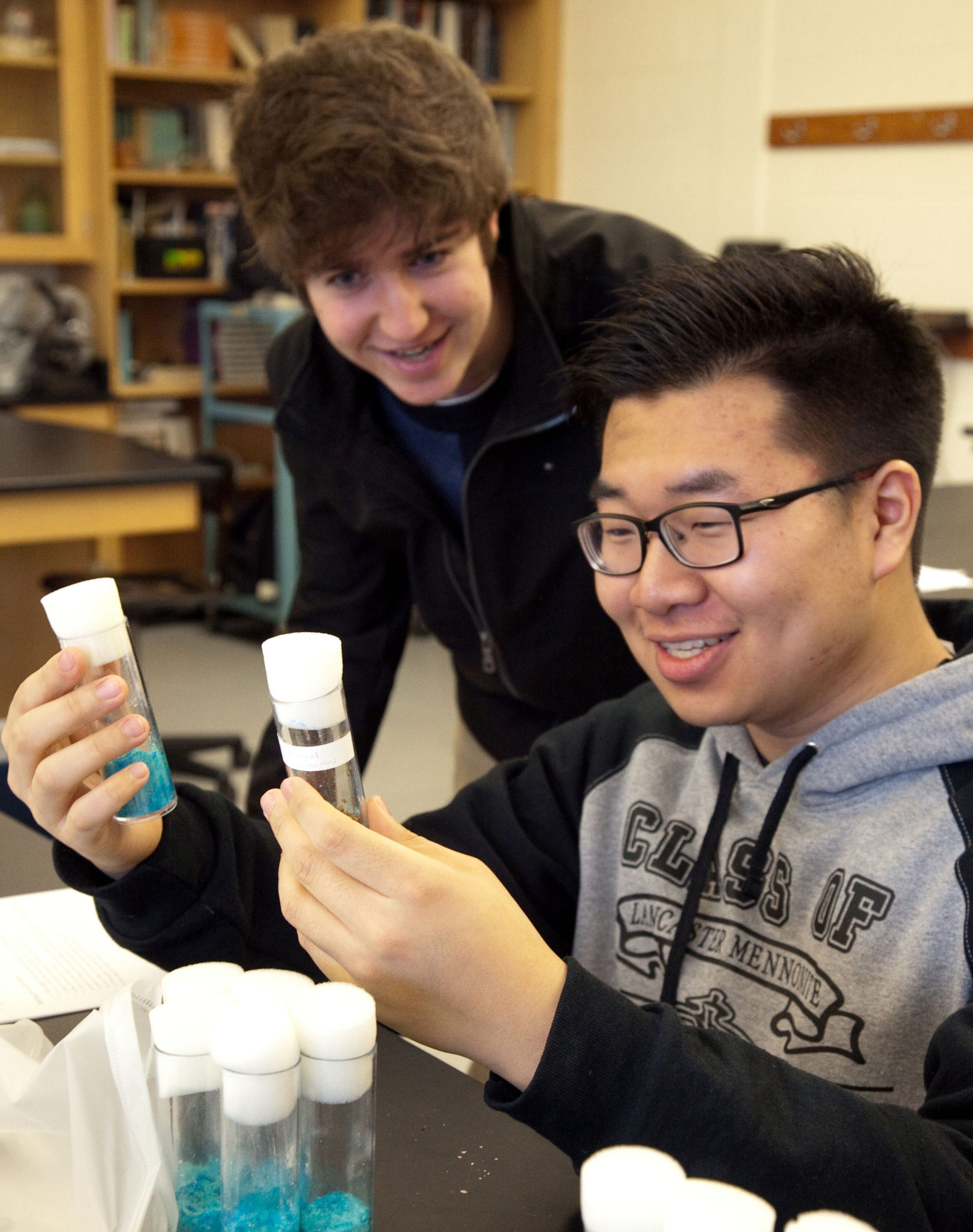 Lancaster Mennonite School is committed to providing a comprehensive and excellent education. The Annual Fund provides for a level of excellence in the classroom that is not obtainable through tuition alone. Your support also provides a fine and practical arts program of excellence and an academic support program serving a broad spectrum of learning styles and needs.
Join Us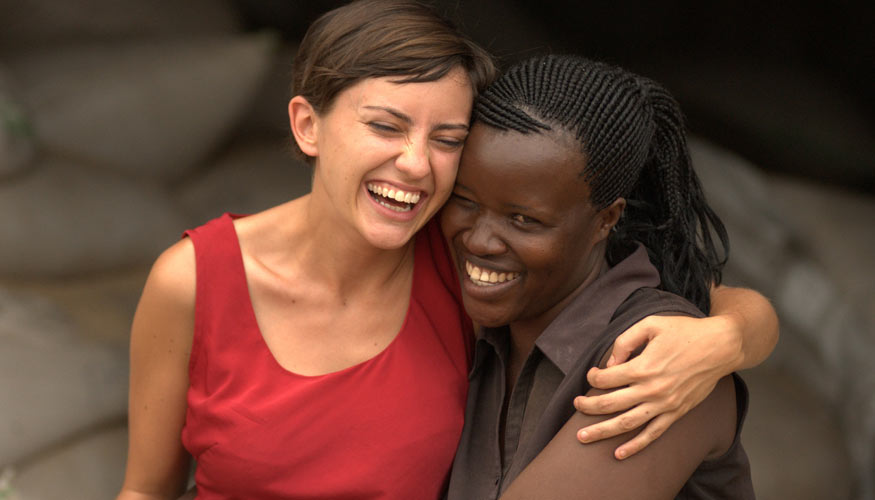 Legacy gifts to endowment ensure that your passion continues to be part of Lancaster Mennonite School for years to come. Each of us are called to wisely steward our resources; this includes our estate plan and will. Use this opportunity to become a bridge builder for the rising generation.
Become a Bridge Builder Today