Posted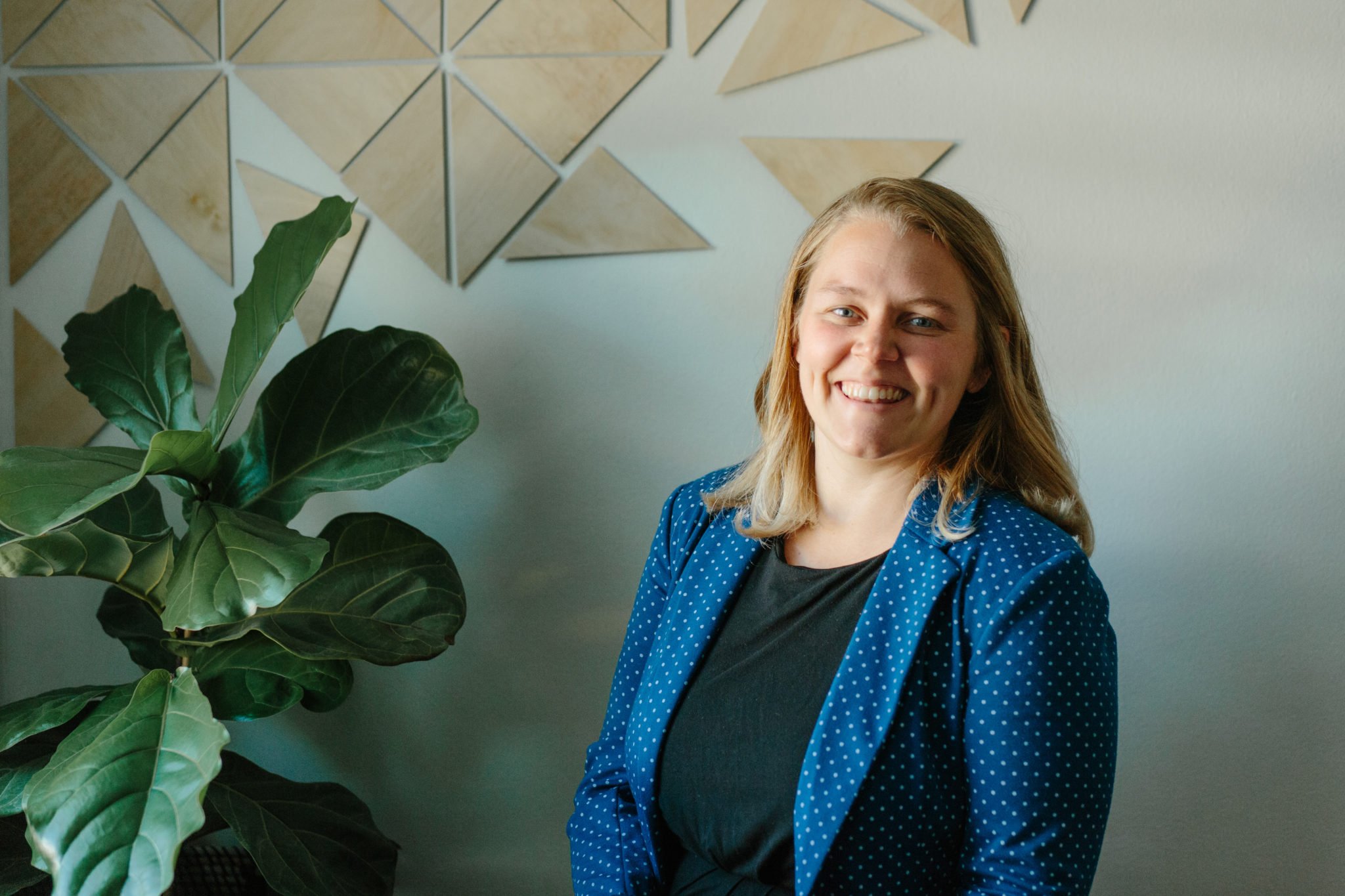 Carson steps into leadership role as New Danville principal for 2018-19
Lindsay Carson, Lancaster, has been appointed the principal at Lancaster Mennonite School's New Danville Campus for the 2018-19 school year. Carson will continue to teach as a partner teacher for fifth grade Science, Bible and Math.
The New Danville Campus near Millersville offers PreK-5 Christian education in the southern part of Lancaster County and draws students from the southern portion of the city of Lancaster.
Carson began her career with Lancaster Mennonite School five years ago as the fourth grade teacher. In addition to being the fourth grade teacher, she implemented the New Danville Teaching Garden, which recently was awarded the "Plentiful Harvest" award from Lighten-Up Lancaster, as well as implementing integration into science classrooms that led to the school-wide, student-led composting program. She has participated in the Restorative Justice in Education Academy, served as the fourth grade leader in Professional Learning Communities, wrote fourth grade LM Social Studies curriculum, and was a contributing writer of the Mennonite Schools Council's new Anabaptist faith formation curriculum. She is also a member of LM's Anti-Racism Task Force.
Carson graduated from Eastern University with a B.S. in Early Childhood Education, holds a PA Teaching certification, and Anabaptist Educator certification. She is currently a graduate student at Eastern Mennonite University in the Reading Specialist Program.
Carson and her husband, Josh, attend James Street Mennonite Church where she is involved with music teams and teaching Sunday school. Carson brings a knowledge of, and connection to, the New Danville community's unique ethos, diverse patrons, and transformational practices. She is committed to continuing to make the New Danville Campus a place that is welcoming and affirming of diversity, and helping children and the school to develop anti-discriminatory habits and practices.