Posted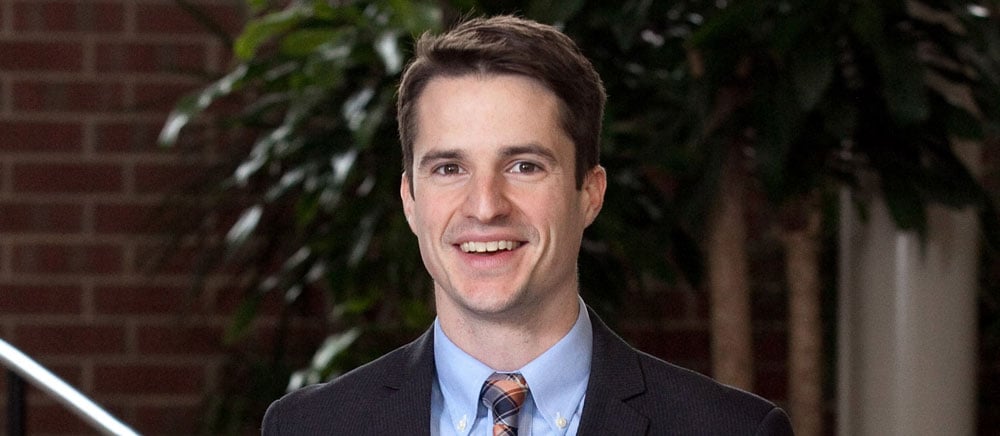 Michael Charles Named Assistant Superintendent
Michael Charles, currently principal of the Kraybill Campus, has been named assistant superintendent of Lancaster Mennonite School for the 2018-19 school year with a focus on curriculum.
For seven years, Michael taught in LMH's history and social studies department before becoming principal of the Kraybill Campus, Mount Joy, in 2017. He holds a B.A. in history and social science education from Eastern Mennonite University and an M.S.Ed. in educational leadership with a principal's certification from the School Leadership Program at the University of Pennsylvania.
He attended LM from kindergarten through high school and has deep roots in the school community. Michael and his wife, Rachael, and two children, Caleb (age 5) and Meredith (age 2), live in Lancaster City and are actively involved in Rossmere Mennonite Church.
We look forward to working with Michael to develop exciting new programs and elevate existing academics in the coming year.